WATCH: Global Catholic community unites for Laudato Si' Week
During Laudato Si' Week, hundreds of thousands of Catholics from around the world came together in the Holy Spirit, honoring the fifth anniversary of Pope Francis' encyclical on caring for our common home.
In the midst of a global pandemic that has exposed the faultlines of injustice in our societies, Catholics united to pray and reflect on how we can build a more just and sustainable future.
In 2021, Catholics once again will come together in solidarity for a better tomorrow.
For more information, click here to go to the Global Catholic Climate Movement's website.
Stories from Laudato Si' Week
Despite having less than 10 percent of the population of nearby Milan, Bergamo has had more than half as many coronavirus cases as Italy's second biggest city. But Catholics in Bergamo are resilient. During Laudato Si' Week, they're showing the world that a faith grounded in hope and driven by the Holy Spirit can overcome anything.
More than 1,600 people from 23 countries recently participated in a Latin American Center for Social Evangelization webinar that honored the fifth anniversary of Laudato Si'.
The more than 300 members of Associazione Comunità Papa Giovanni XXIII live in more than 40 countries around the world.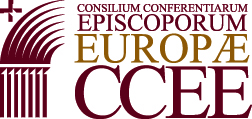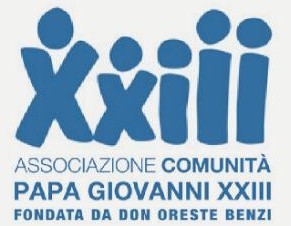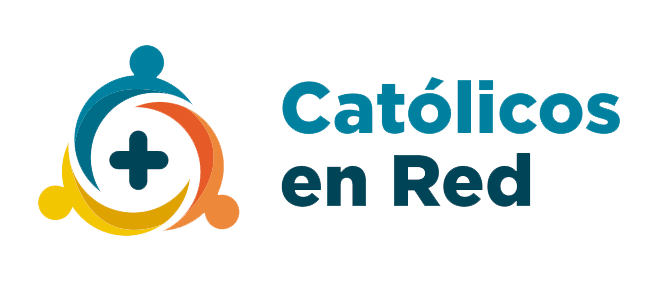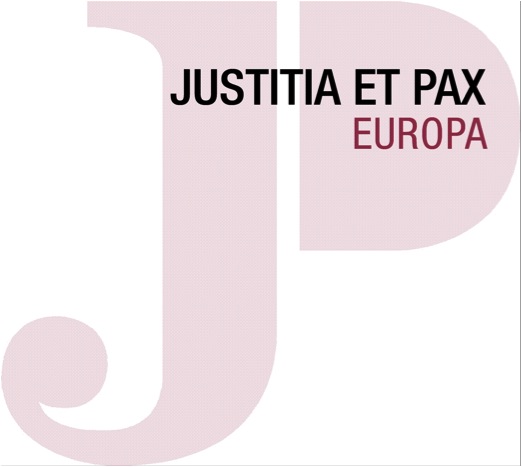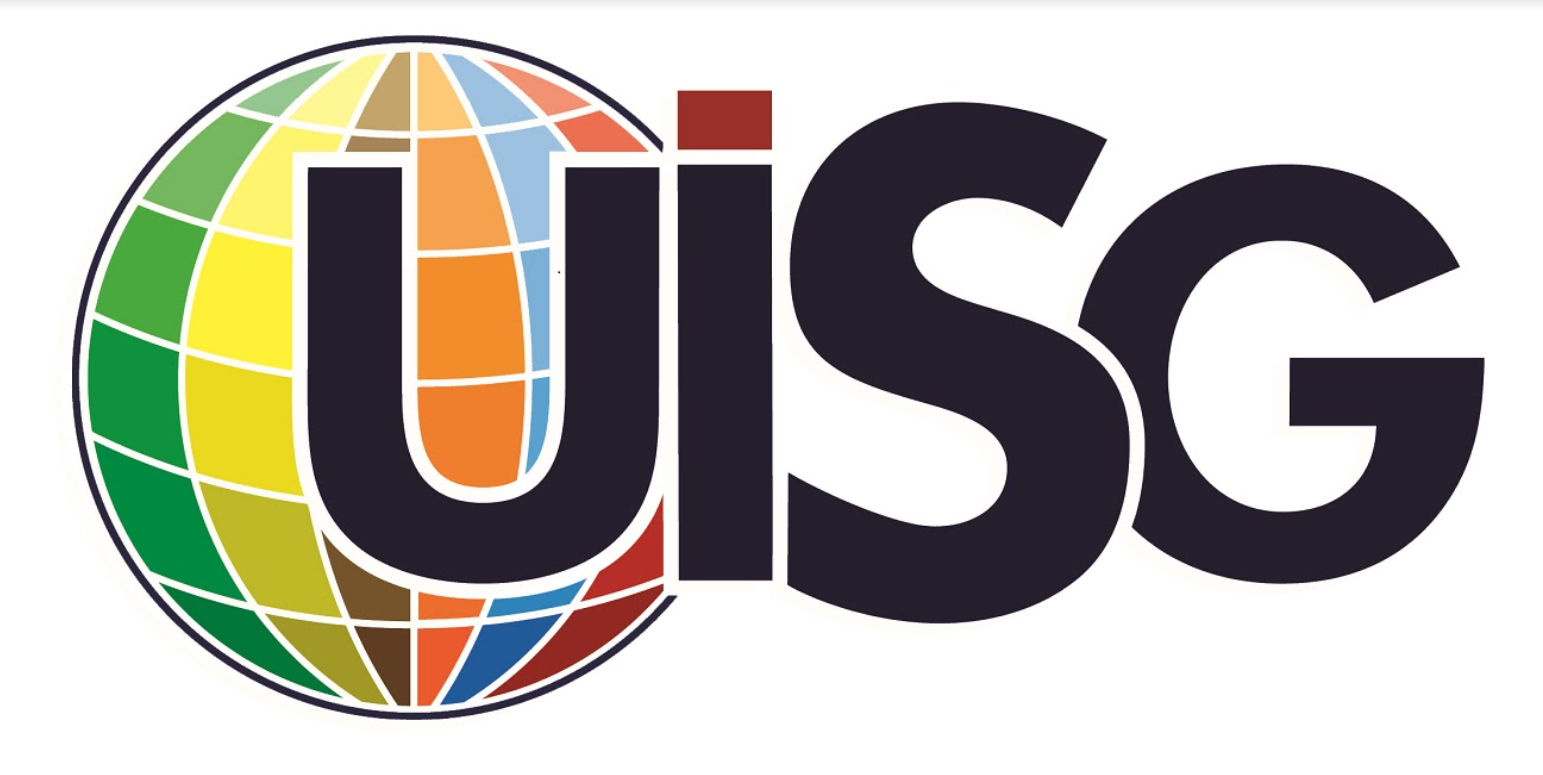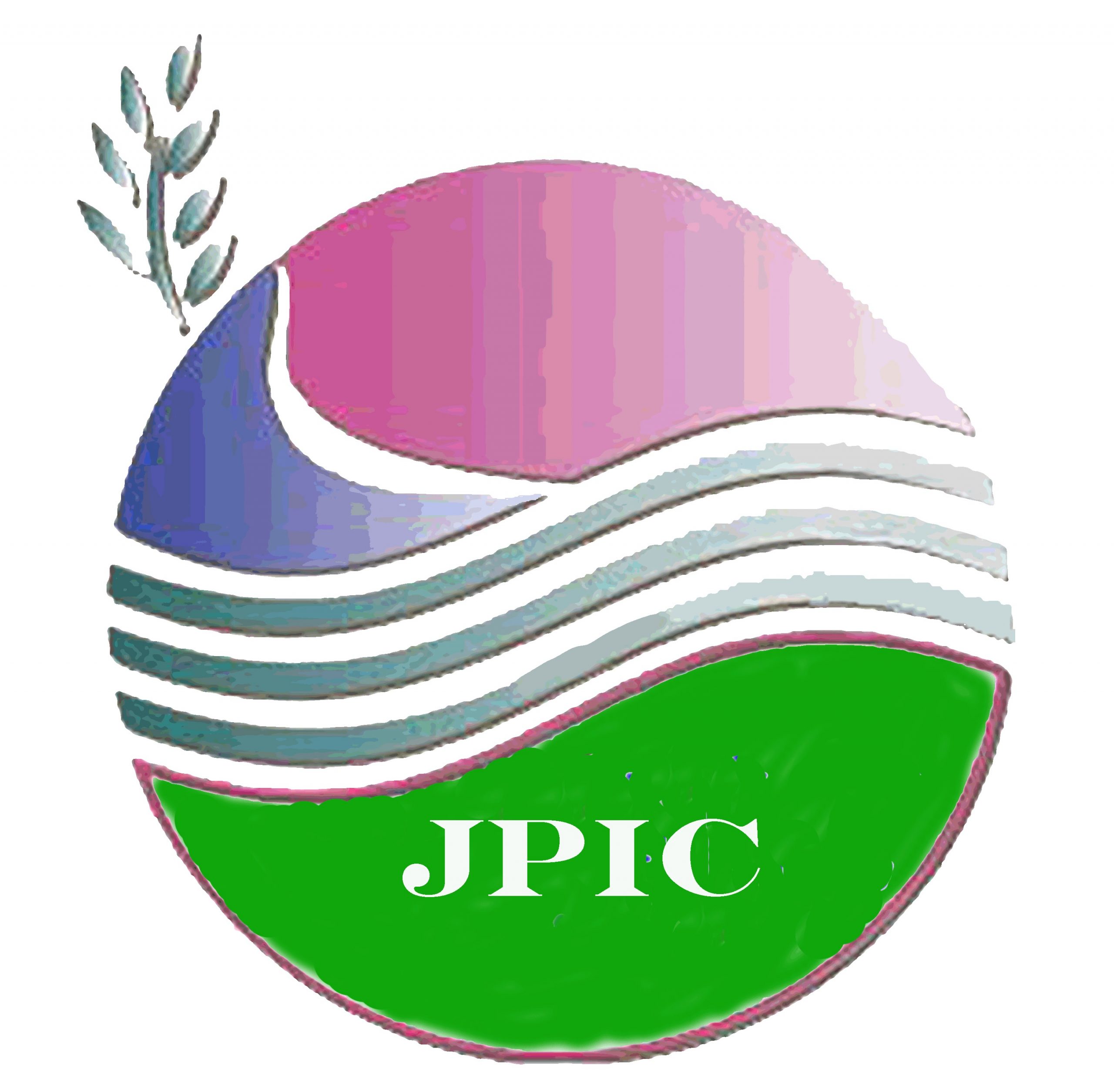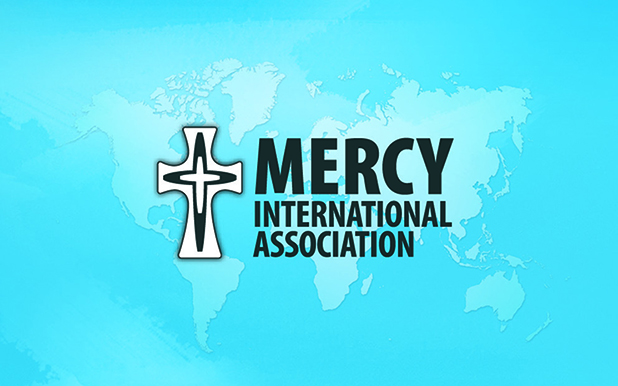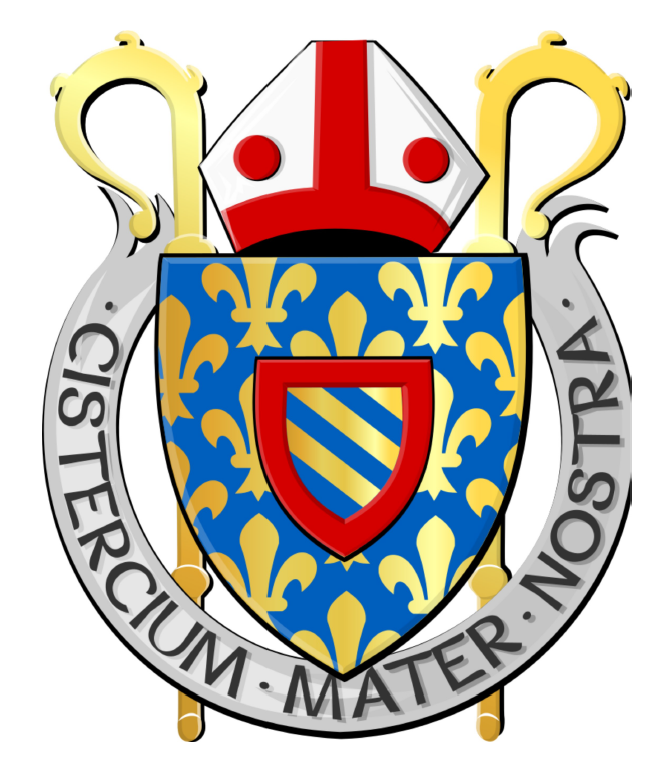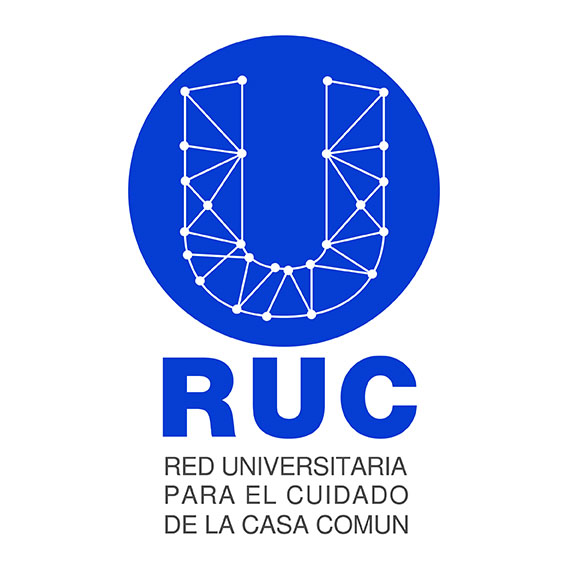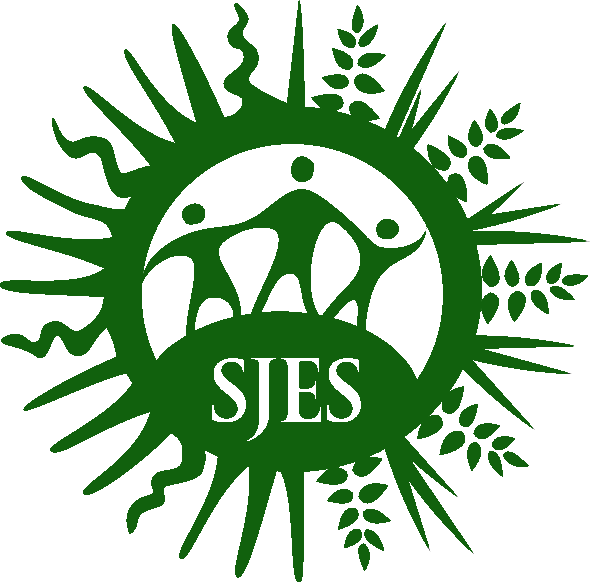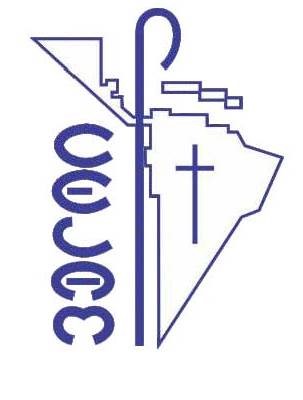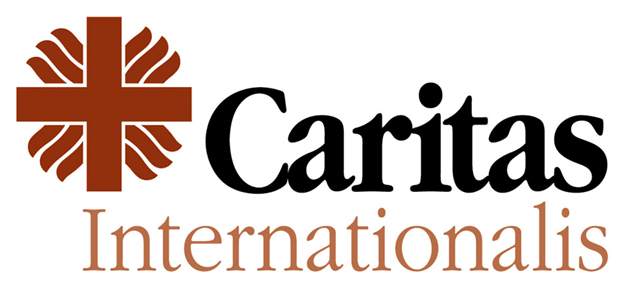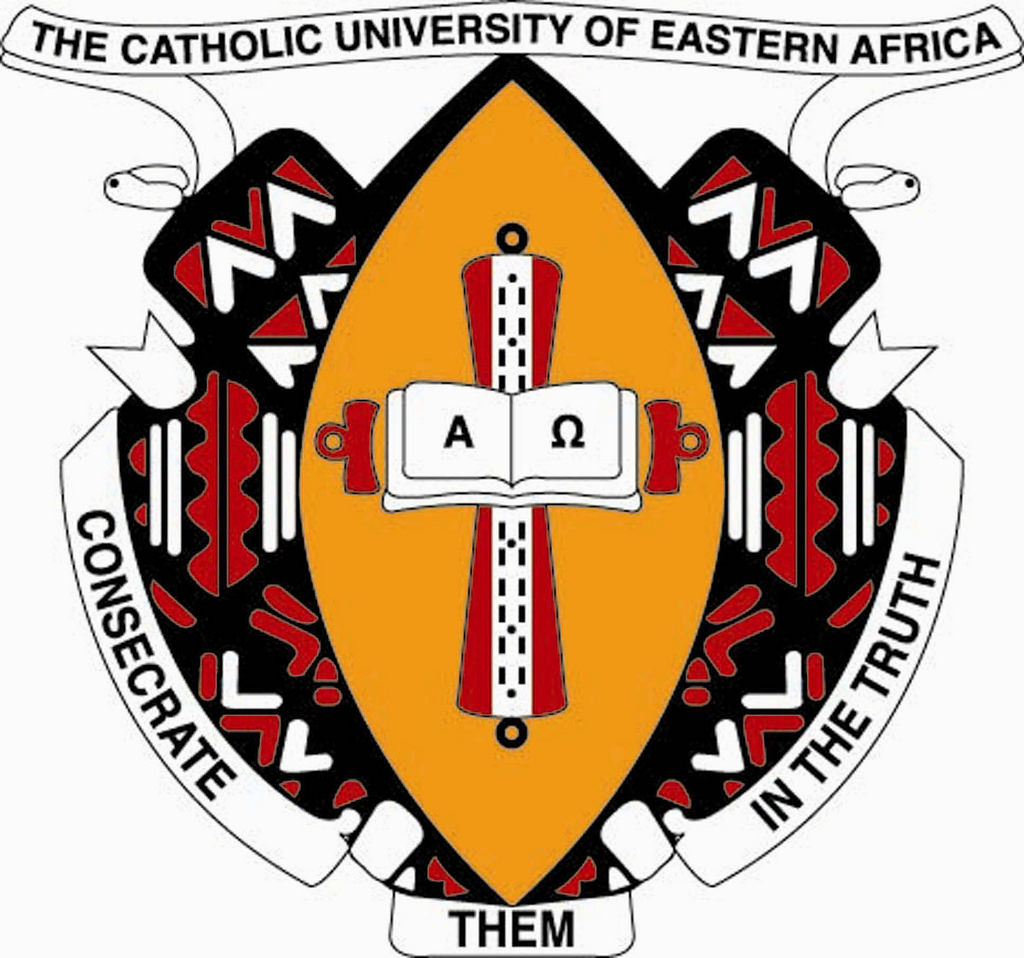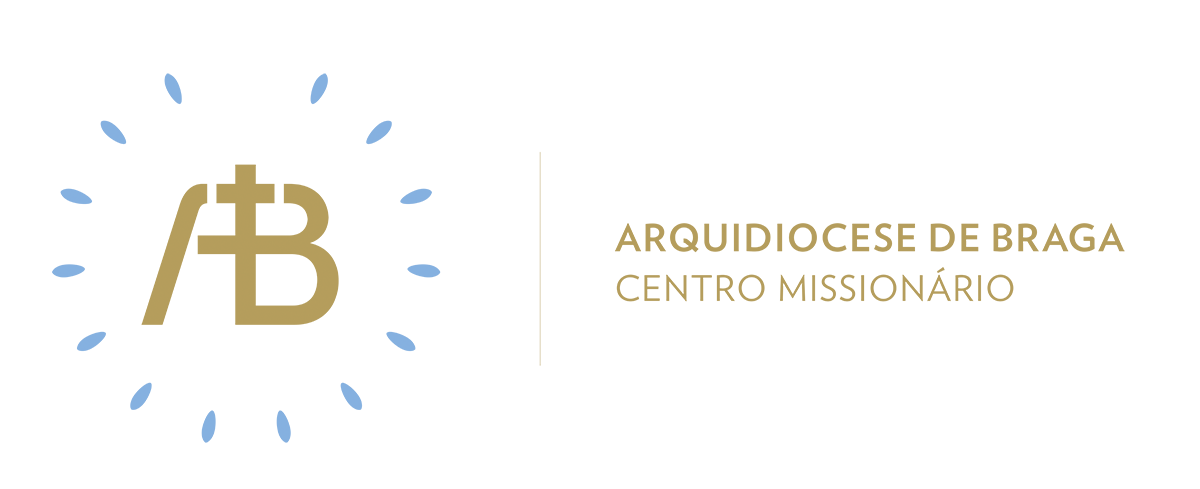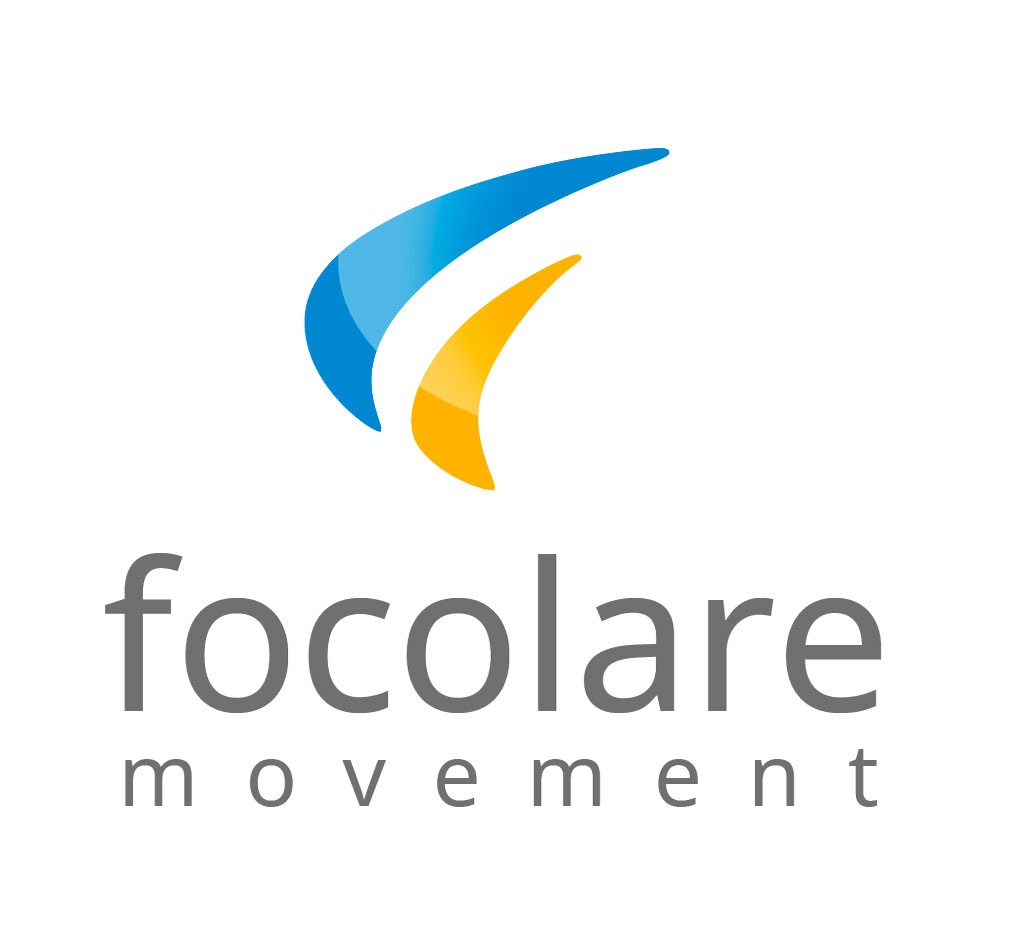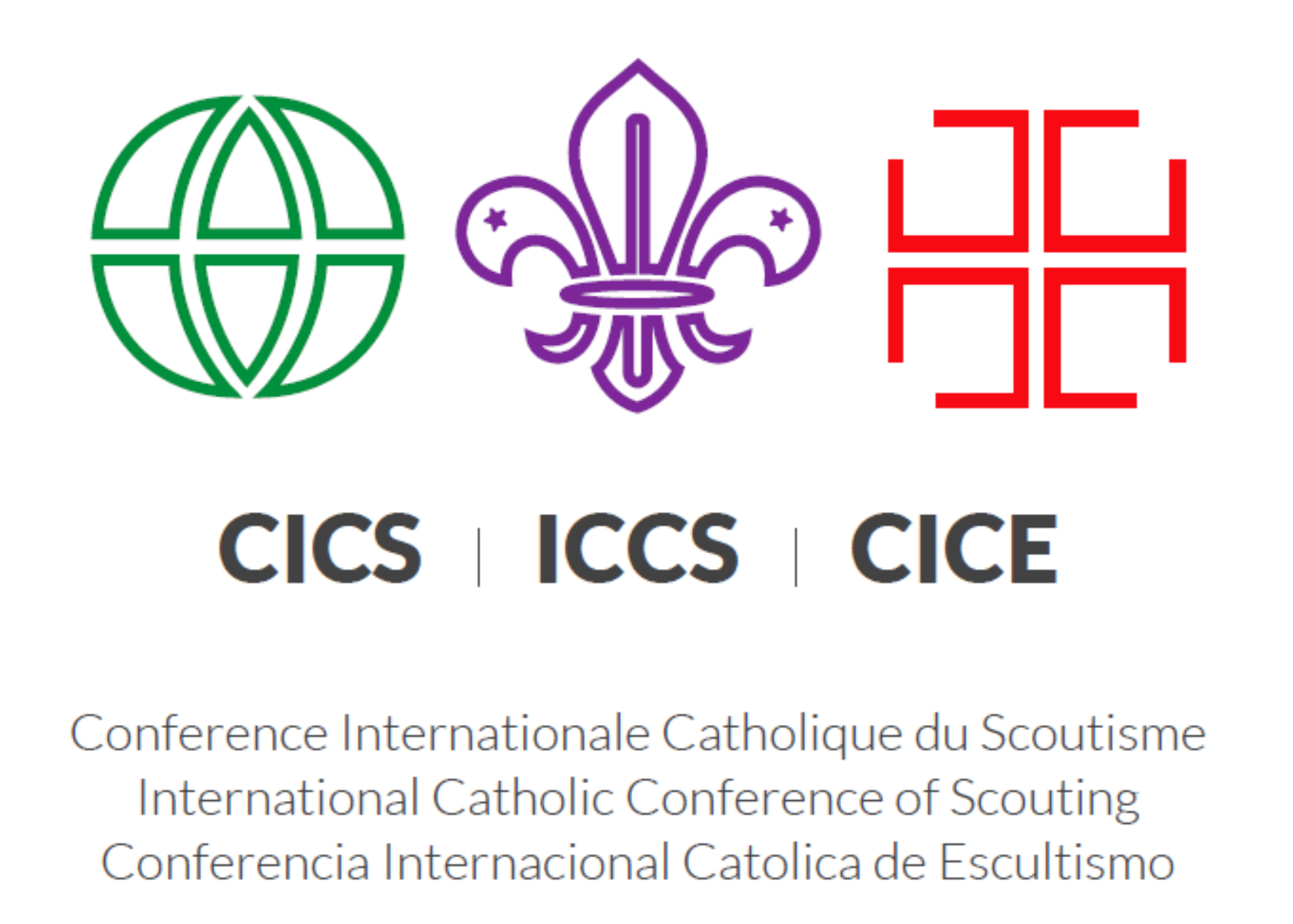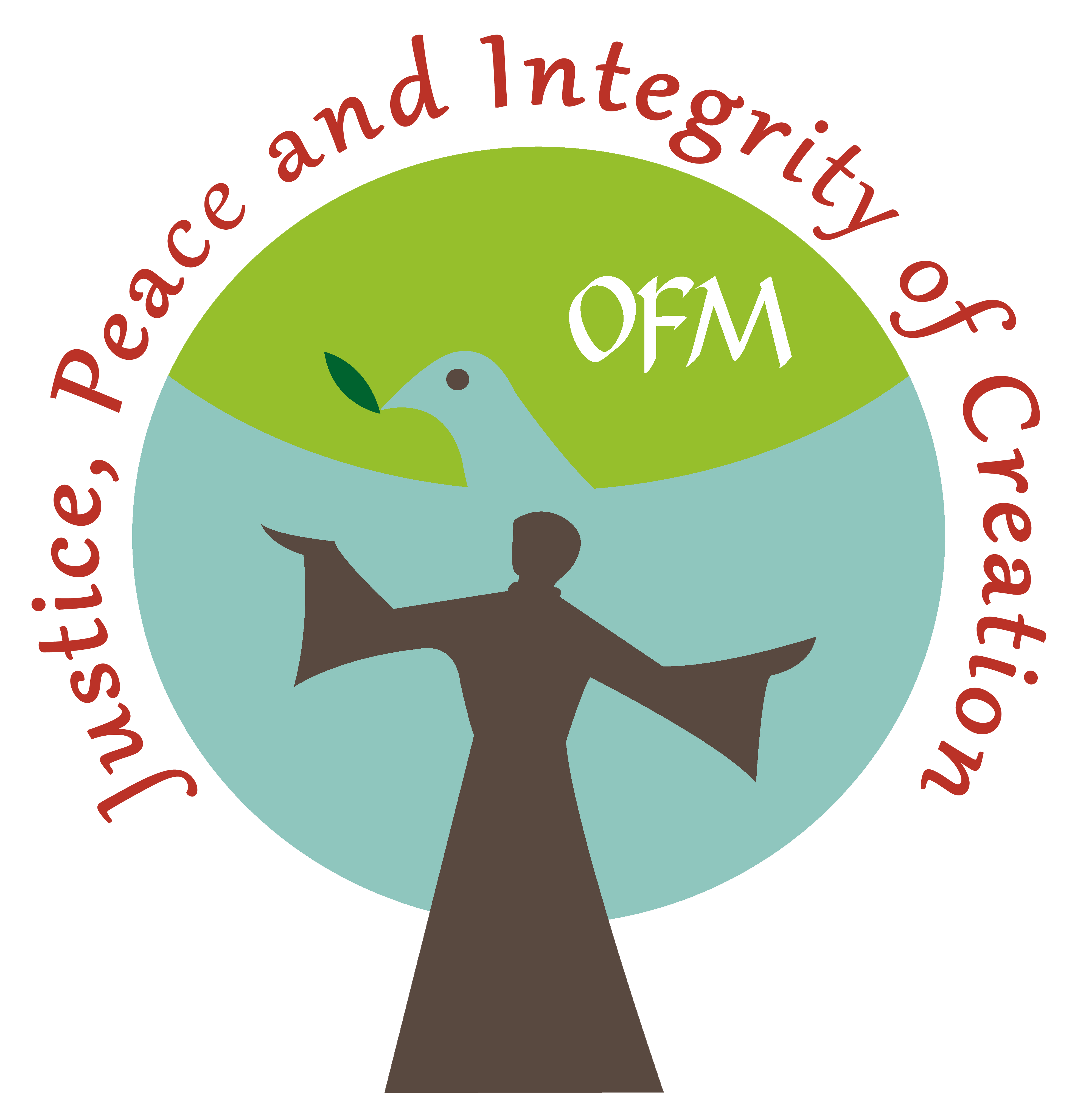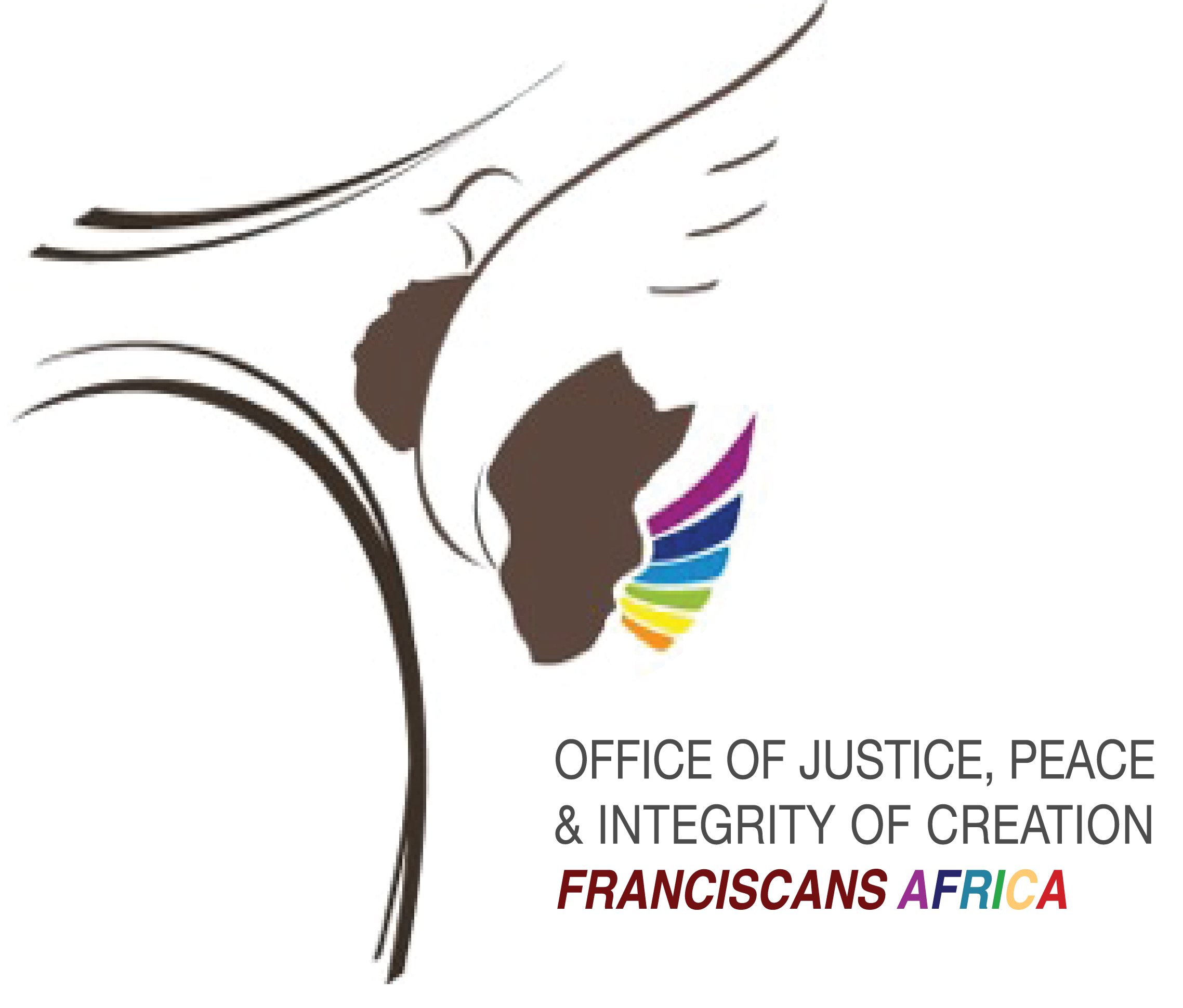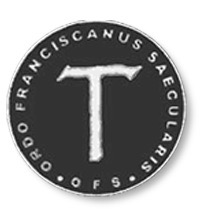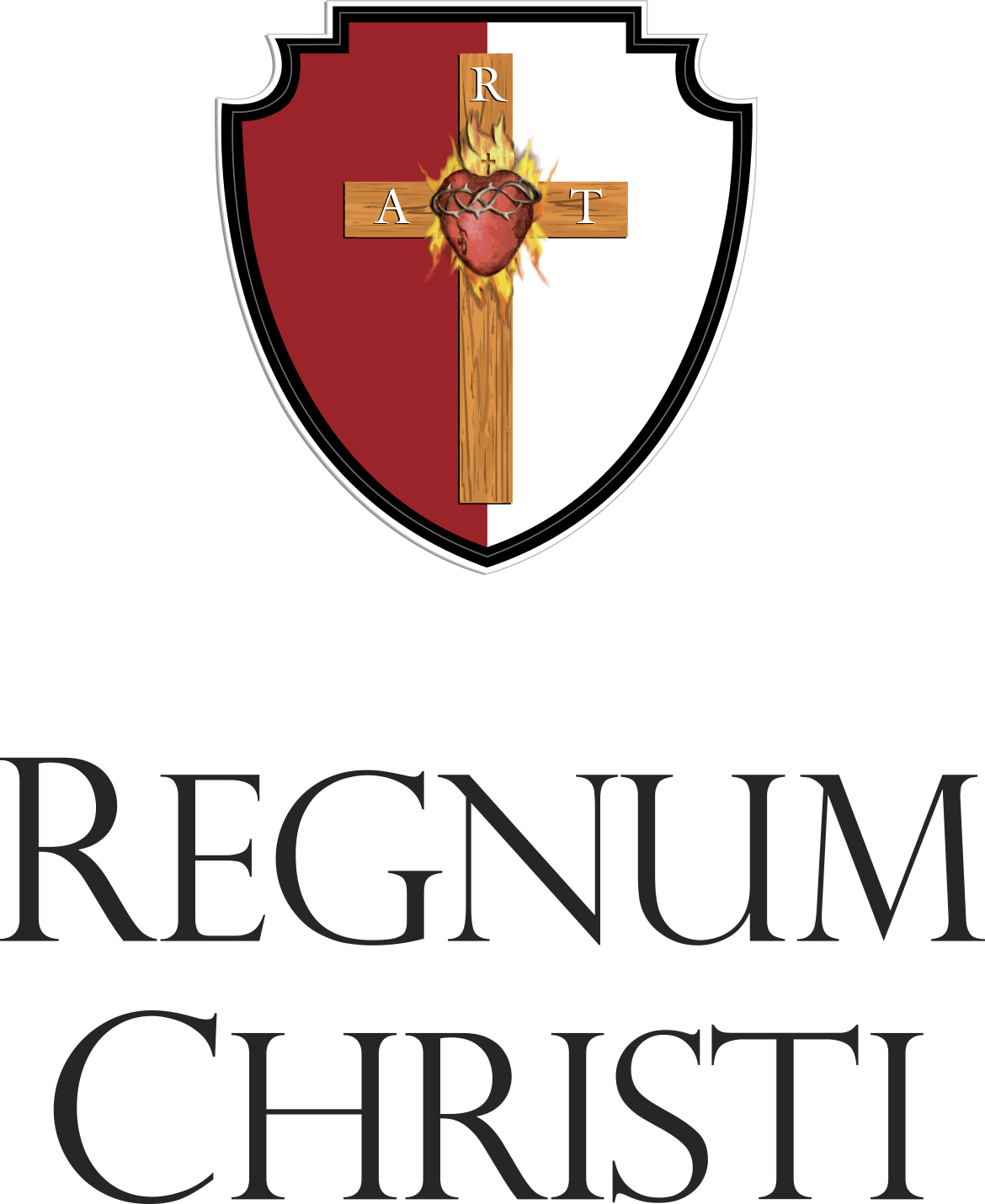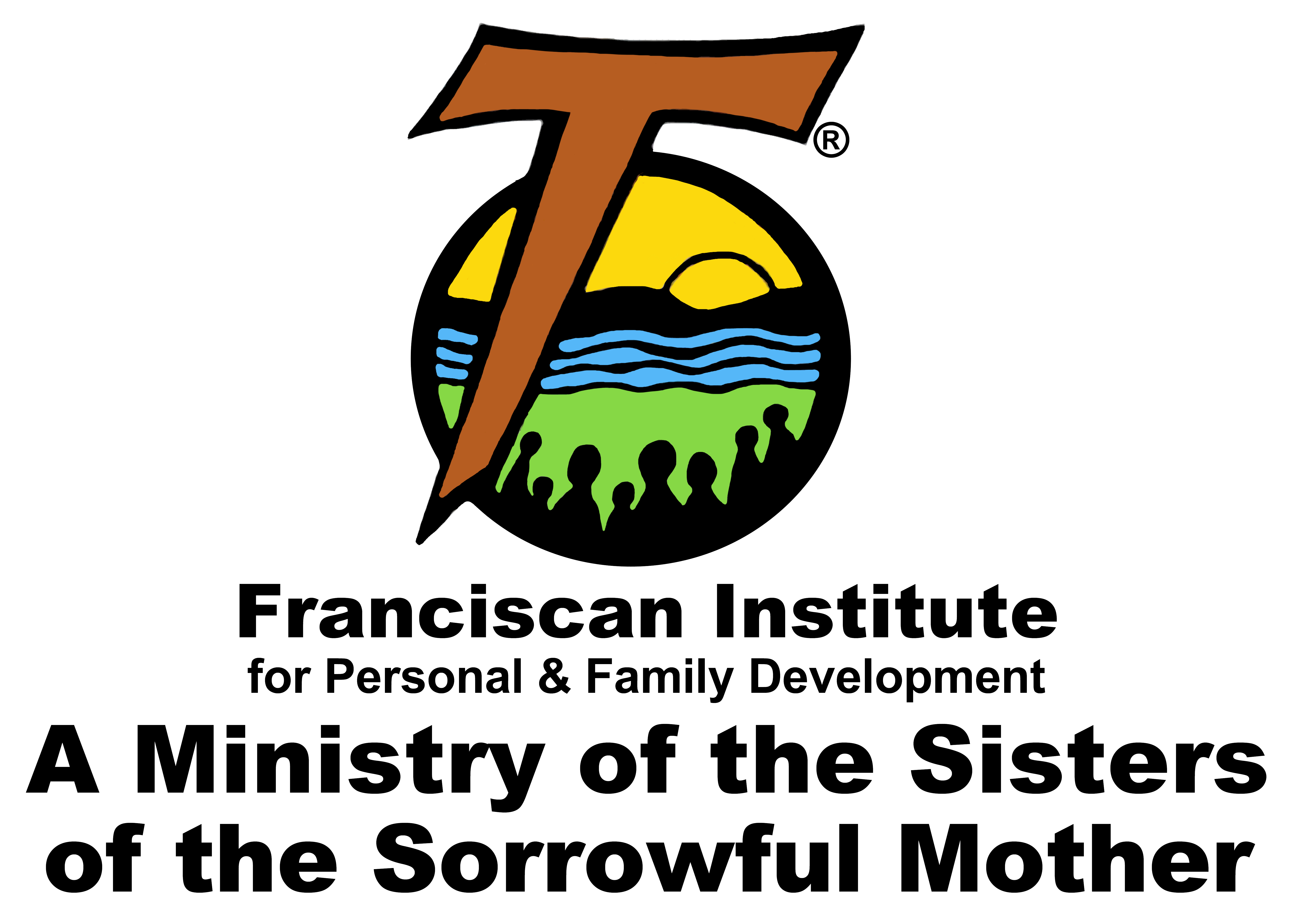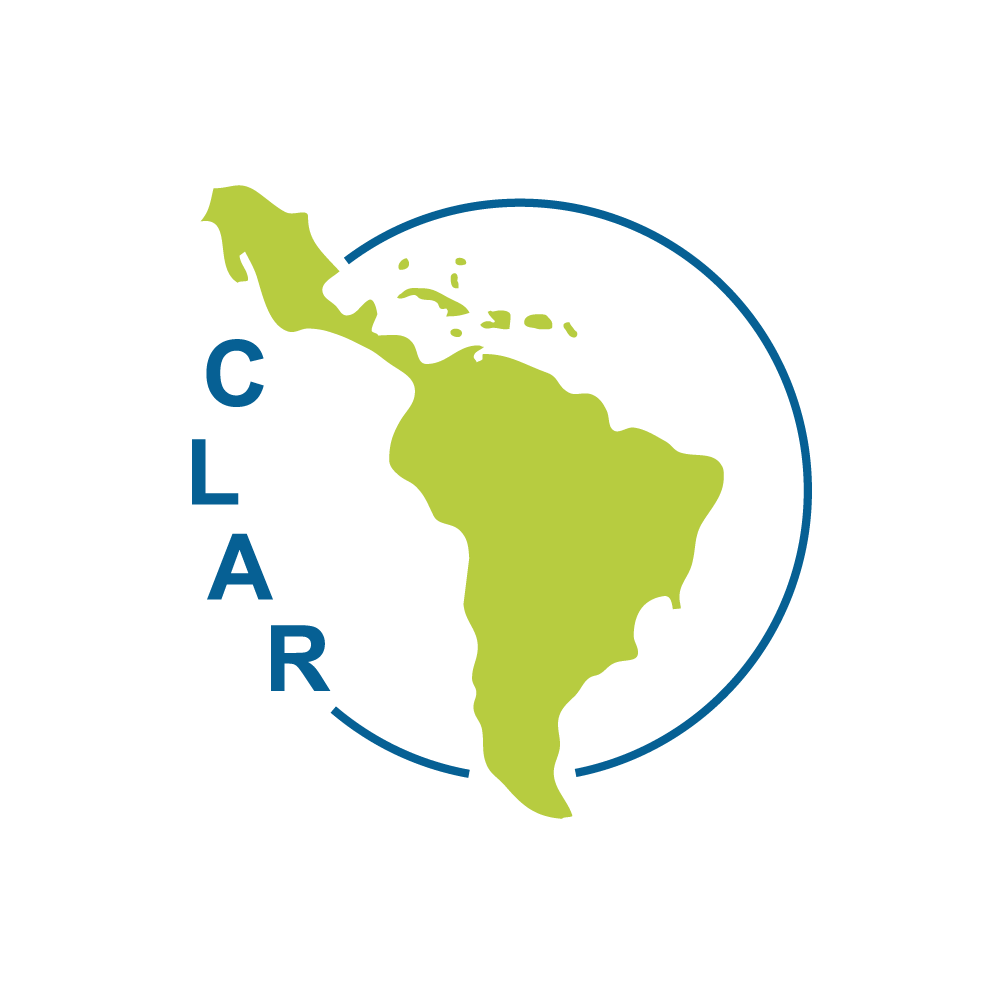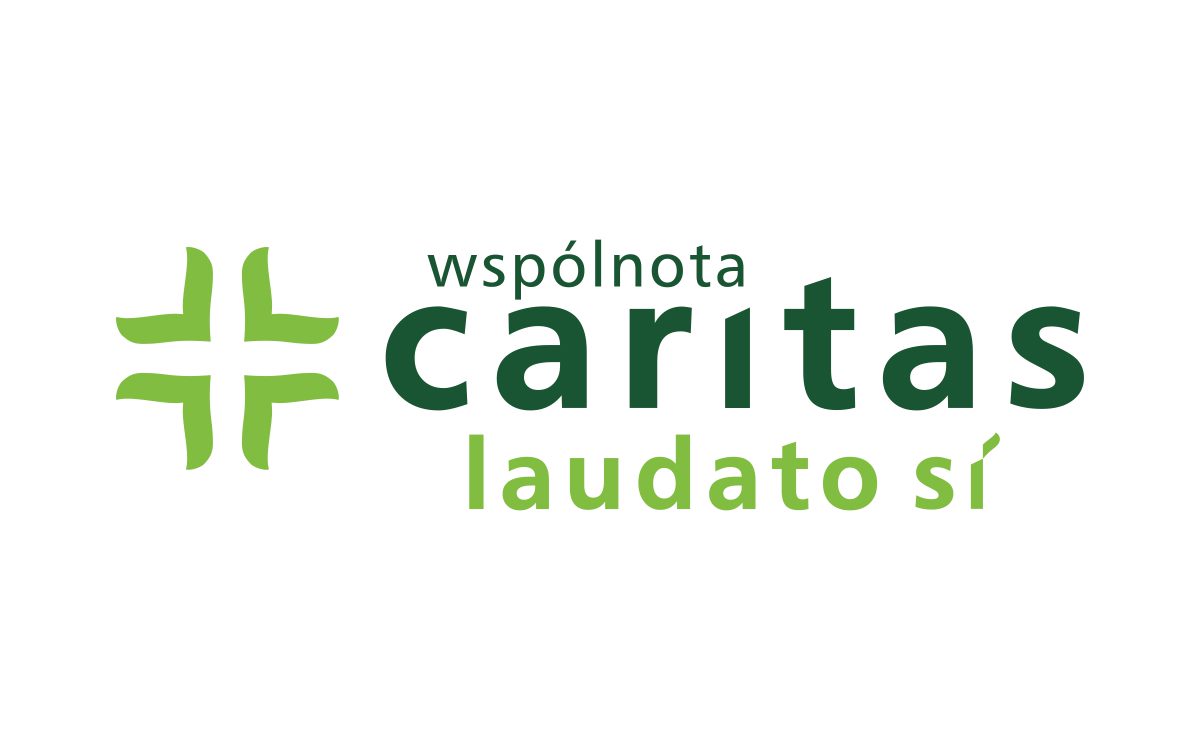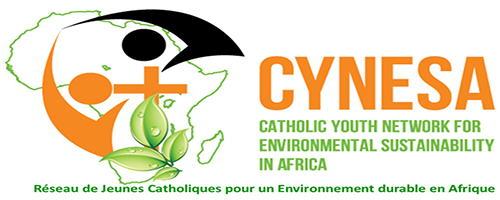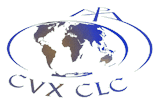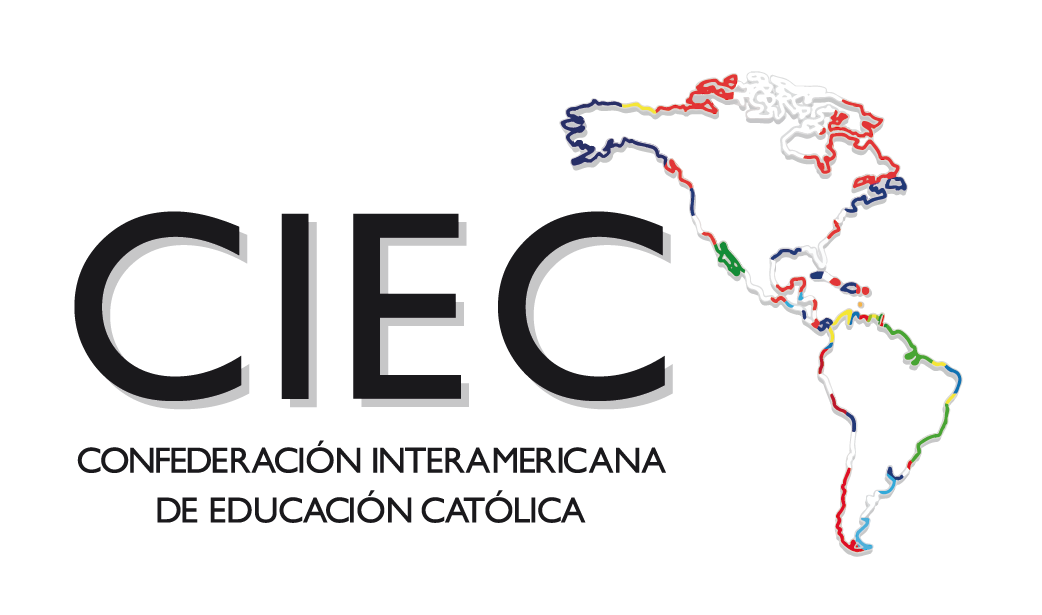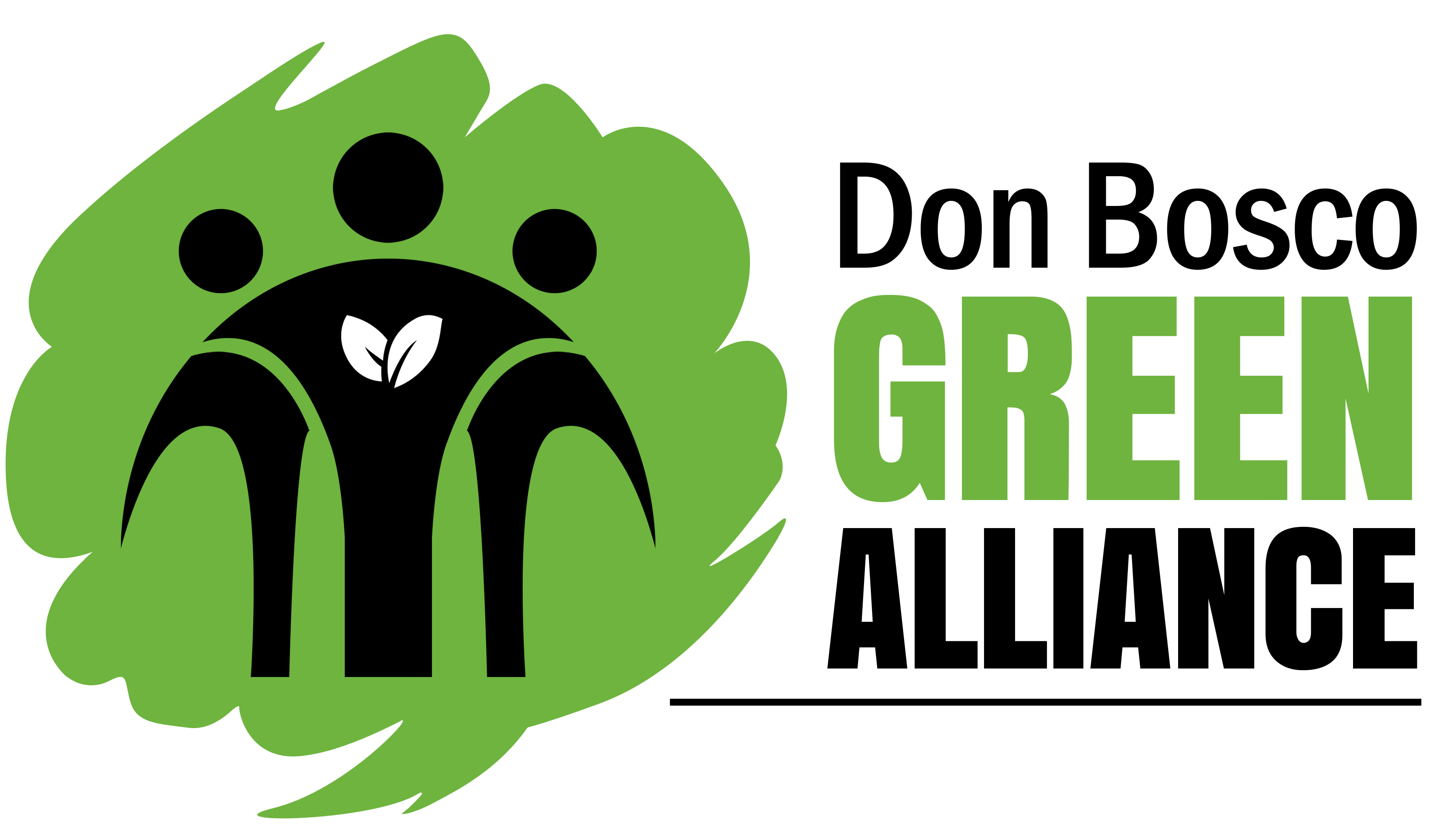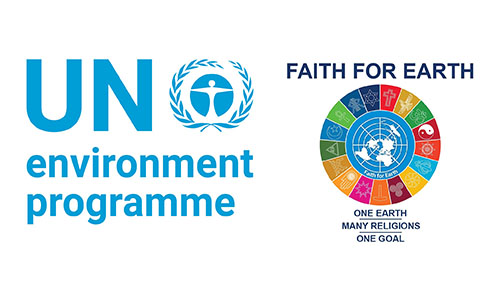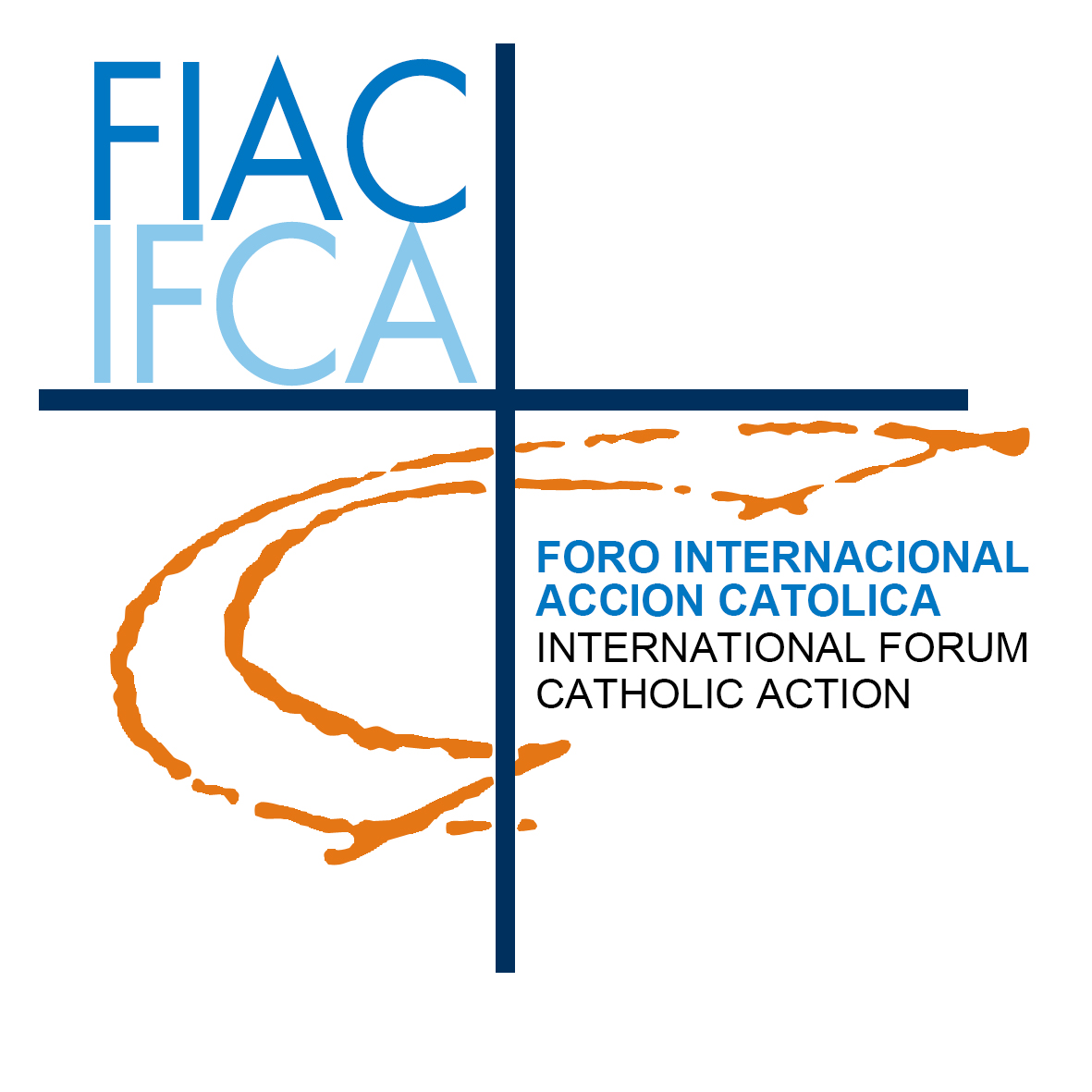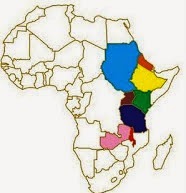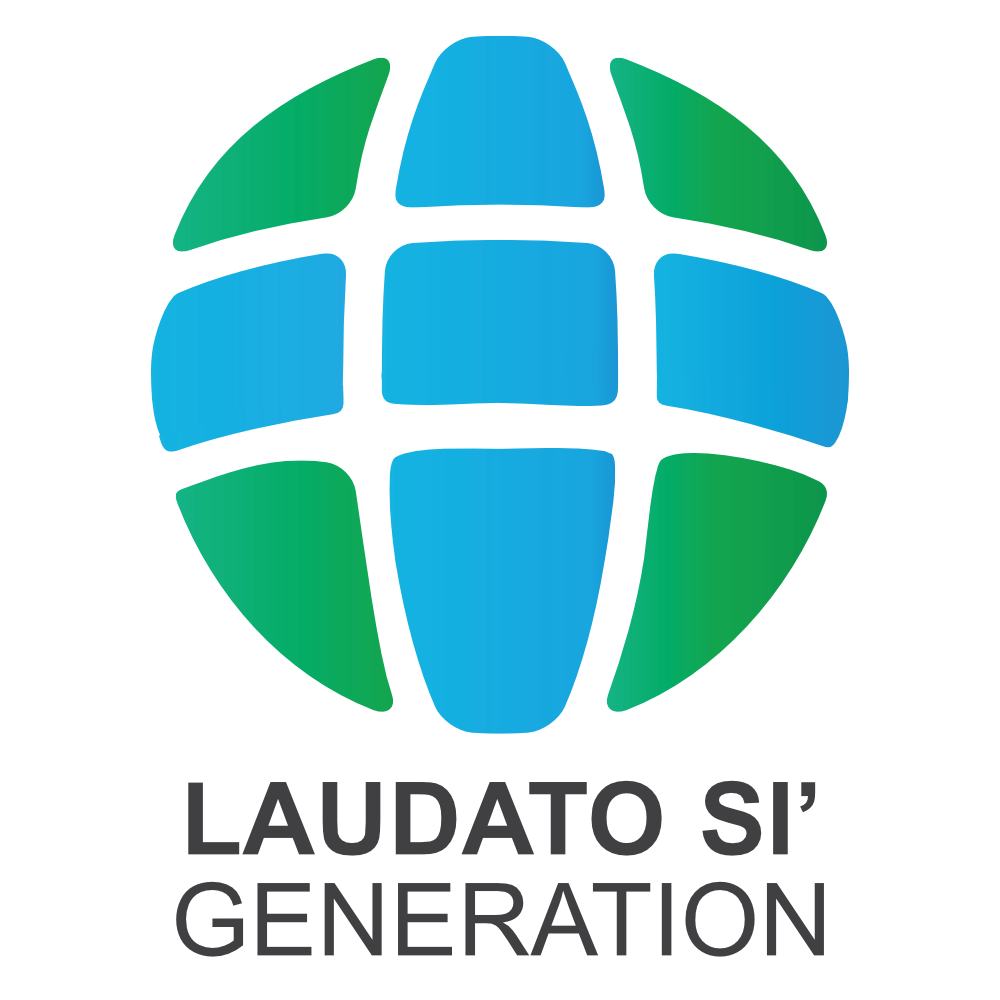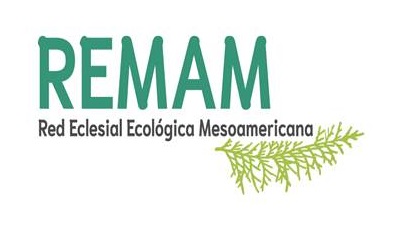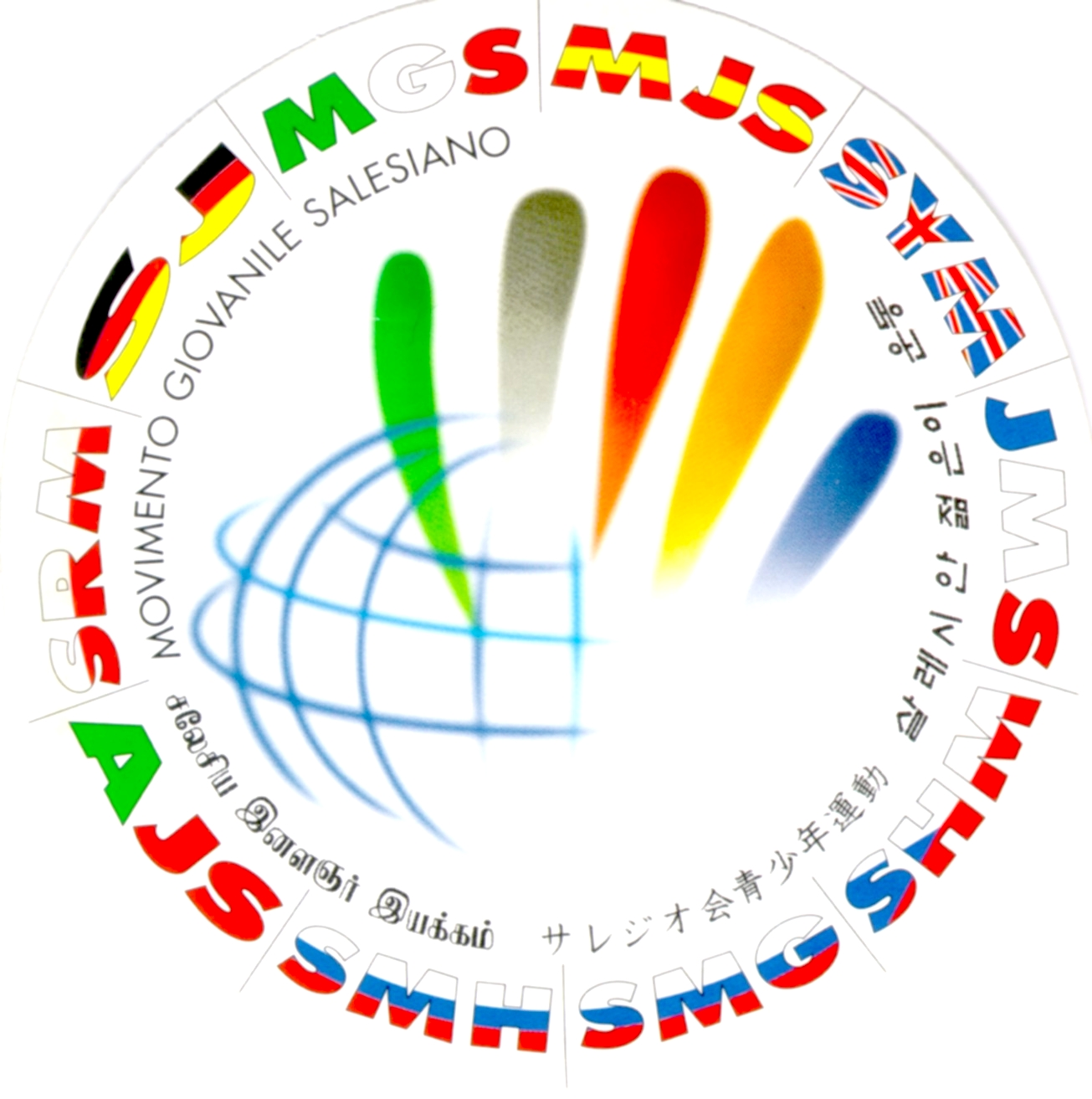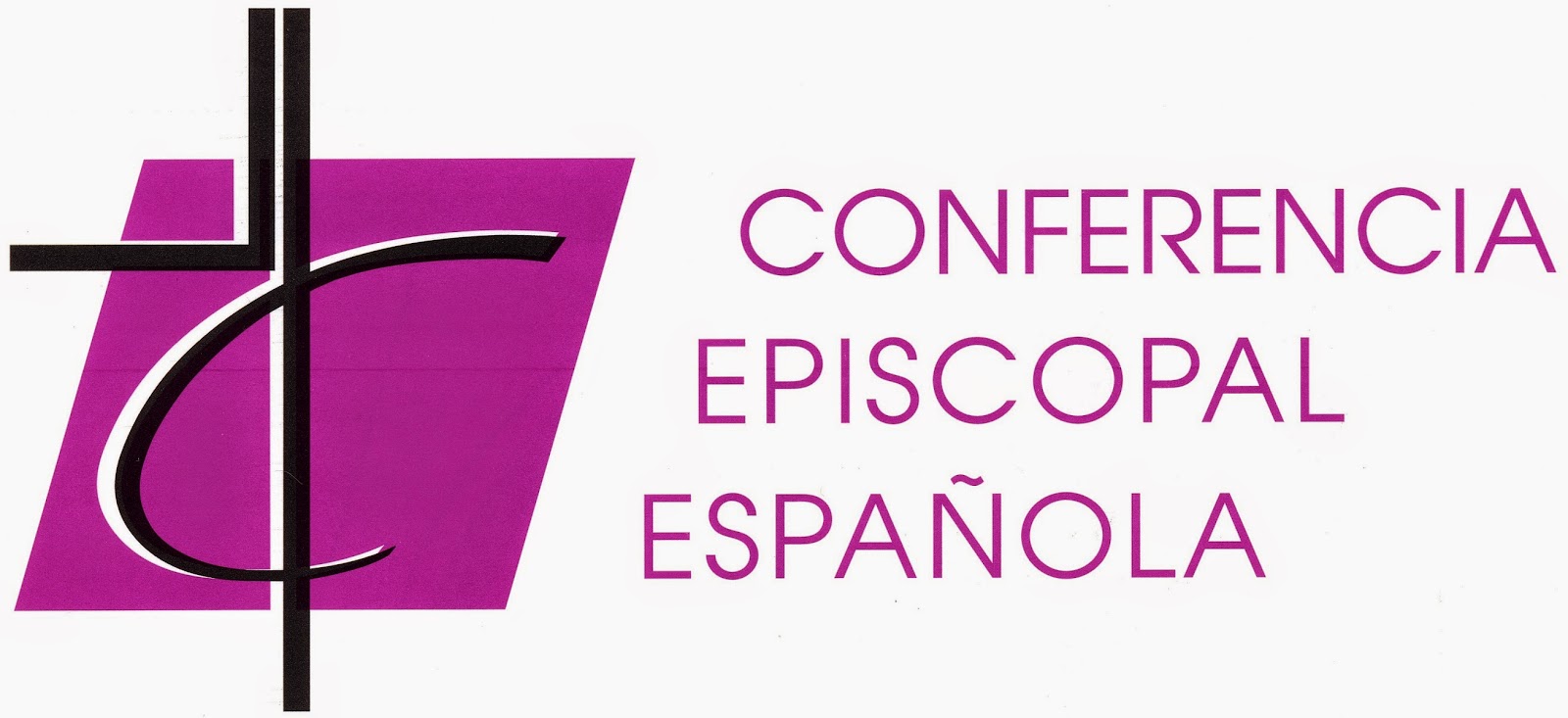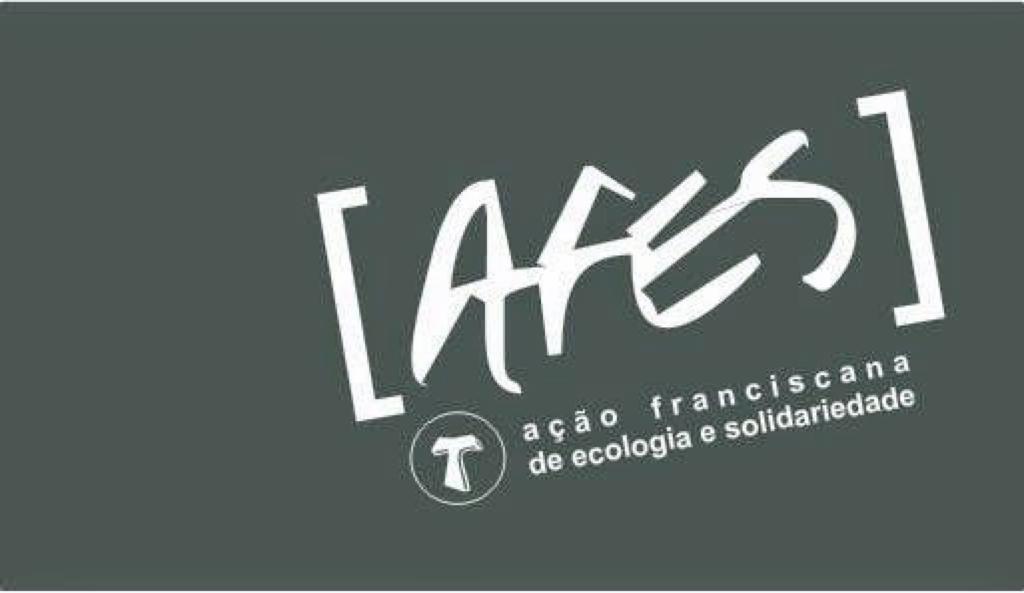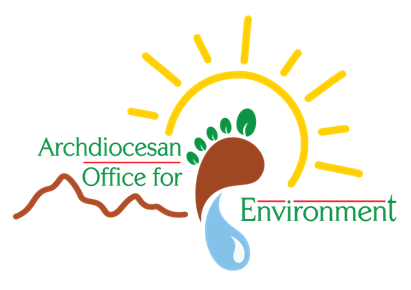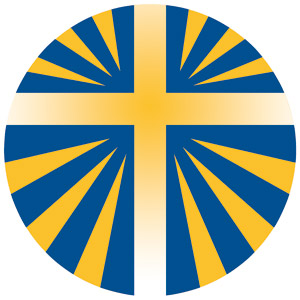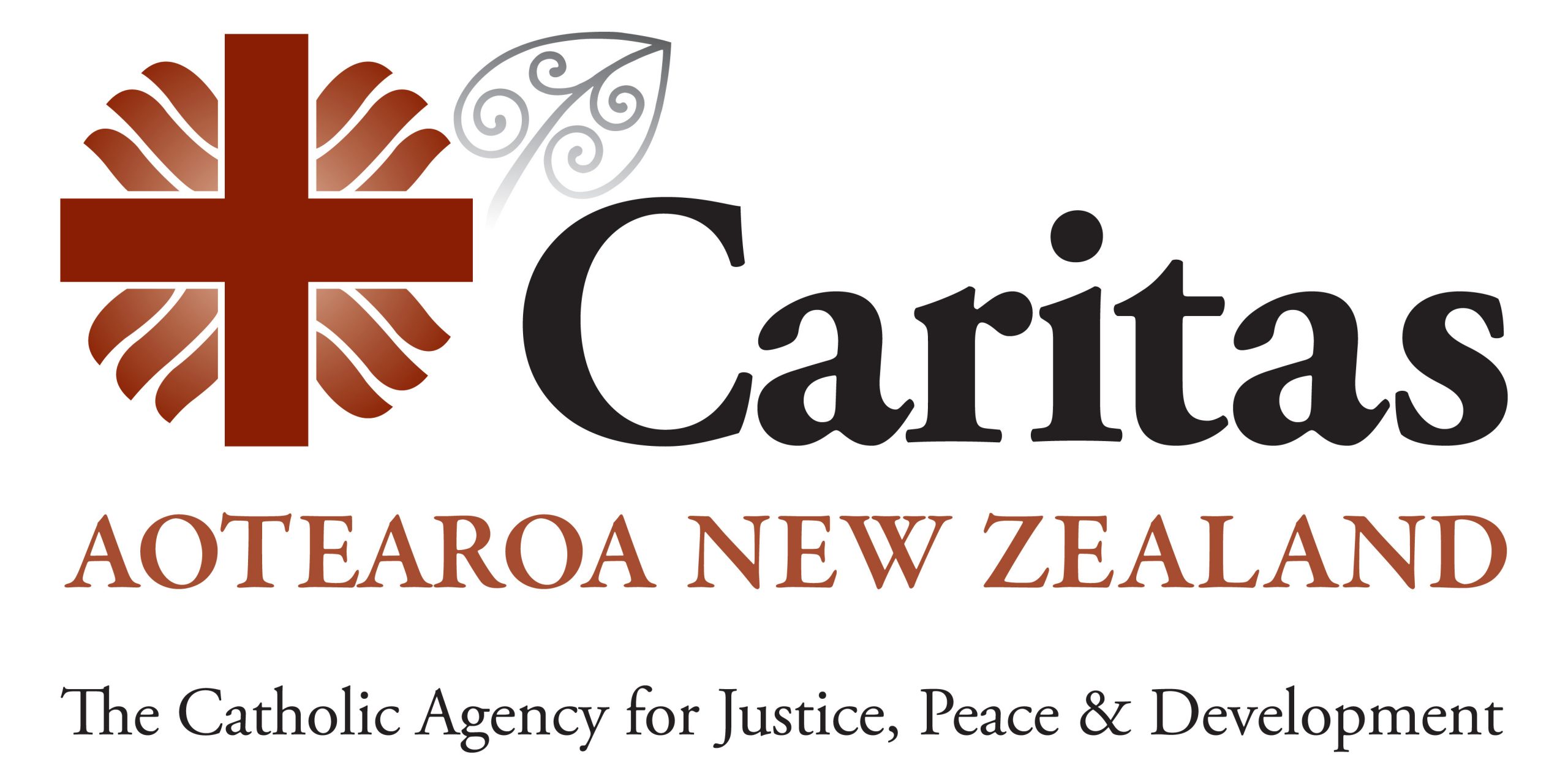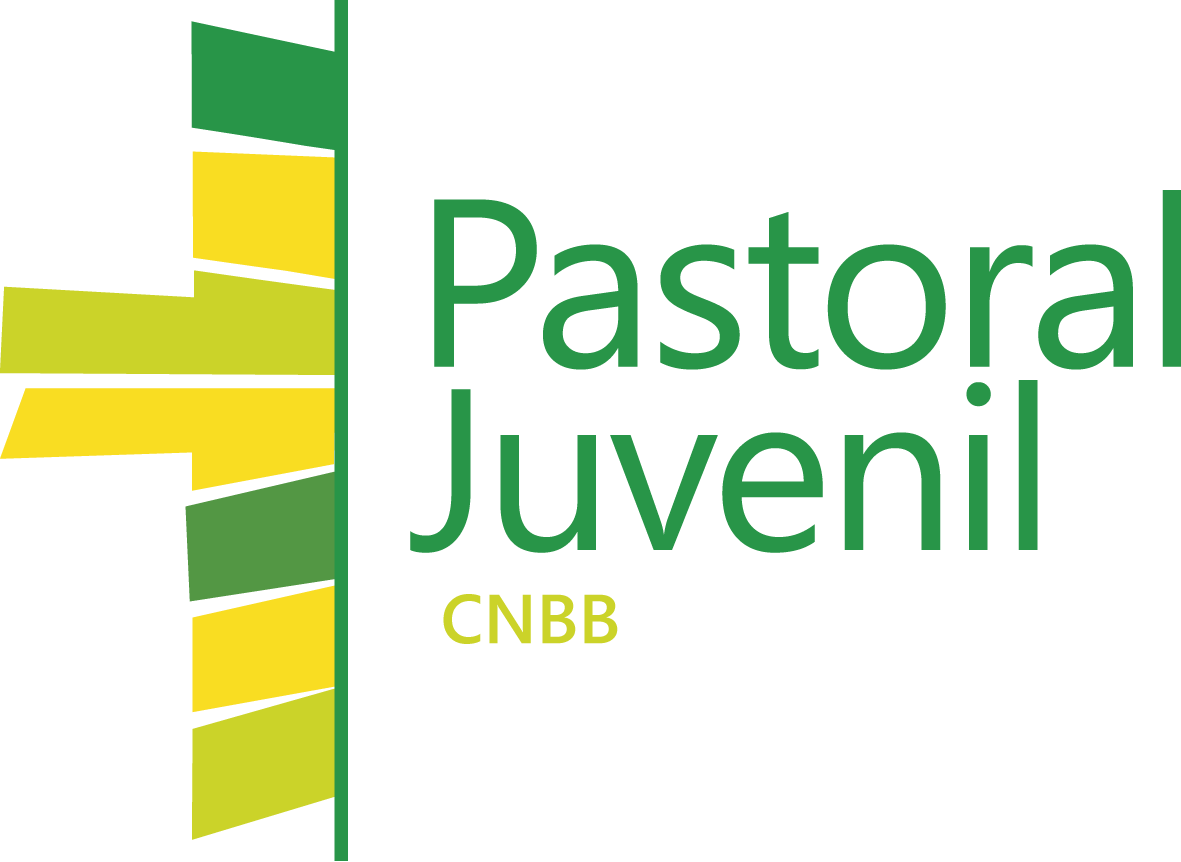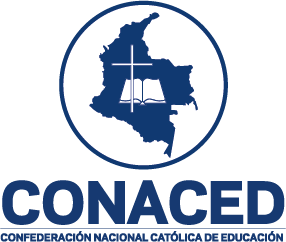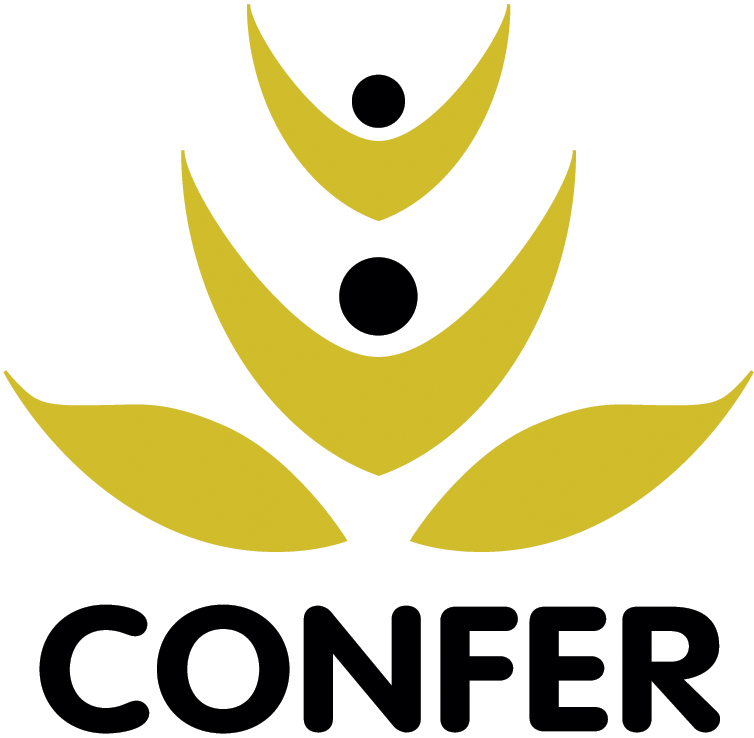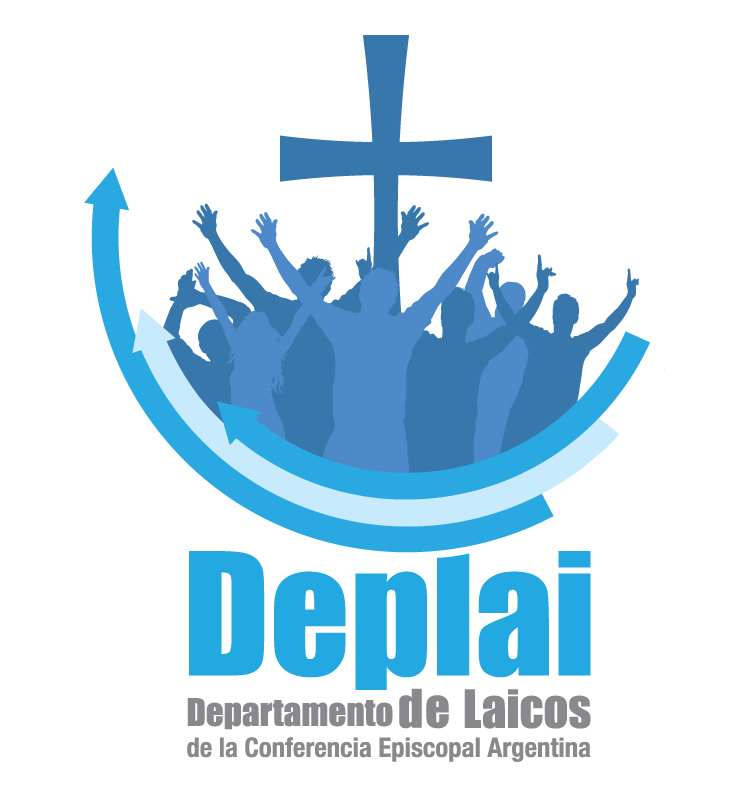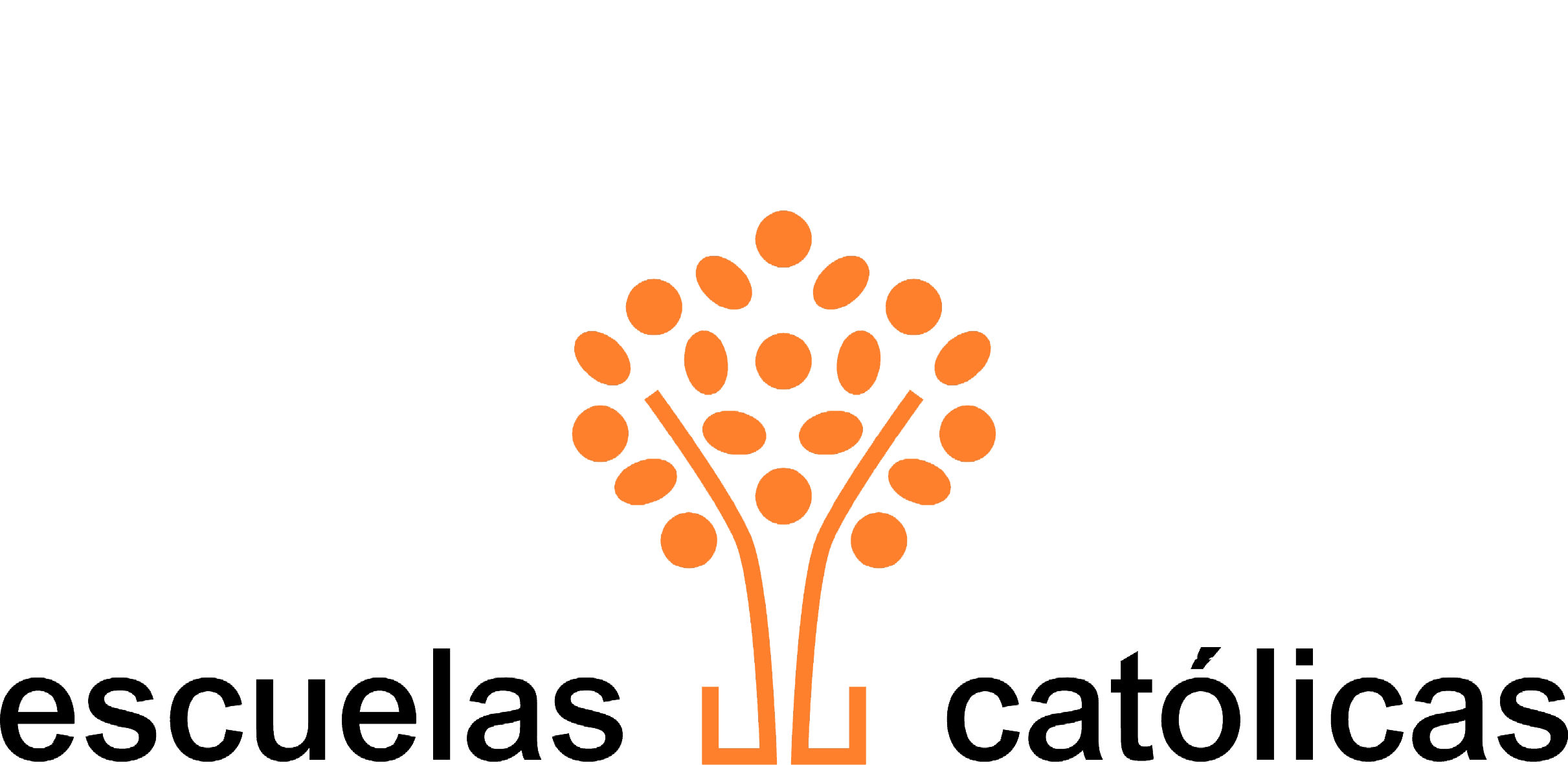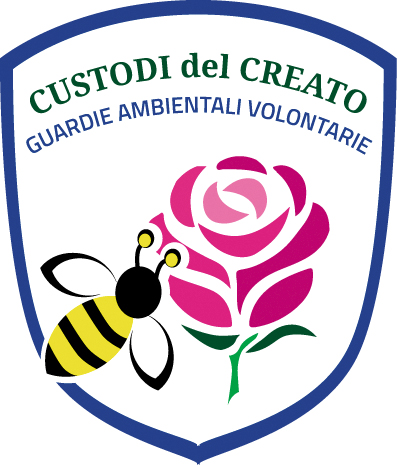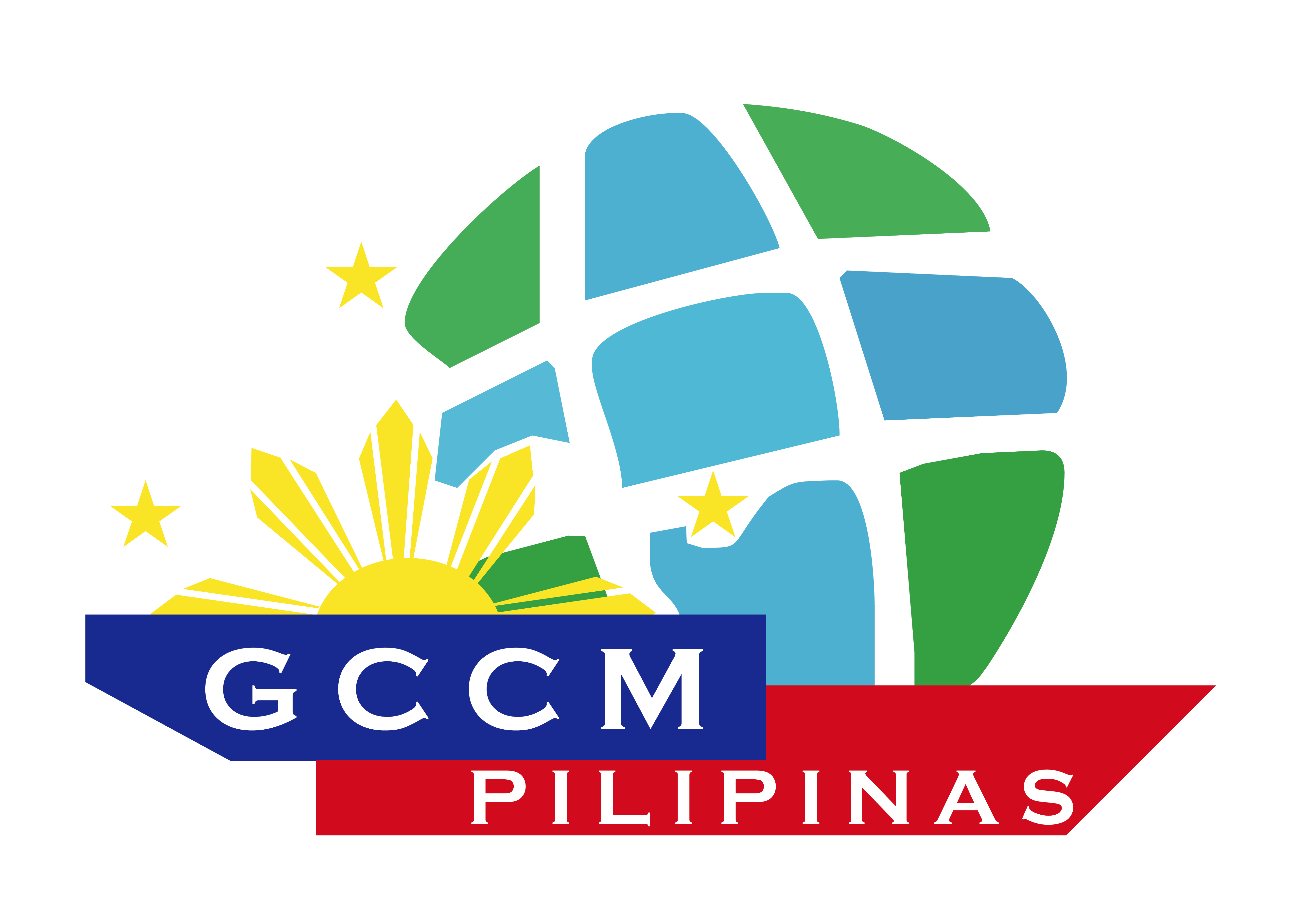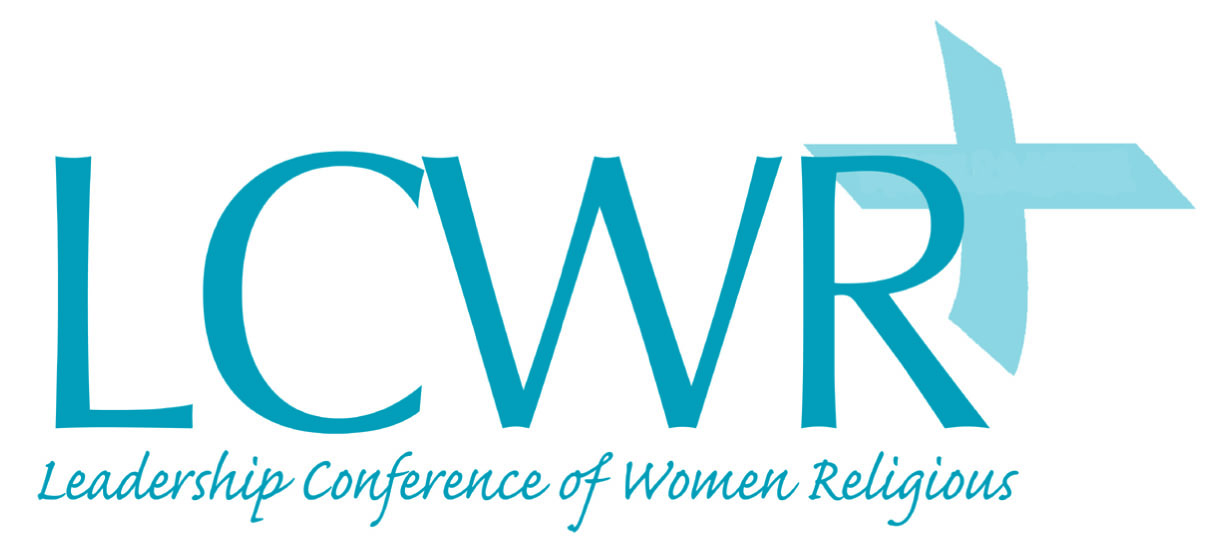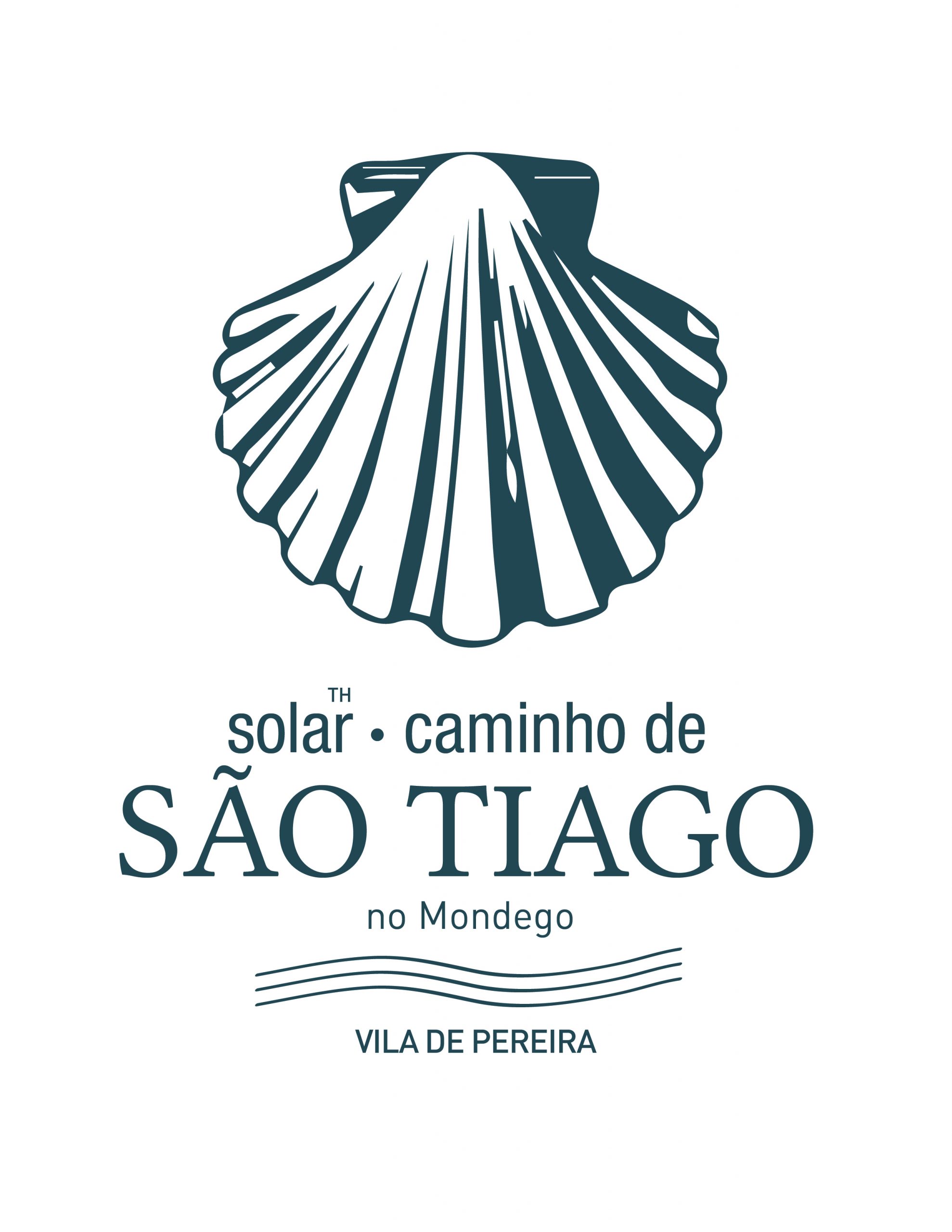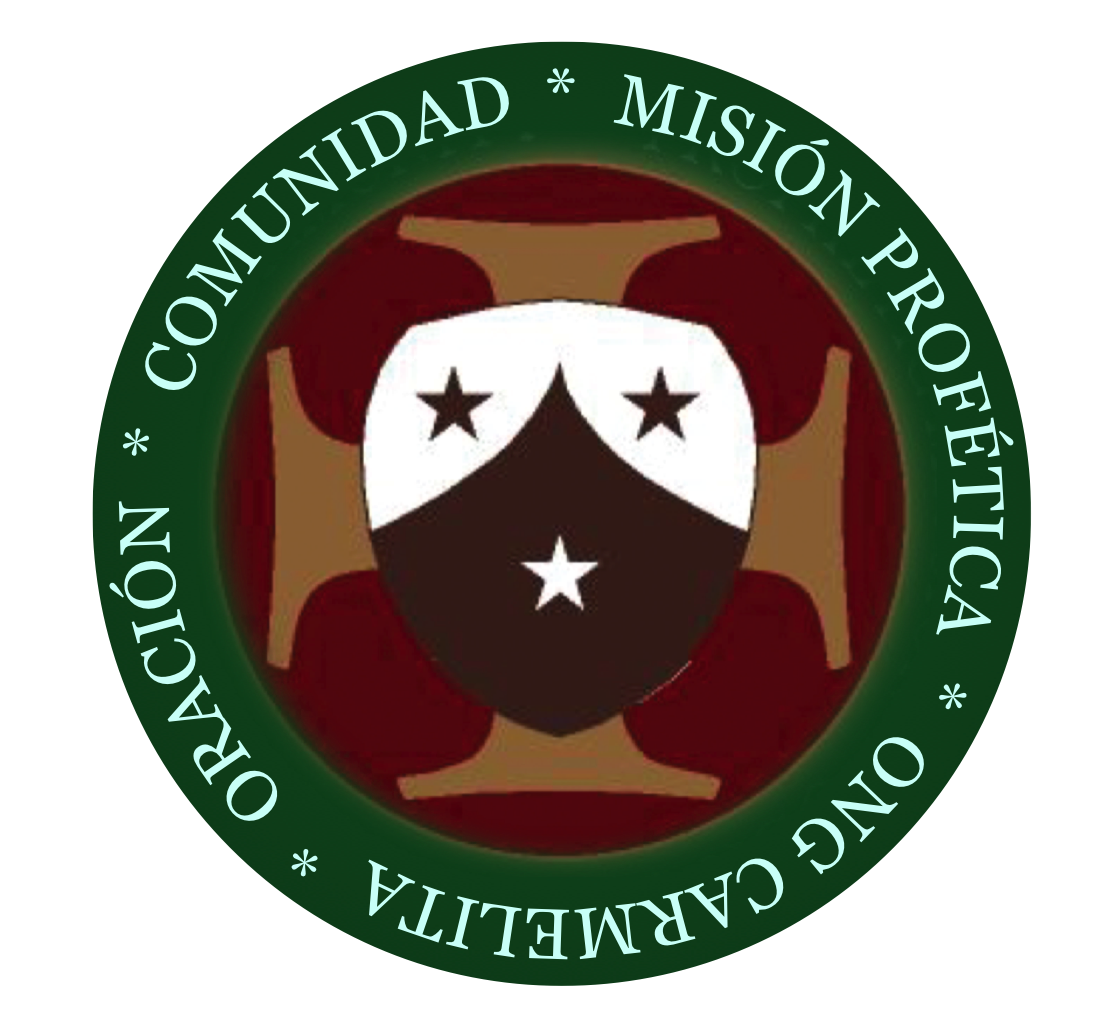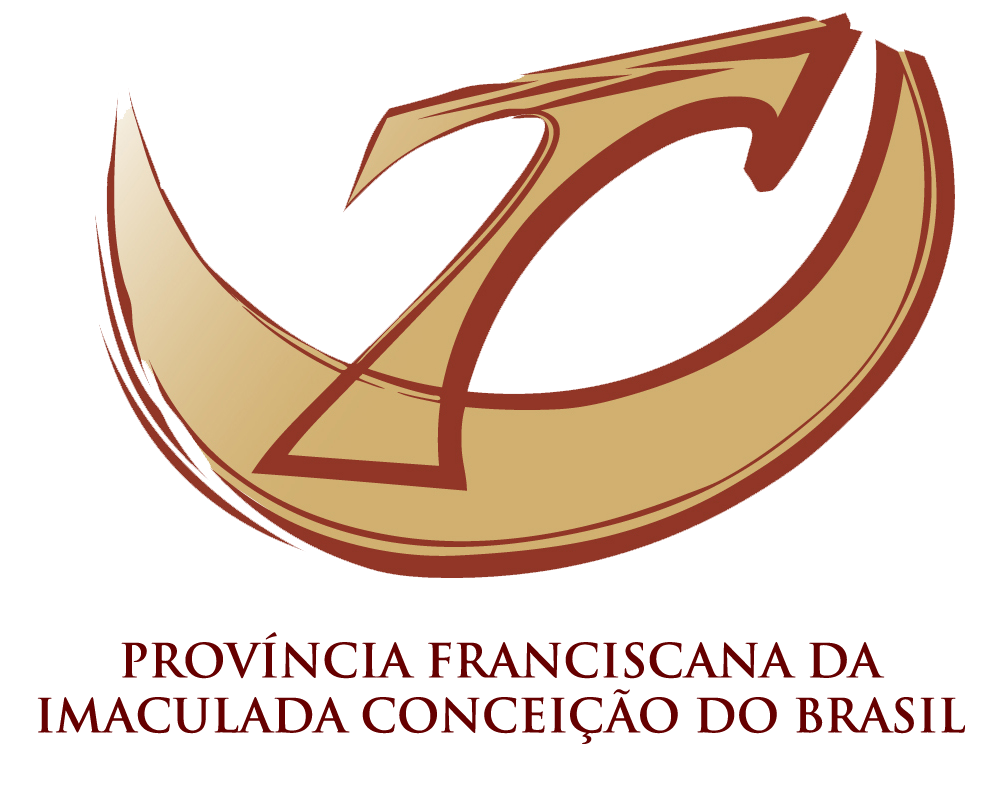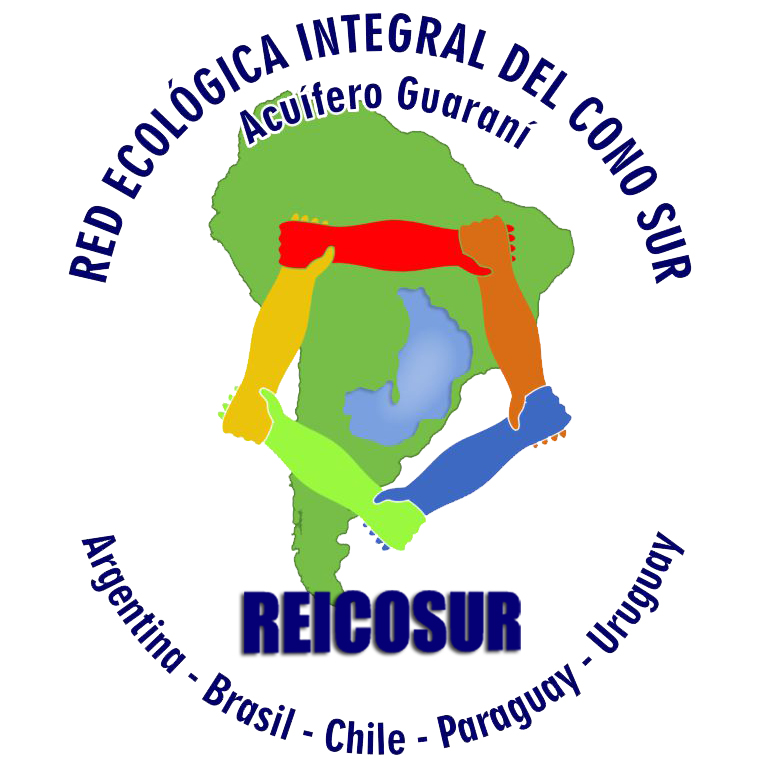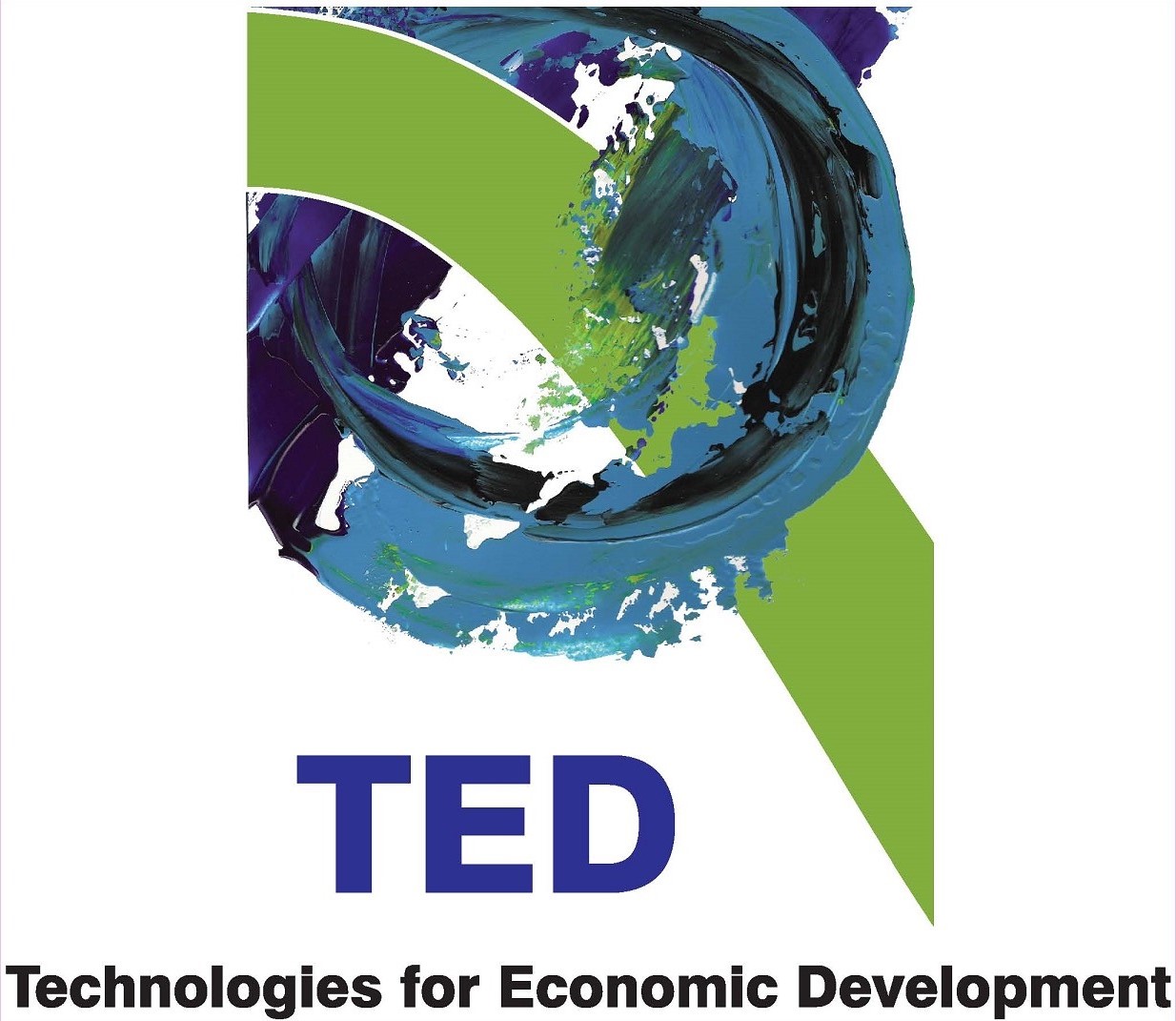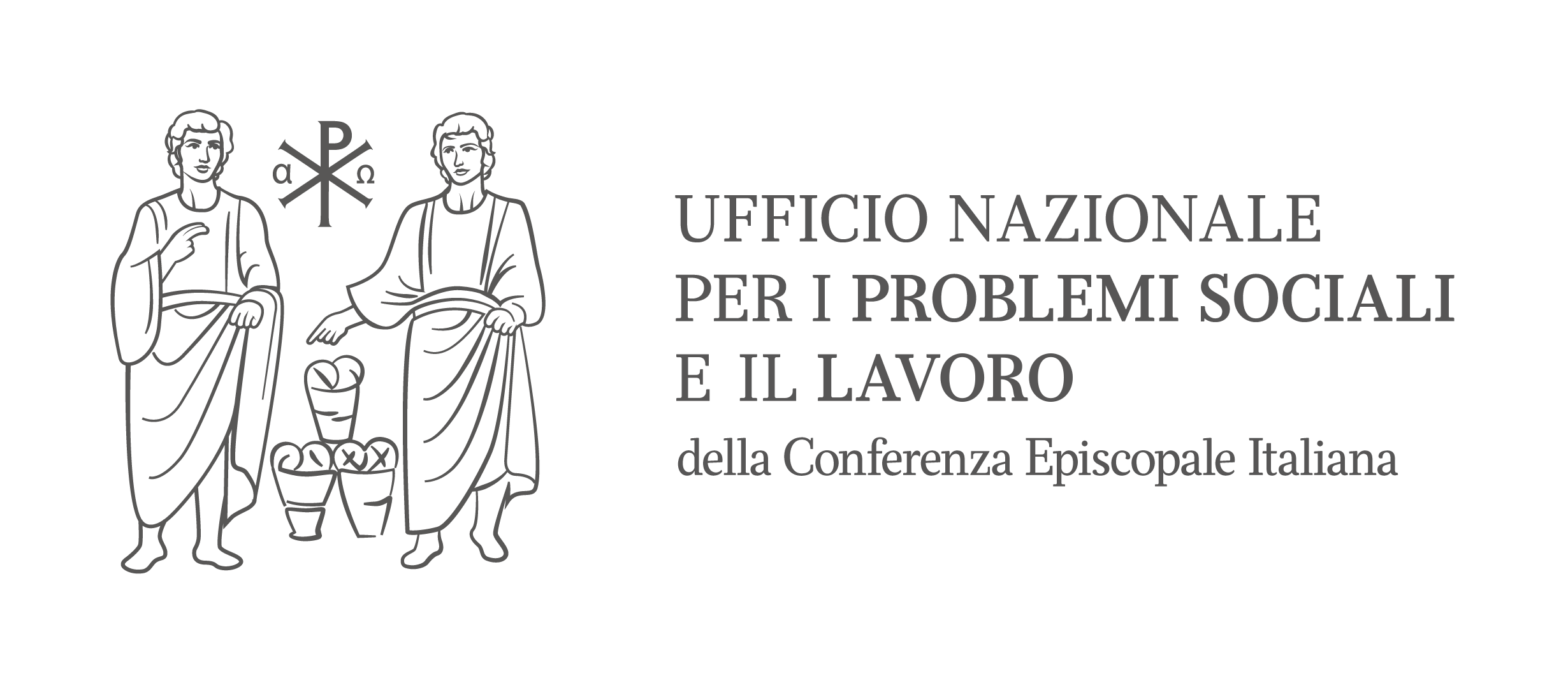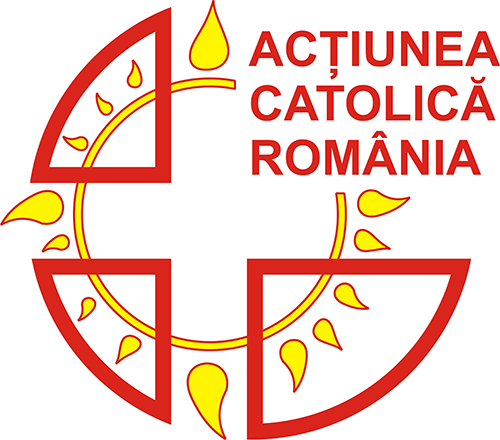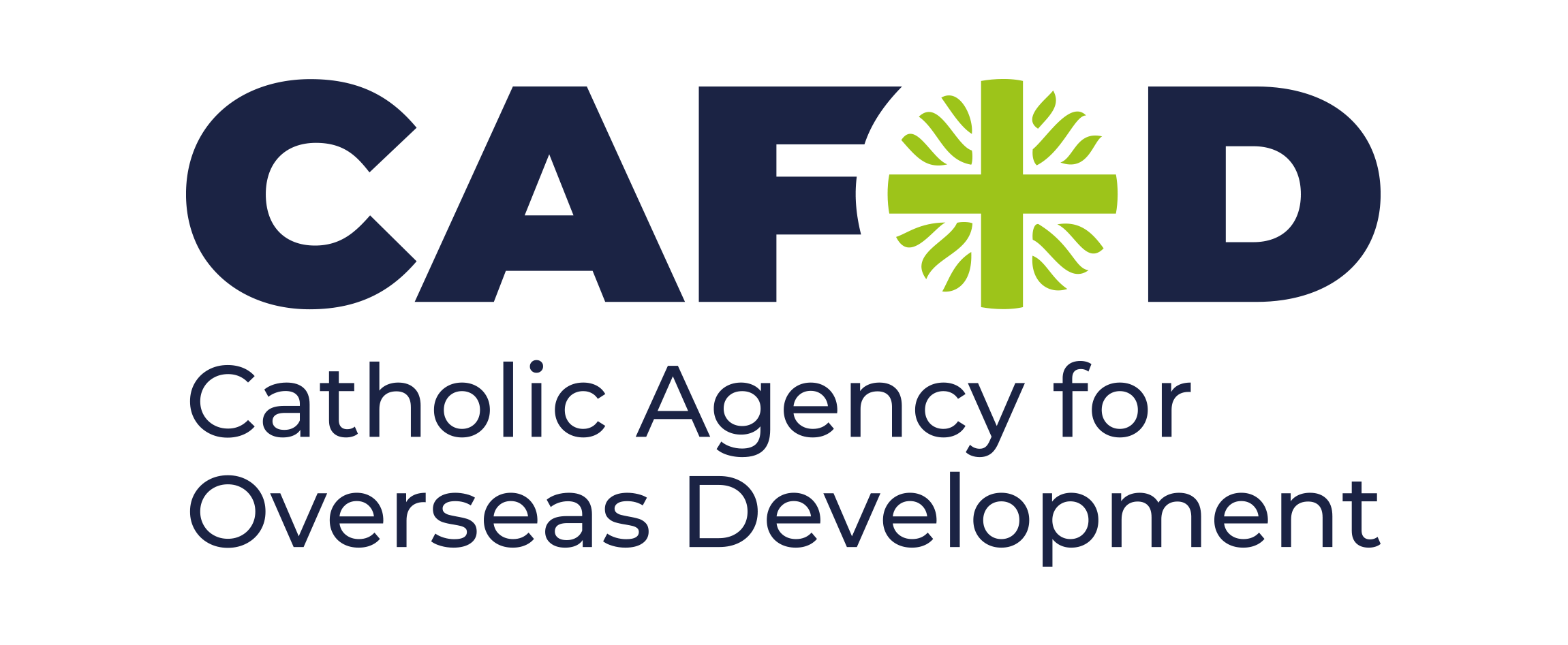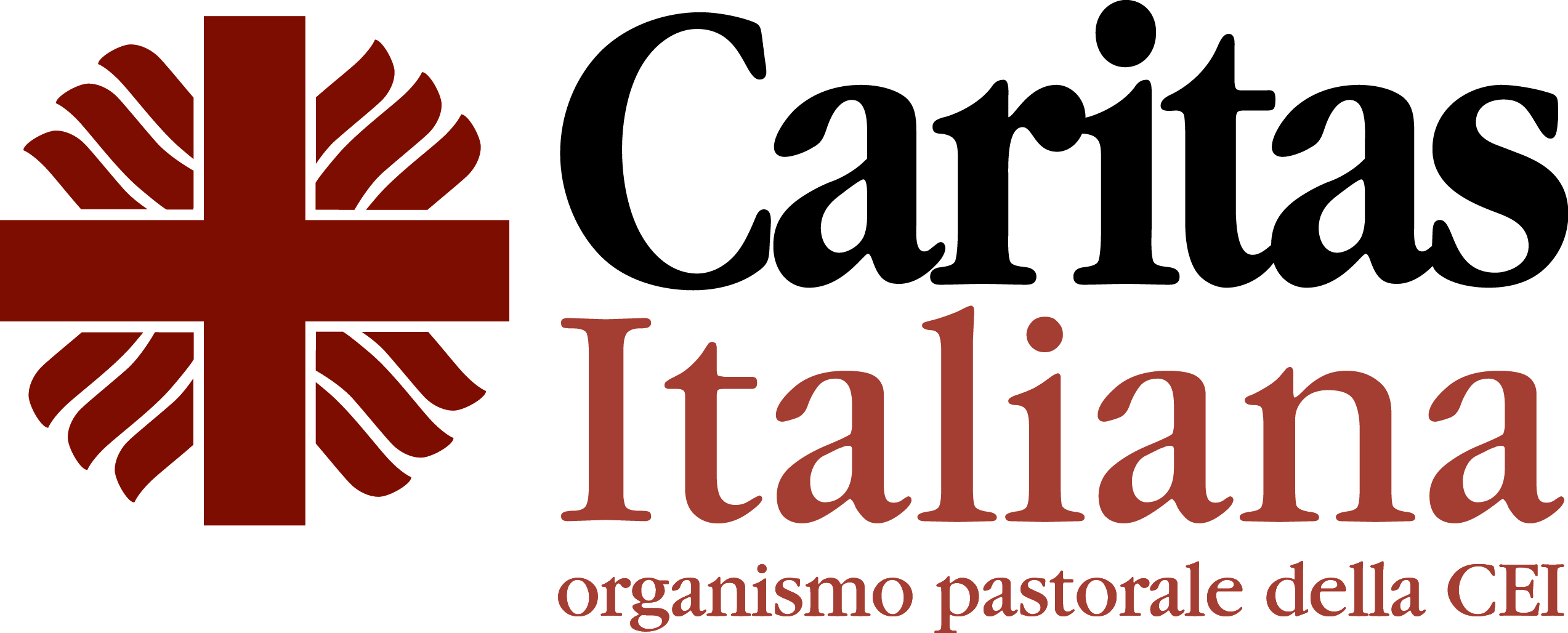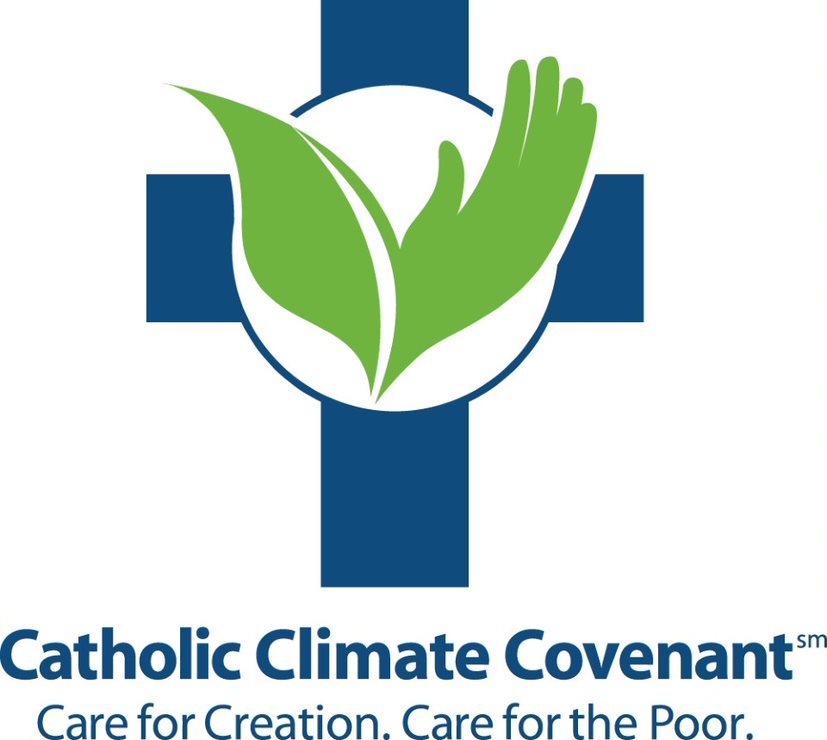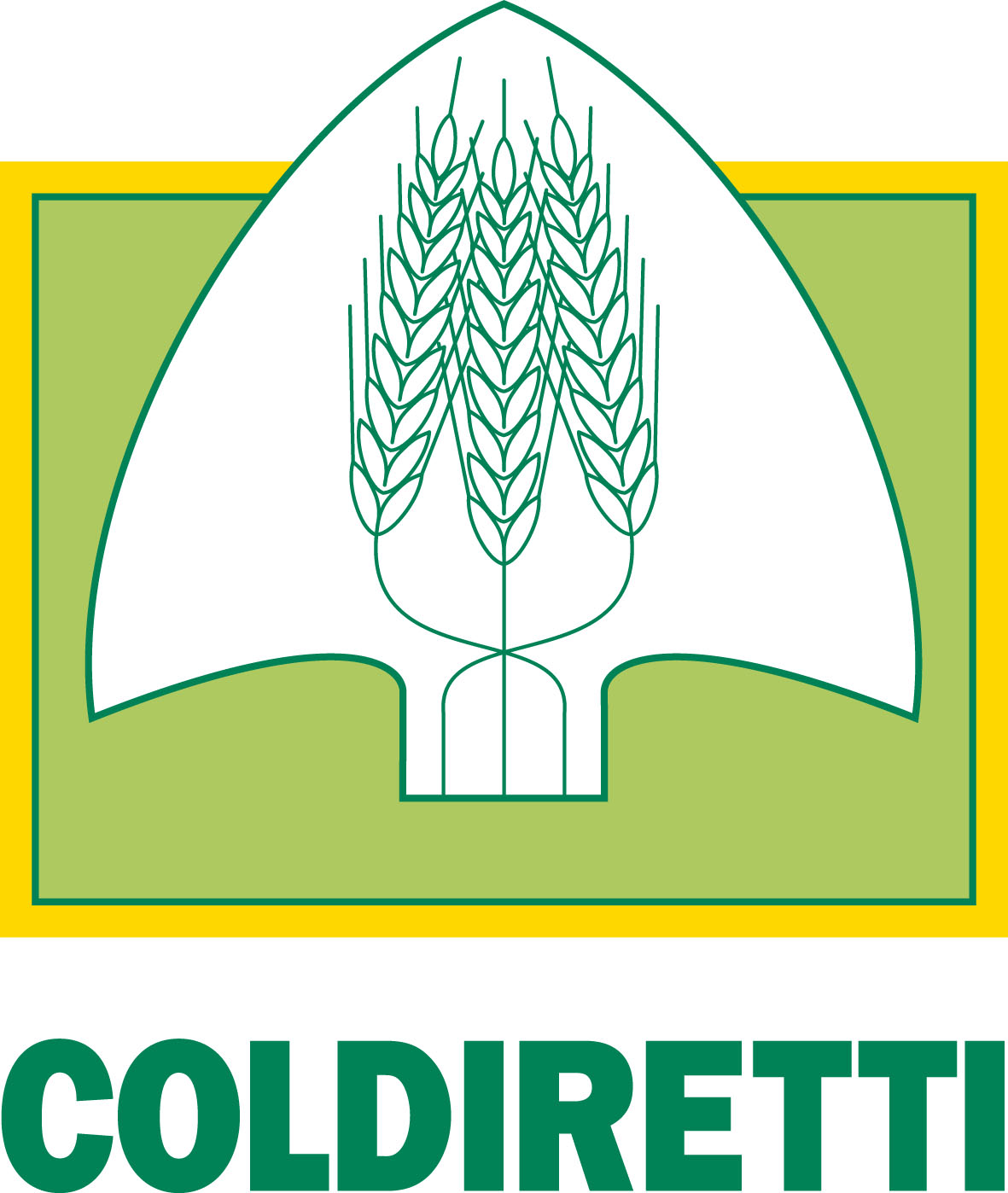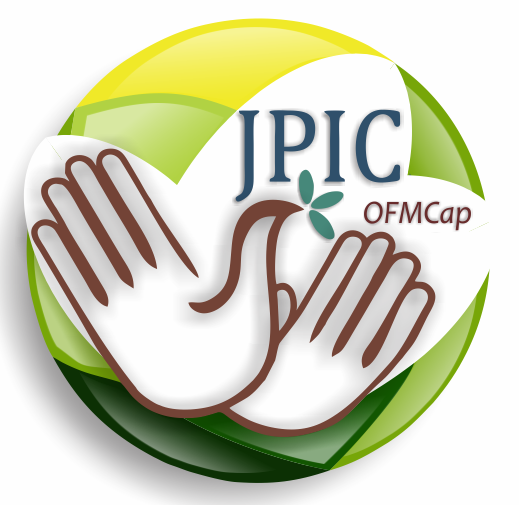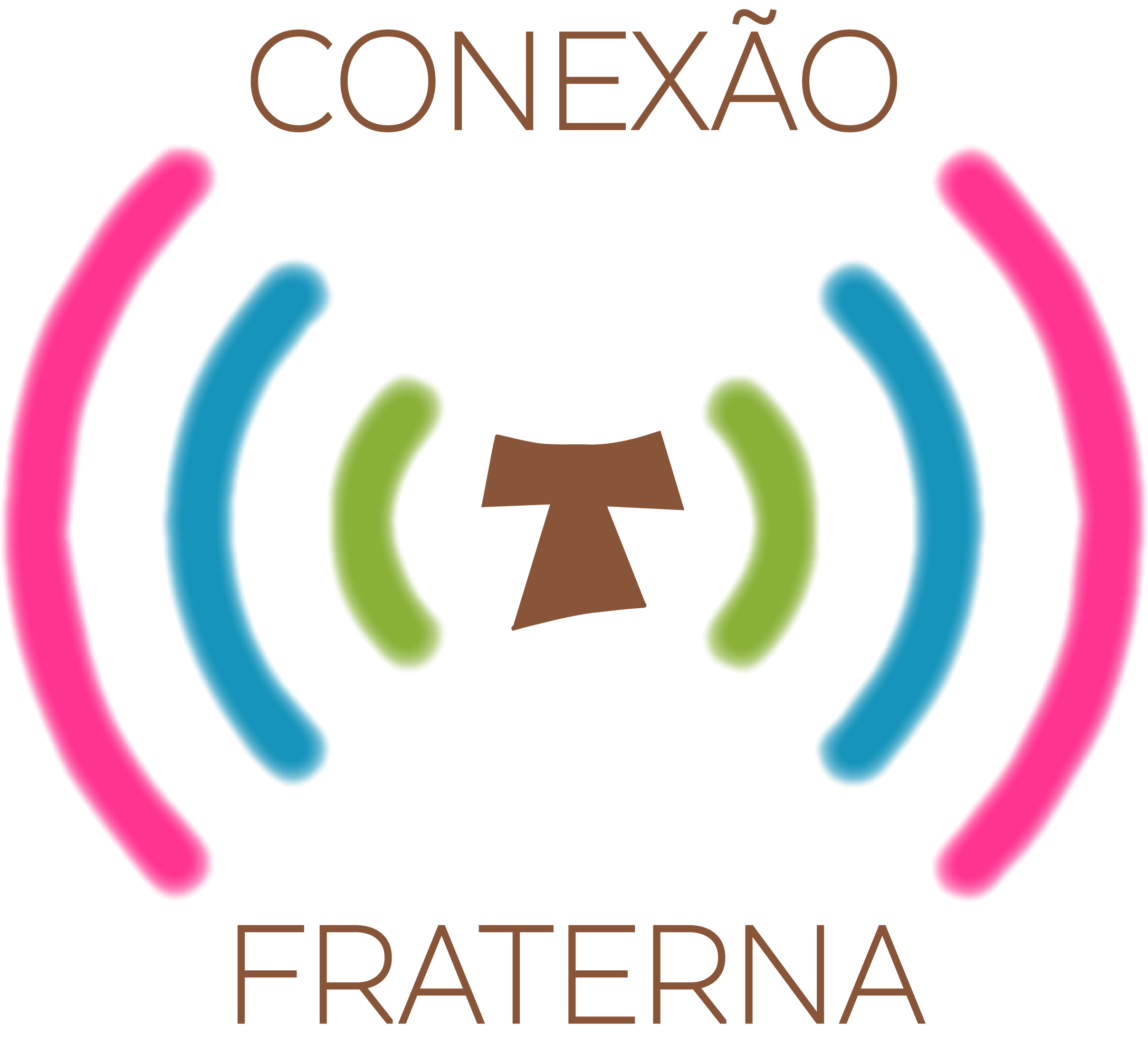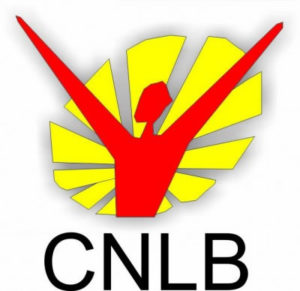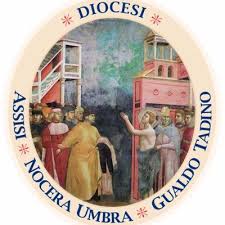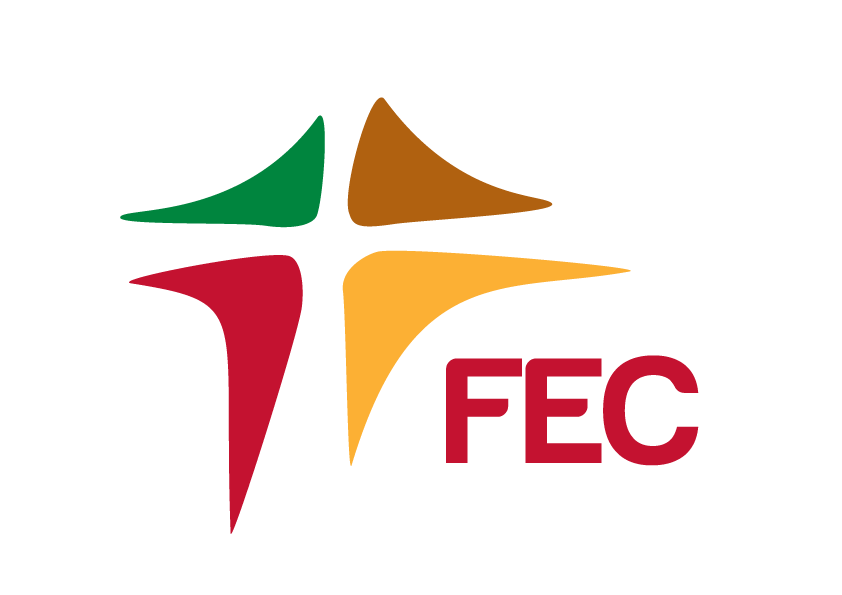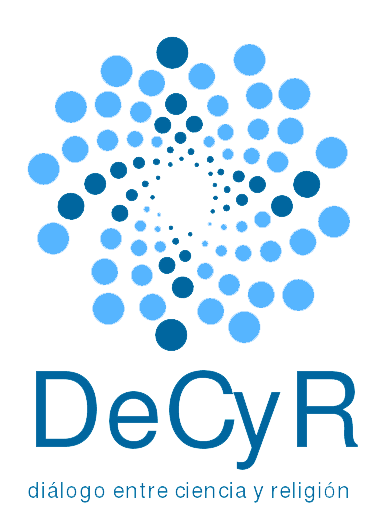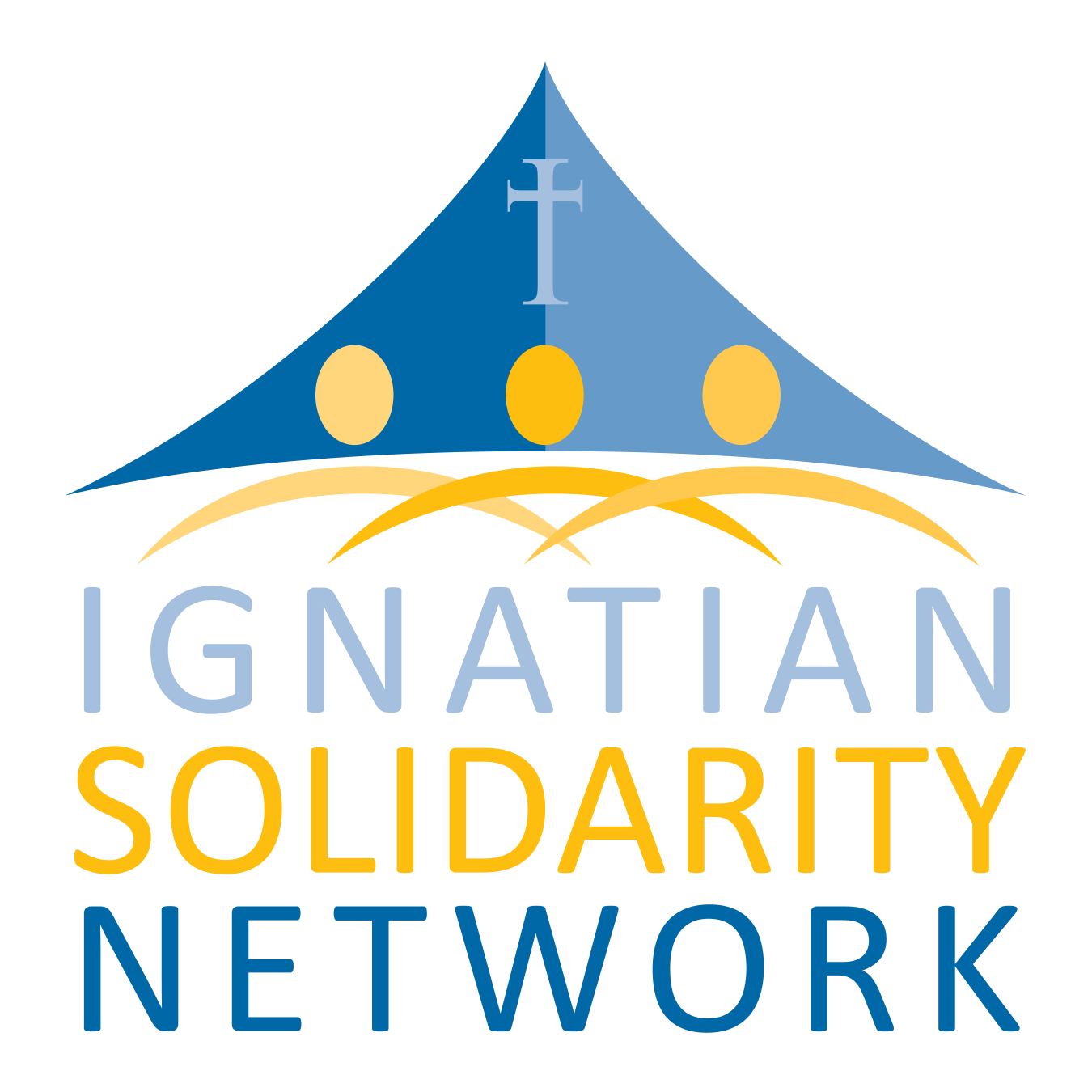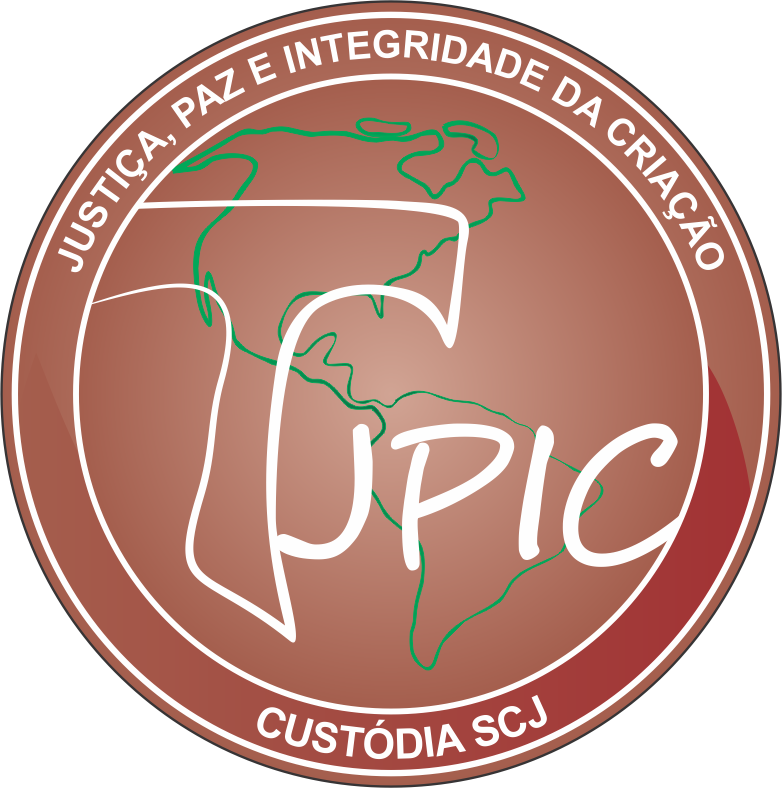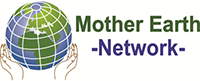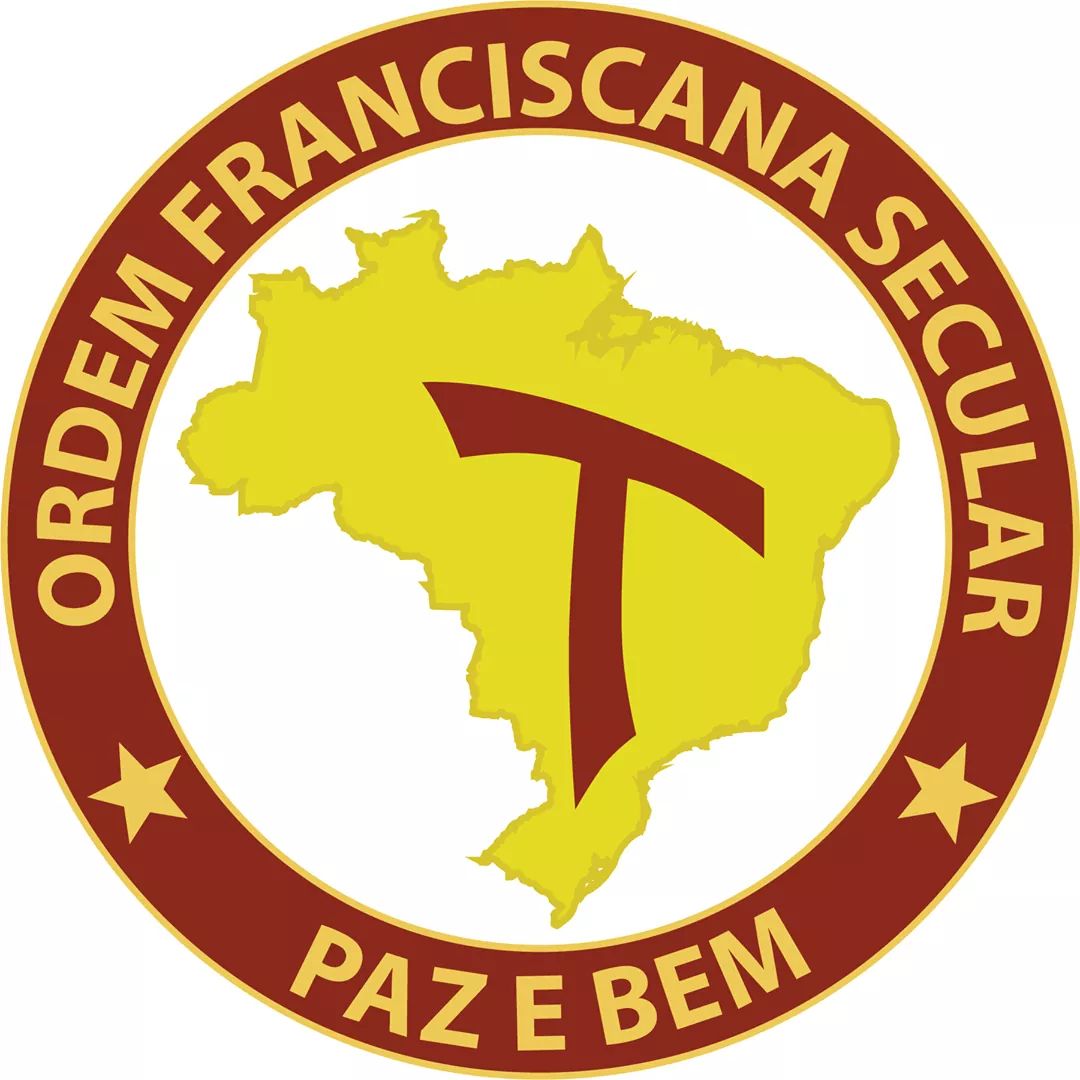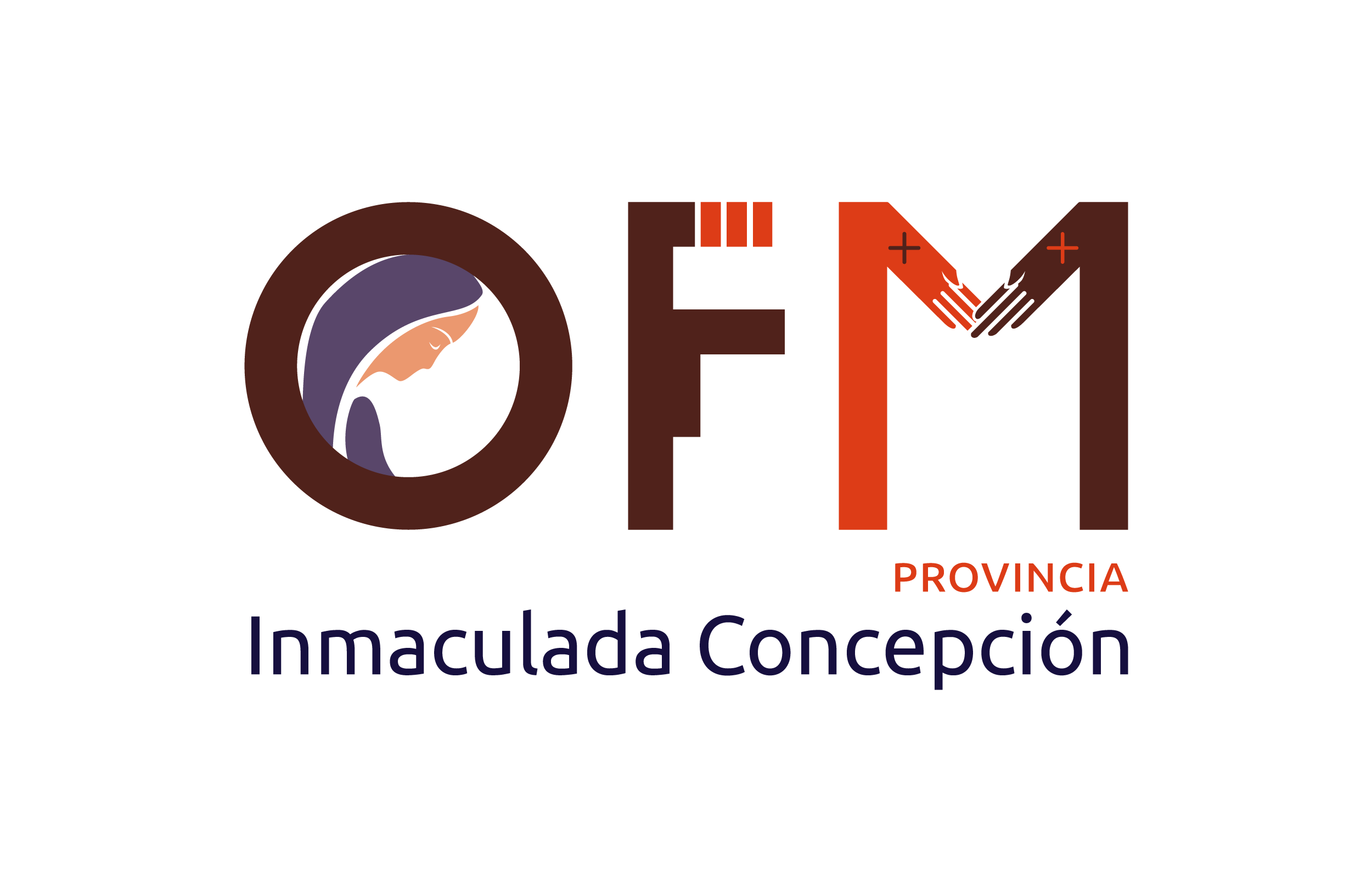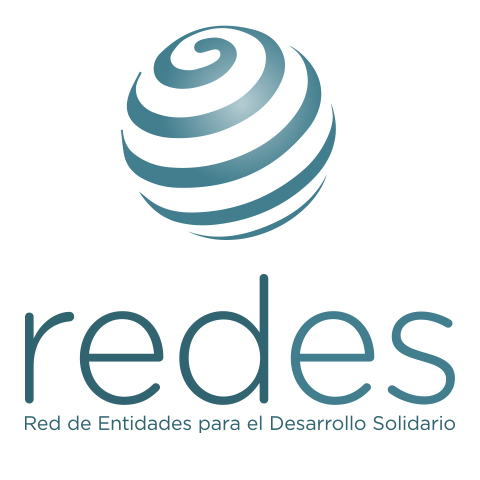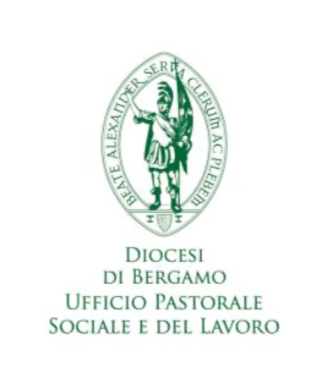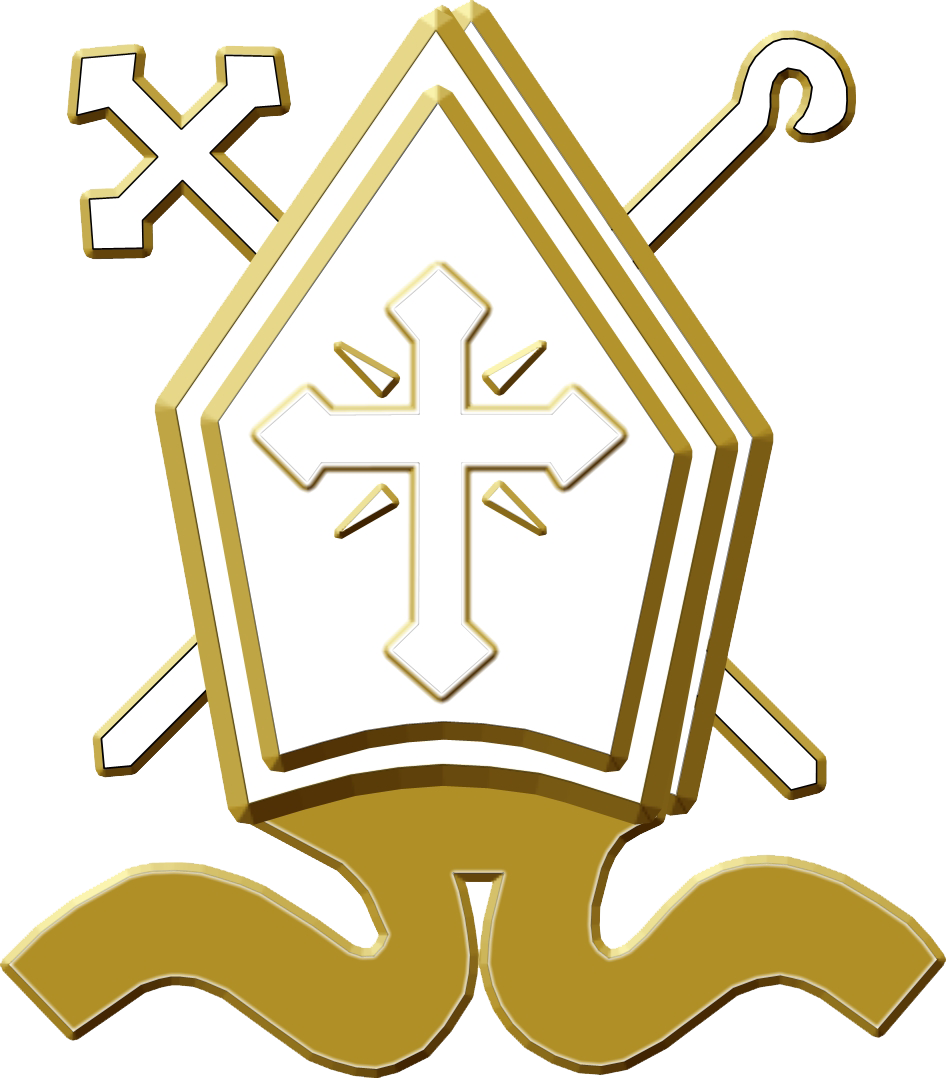 Conferencia Episcopal Peruana