WATCH: Global Catholic community unites for Laudato Si' Week
During Laudato Si' Week, hundreds of thousands of Catholics from around the world came together in the Holy Spirit, honoring the fifth anniversary of Pope Francis' encyclical on caring for our common home.
In the midst of a global pandemic that has exposed the faultlines of injustice in our societies, Catholics united to pray and reflect on how we can build a more just and sustainable future.
In 2021, Catholics once again will come together in solidarity for a better tomorrow.
For more information, click here to go to the Global Catholic Climate Movement's website.
Stories from Laudato Si' Week
The Ignatian Solidarity Network will offer four ways for its community to participate in Laudato Si' Week, which starts Saturday and runs through 24 May.
We miss caring for creation the way we did before the coronavirus pandemic quarantined much of the world. But there are still plenty of ways we can love our common home.
As major challenges for the global economy are predicted in the wake of the coronavirus pandemic, a diverse group of faith institutions is putting the call for a just economic recovery into practice.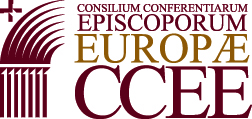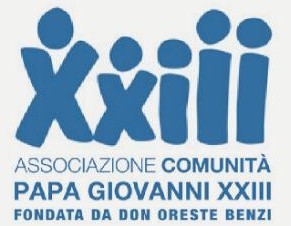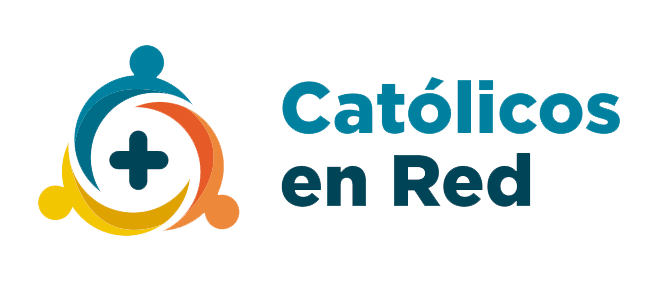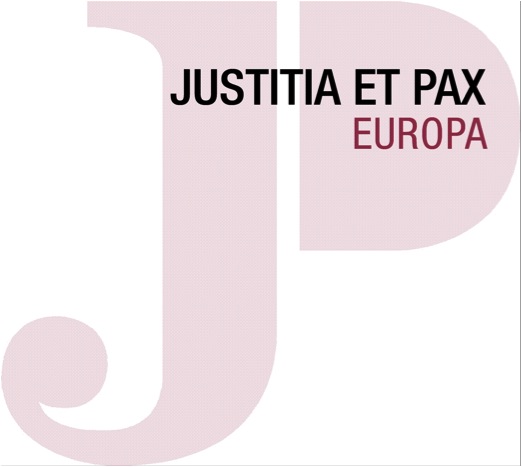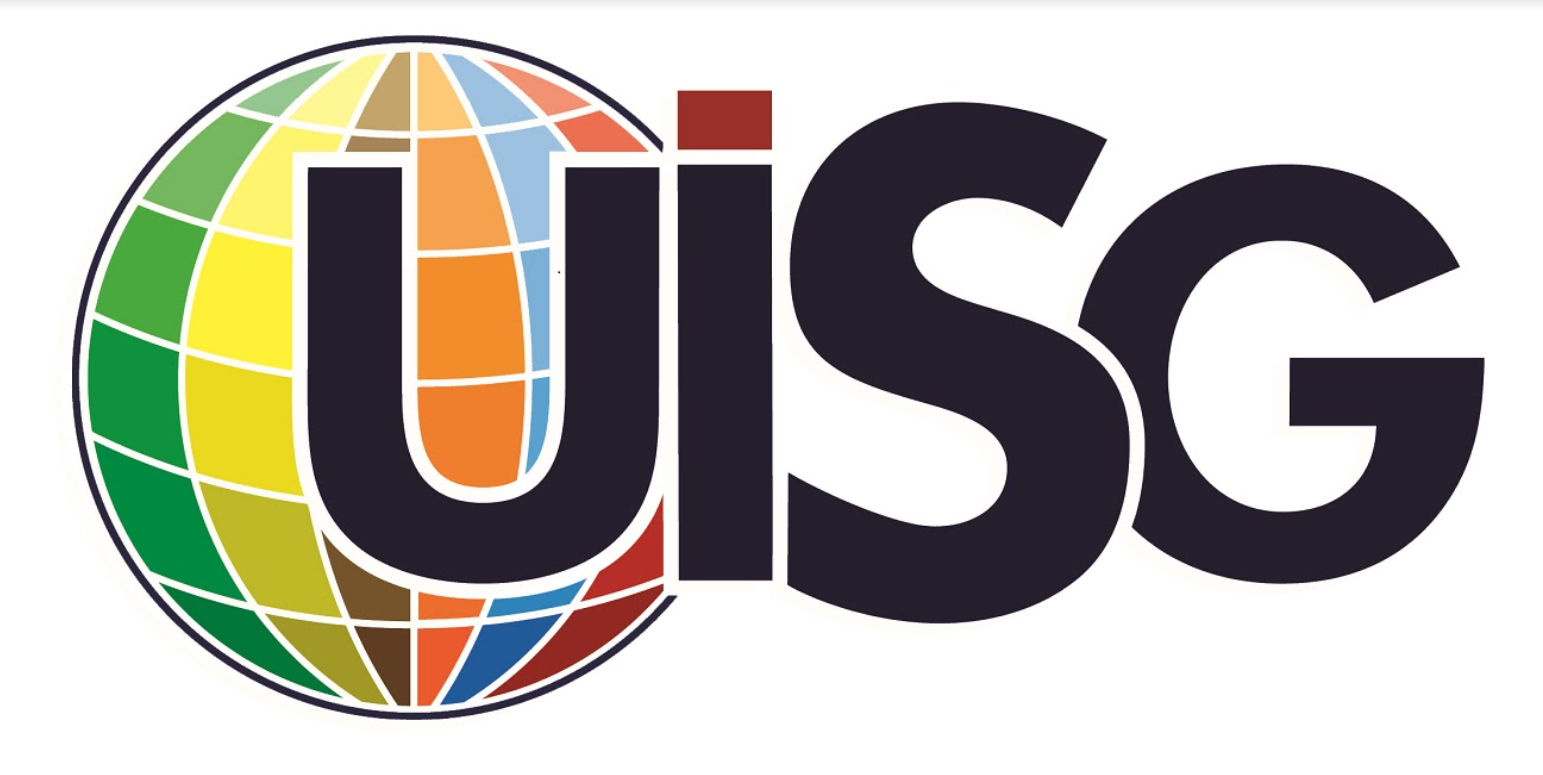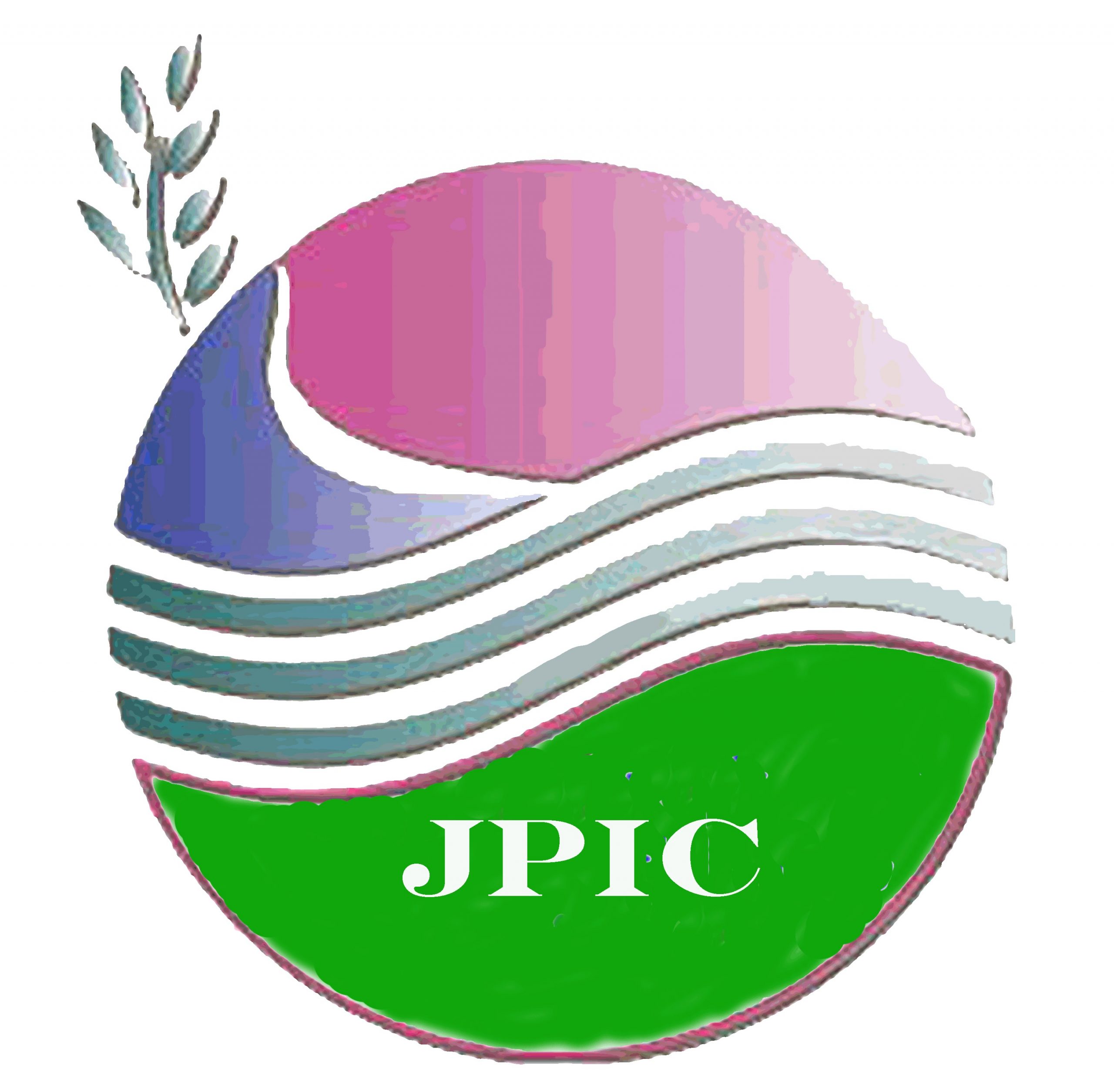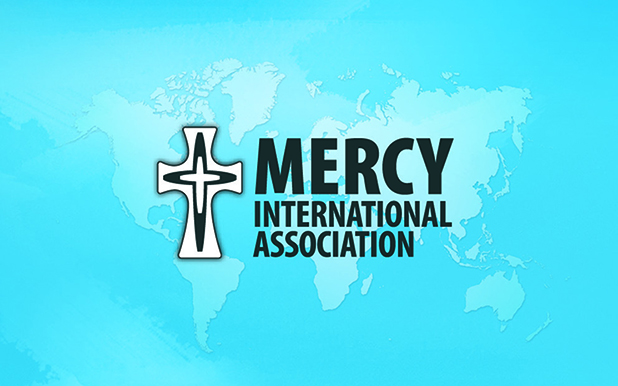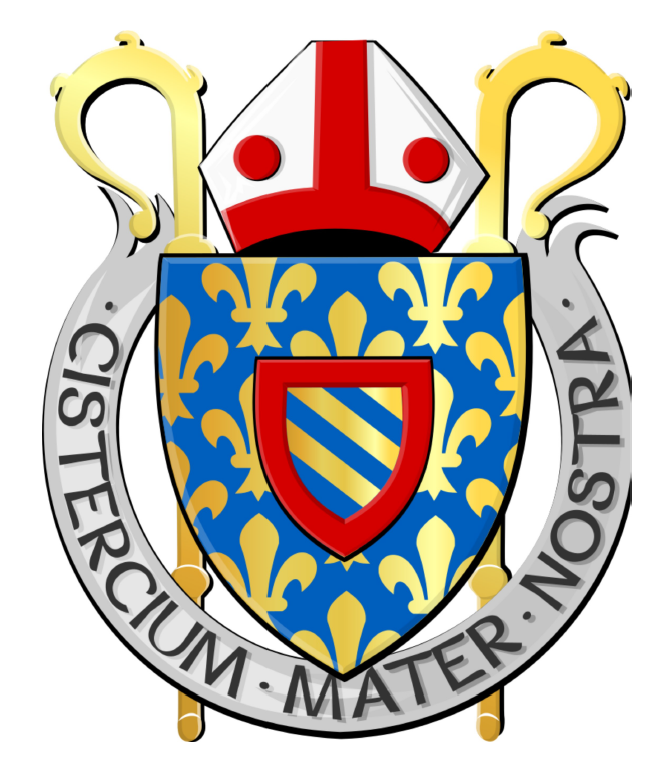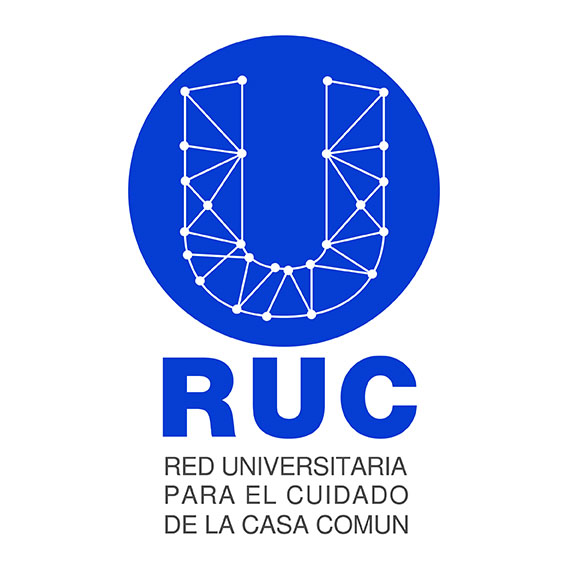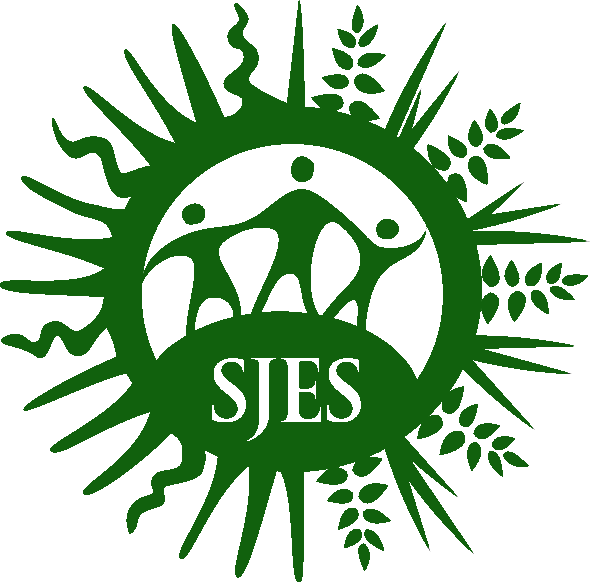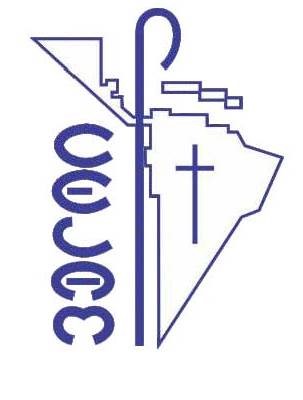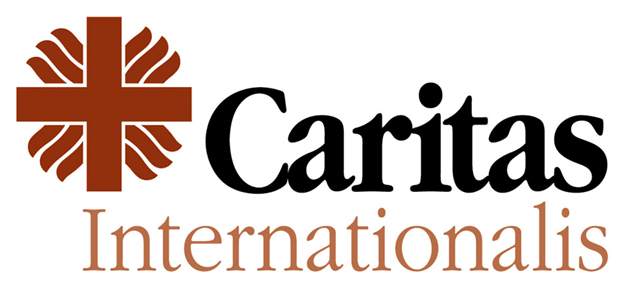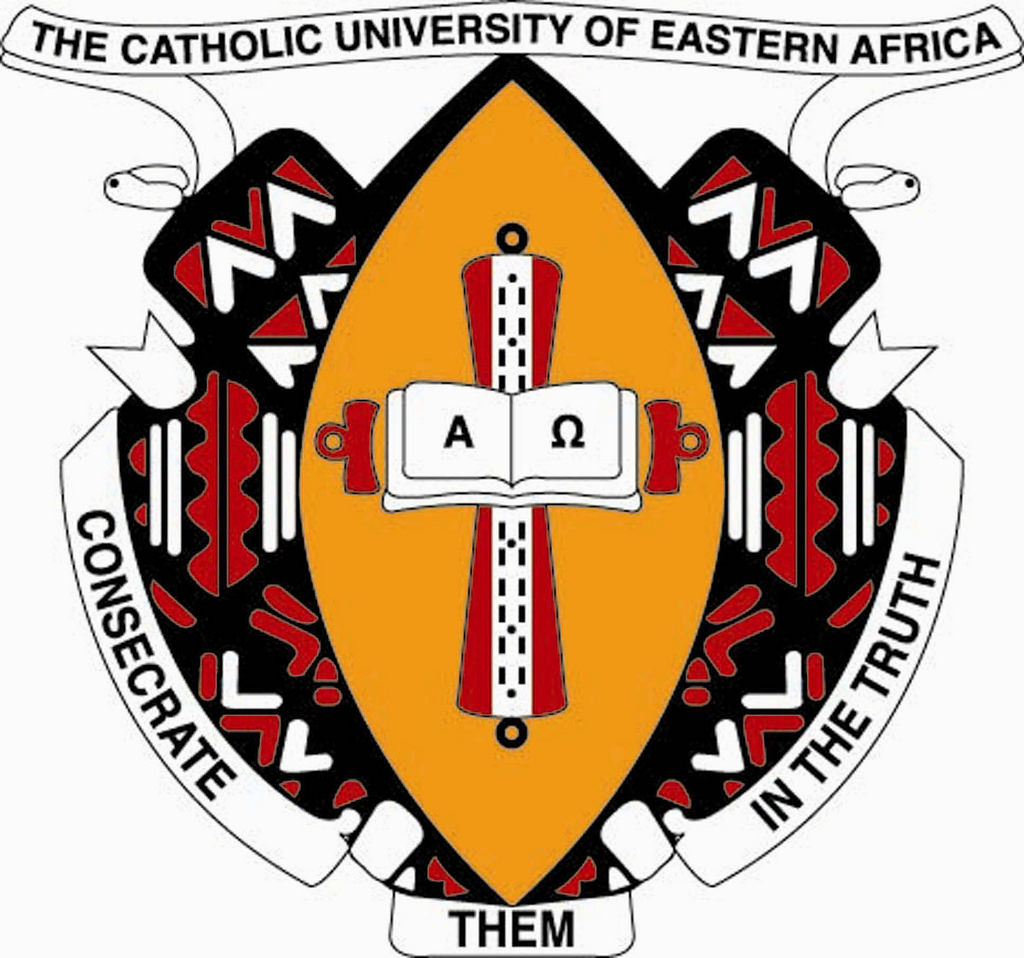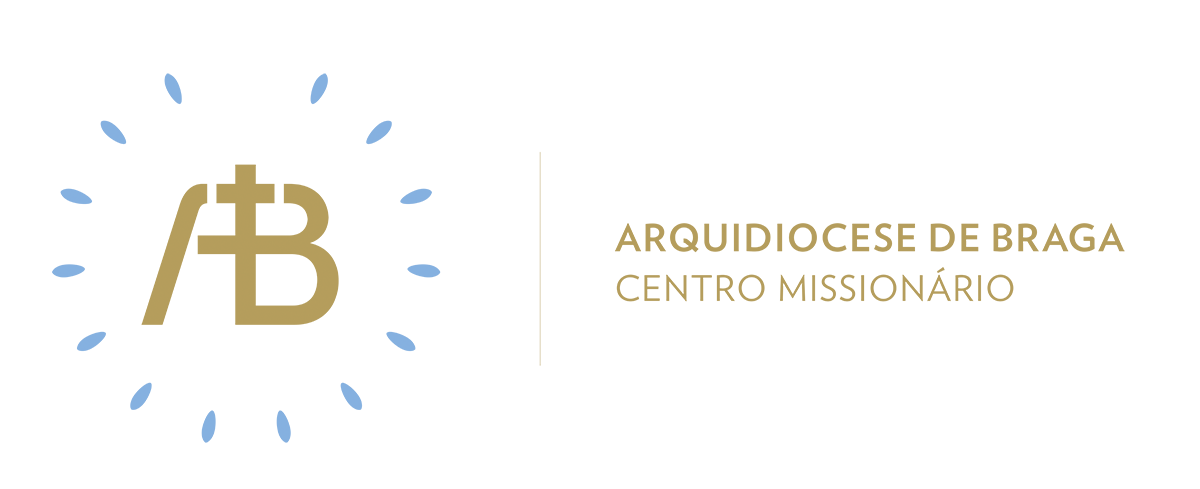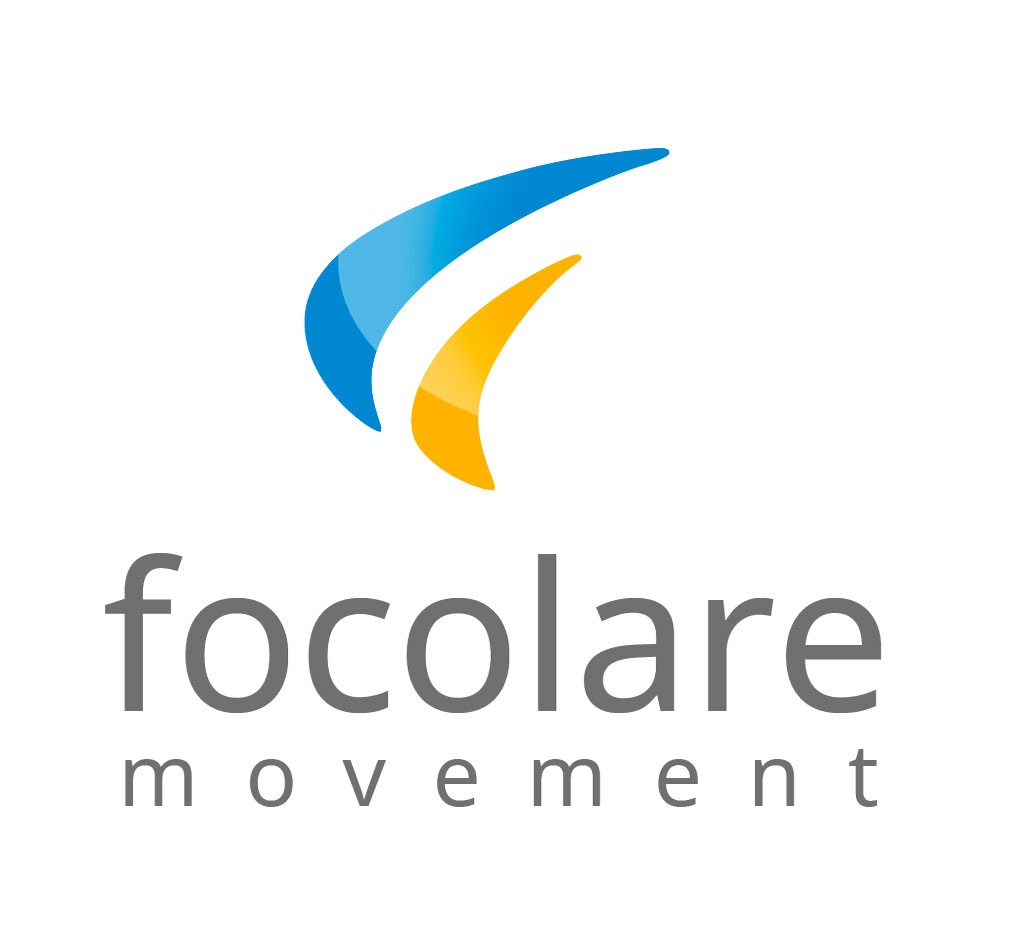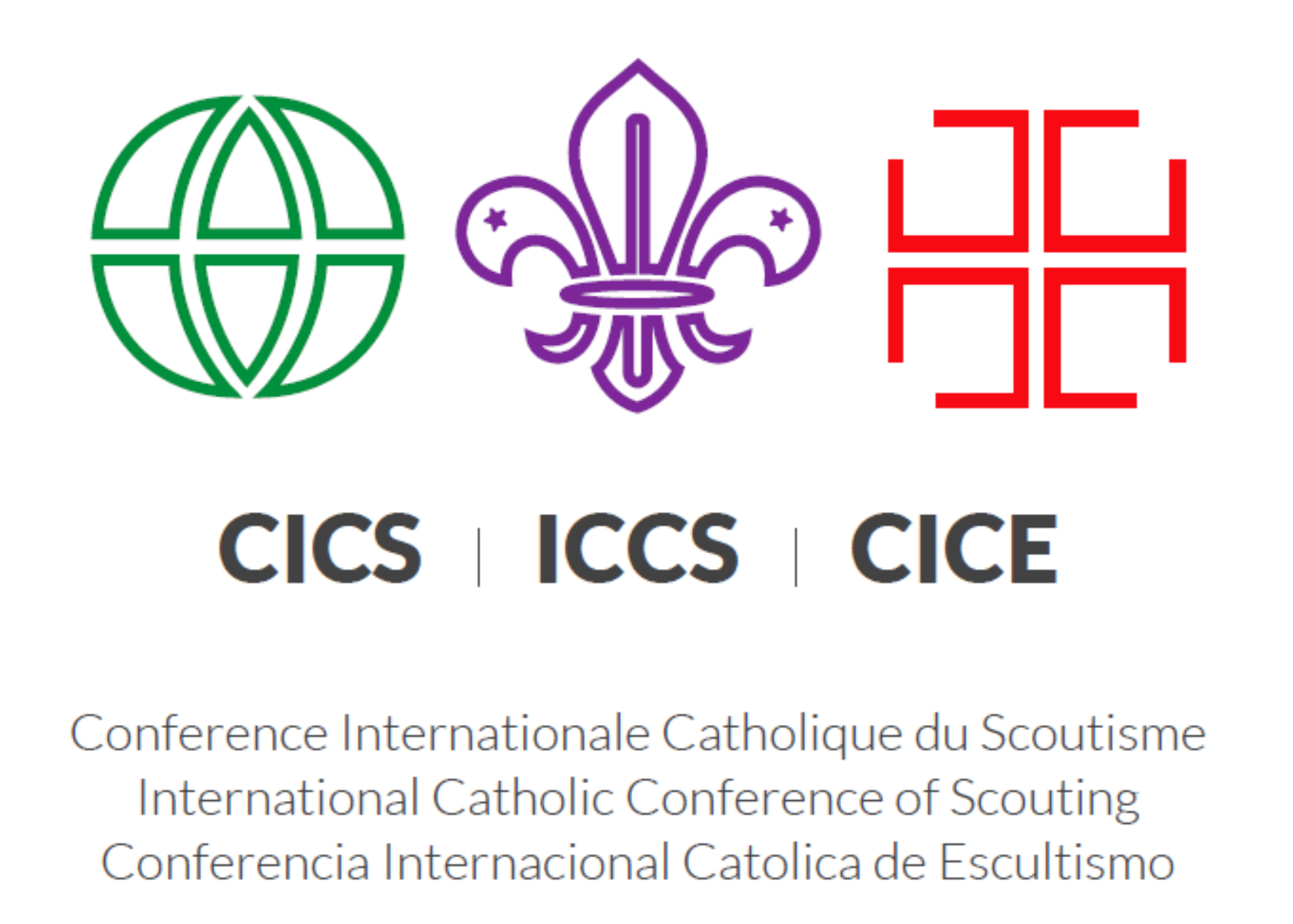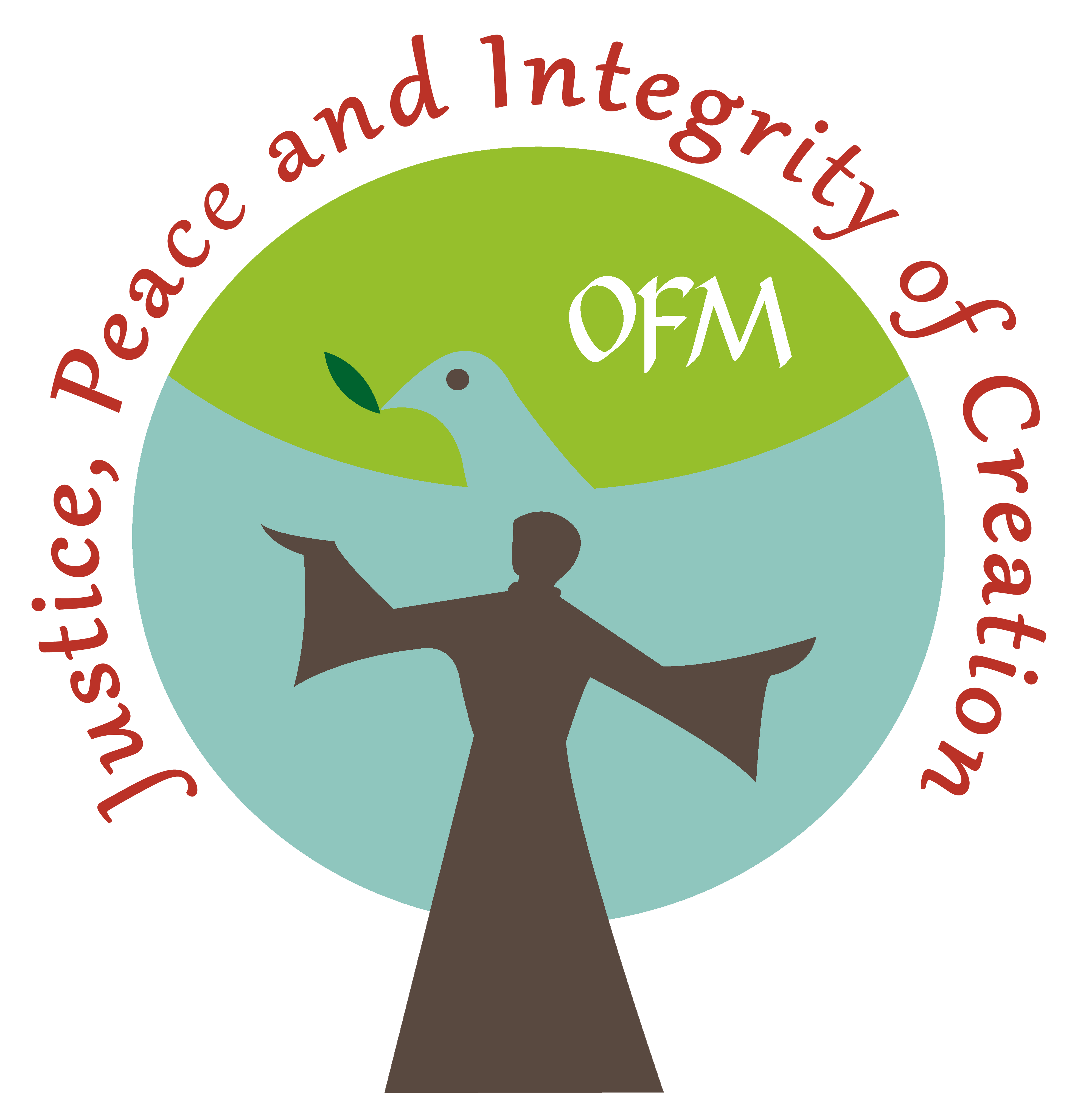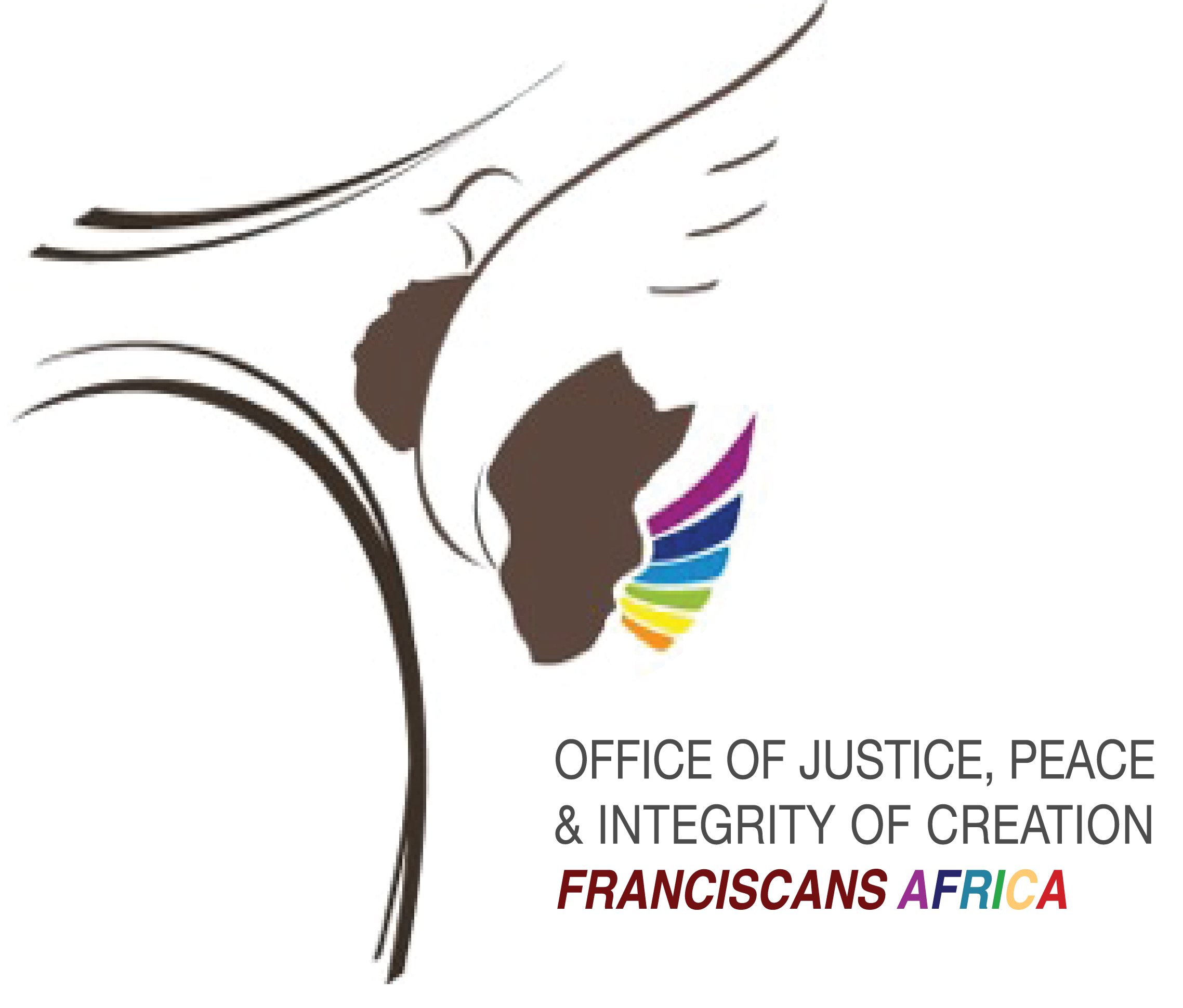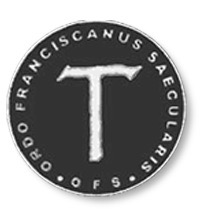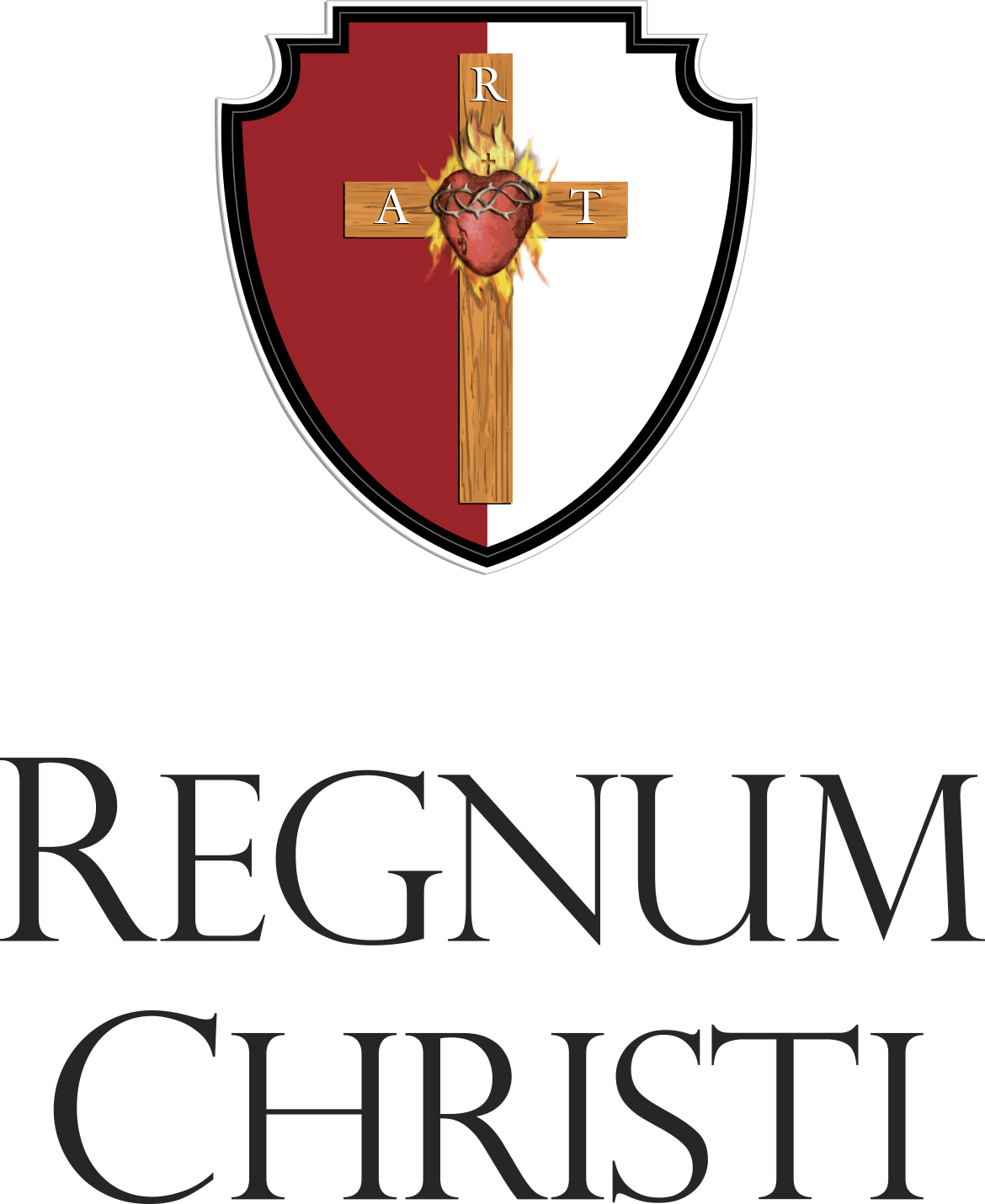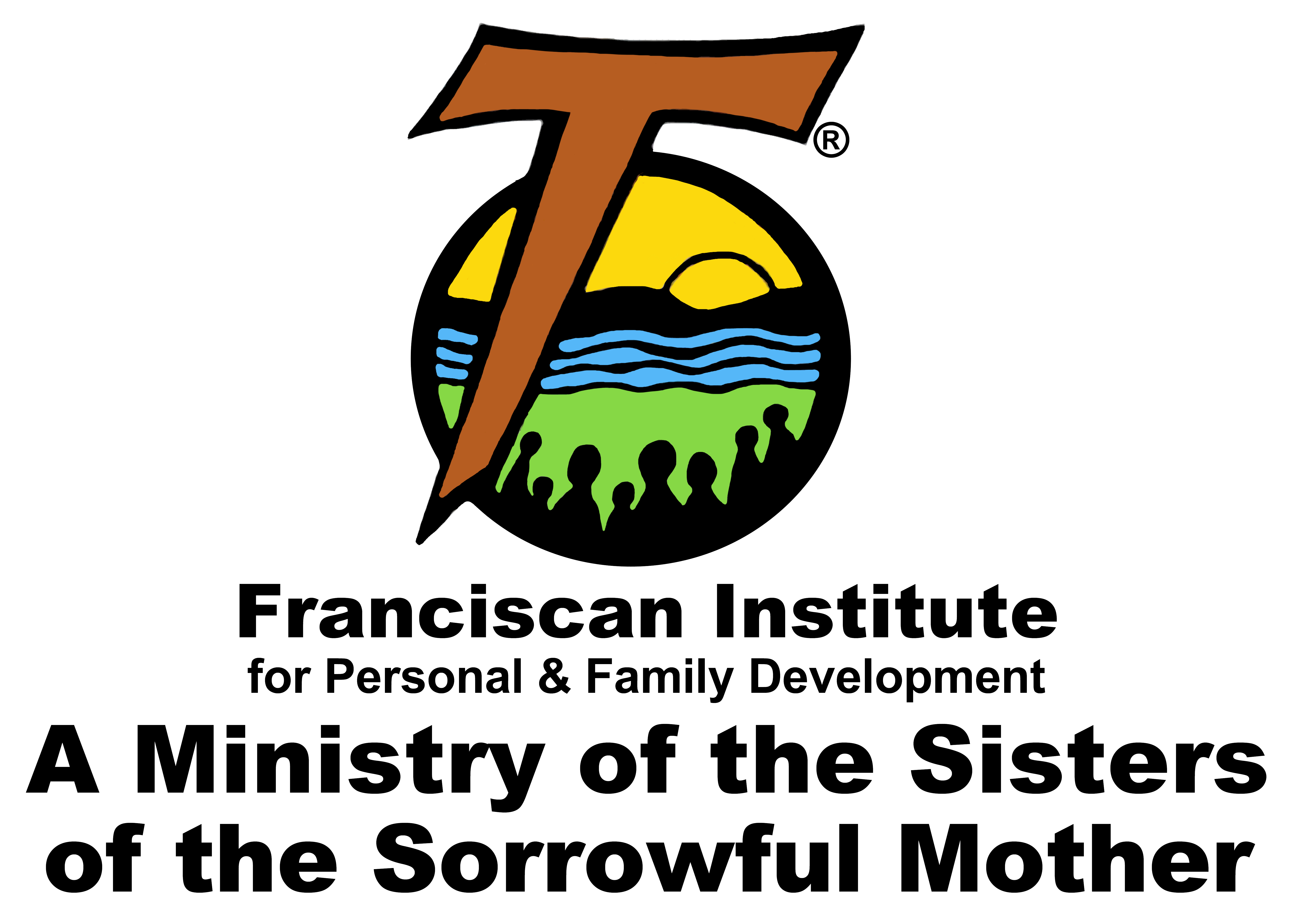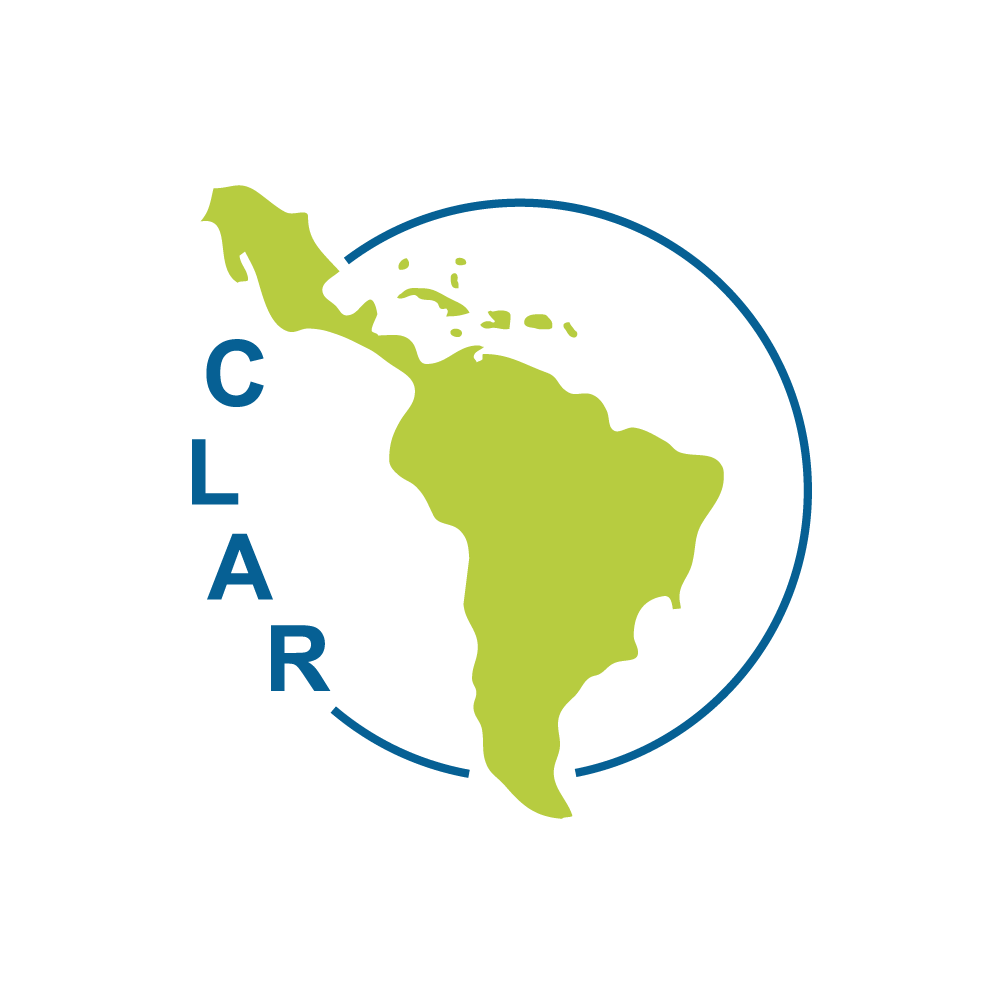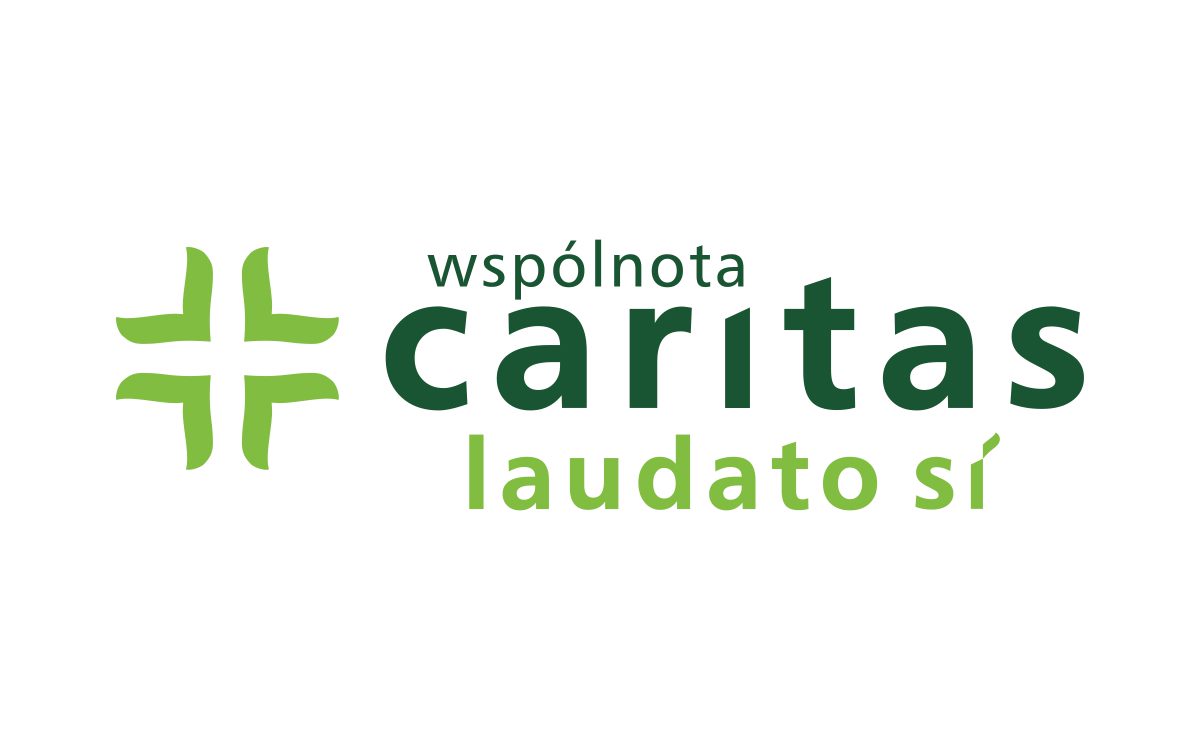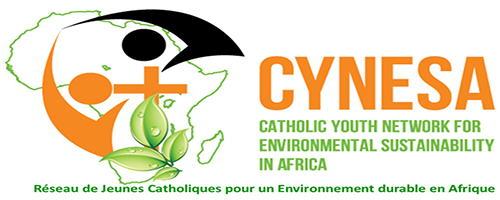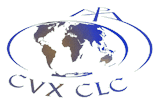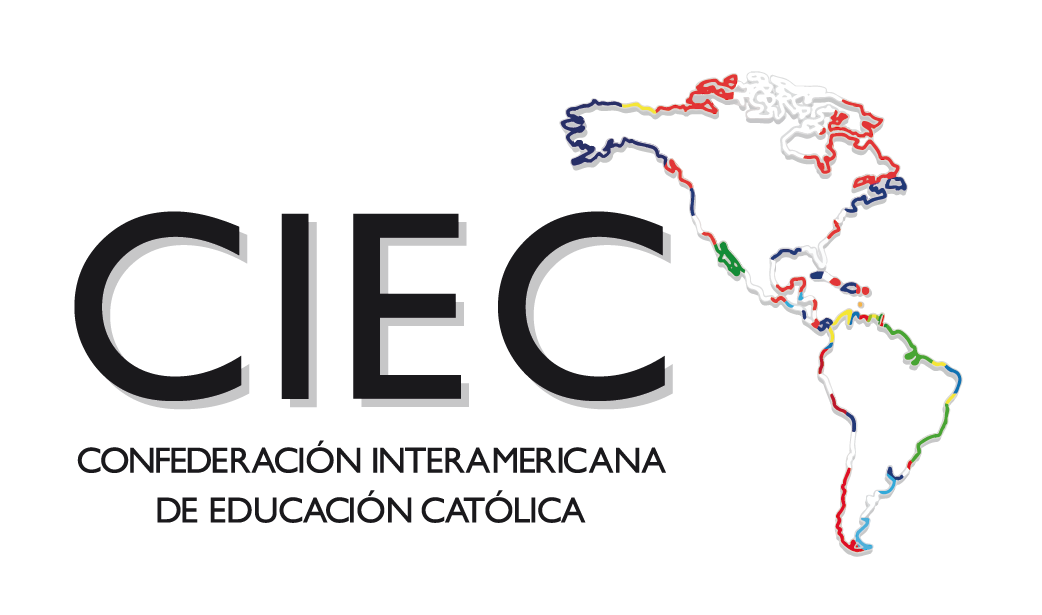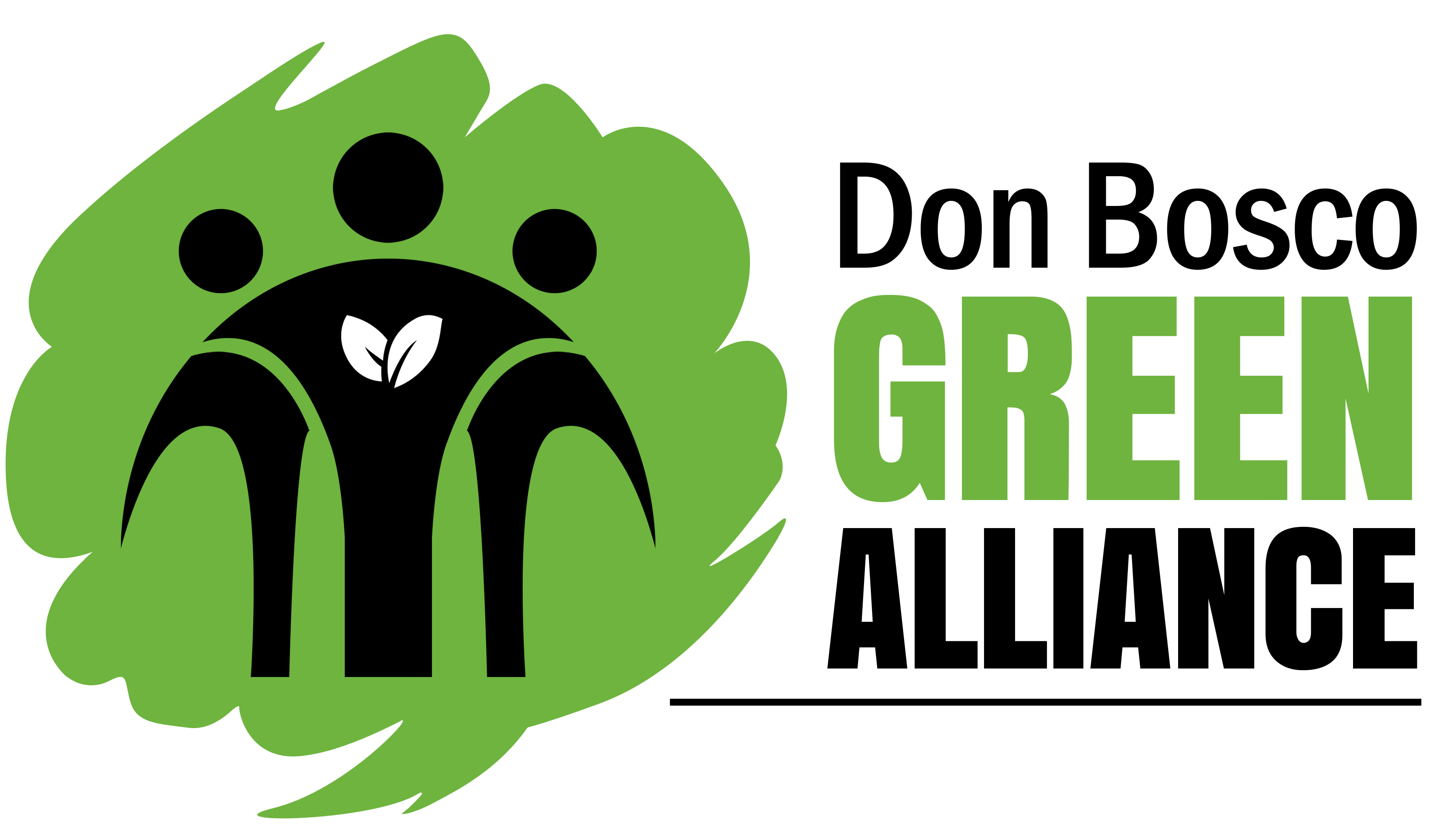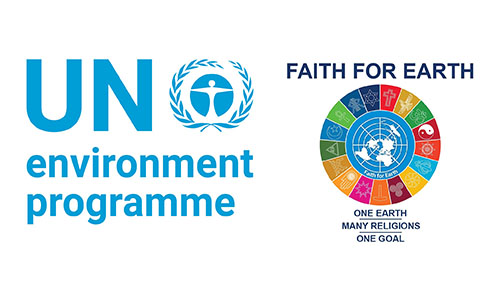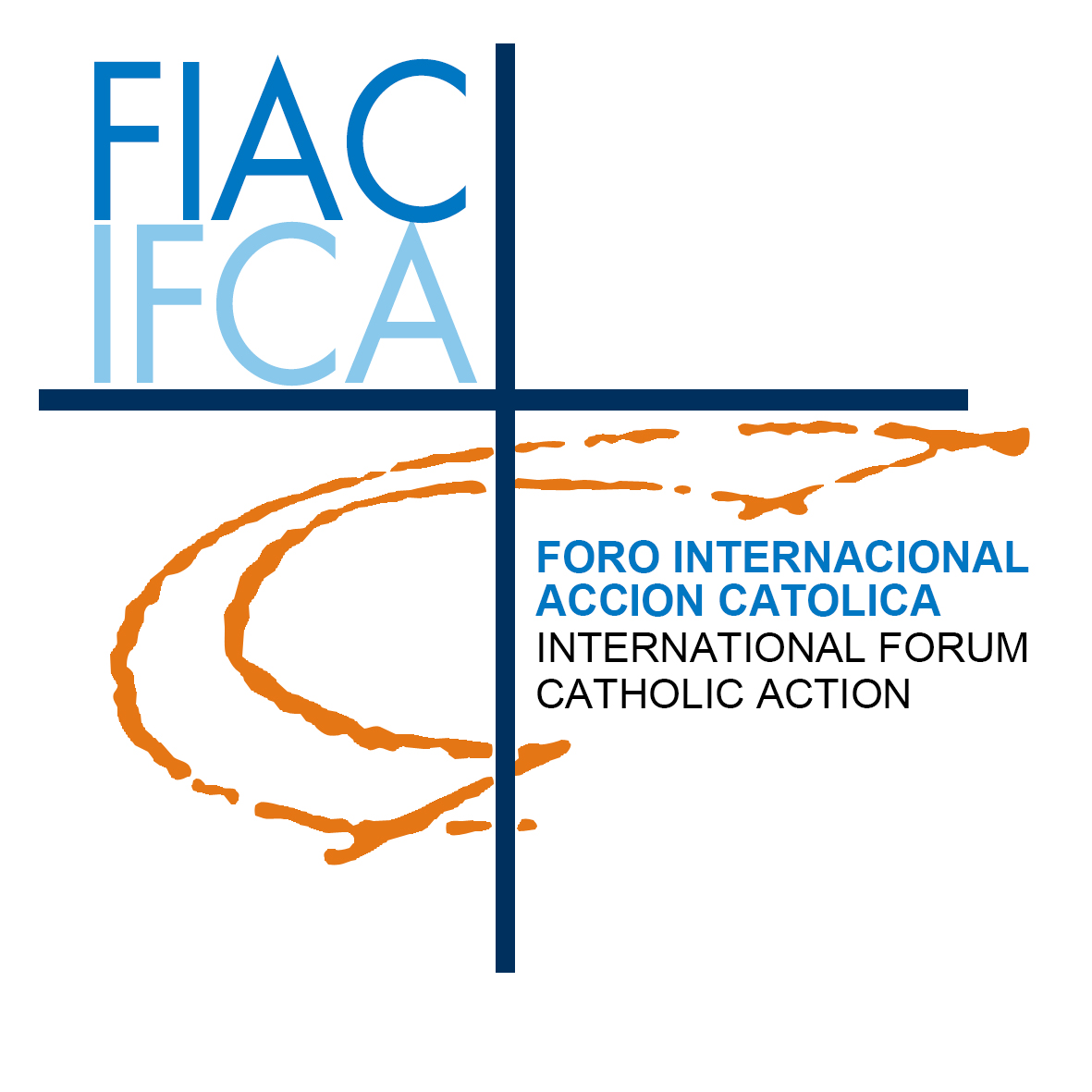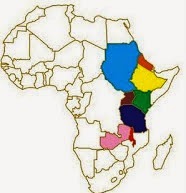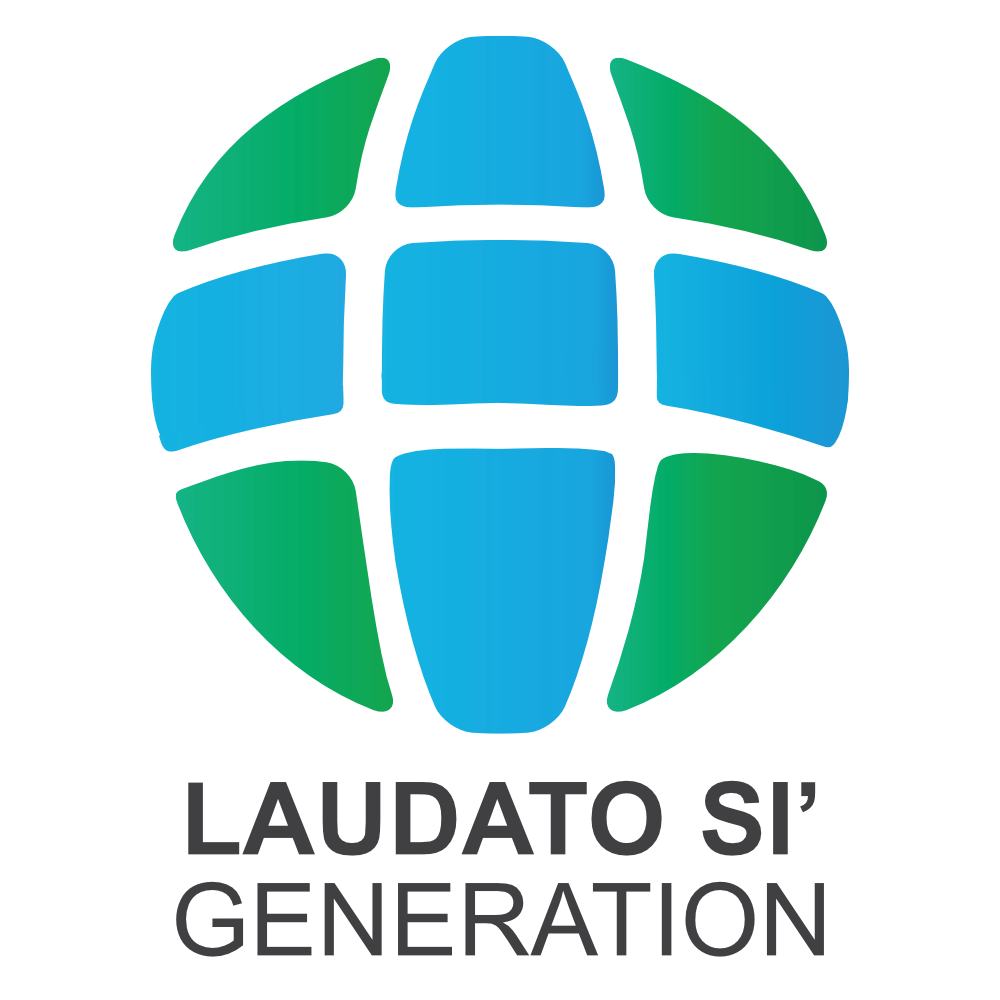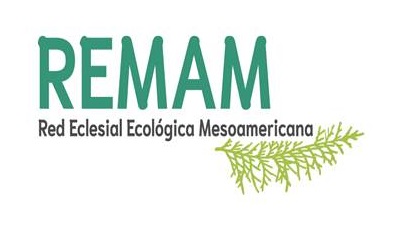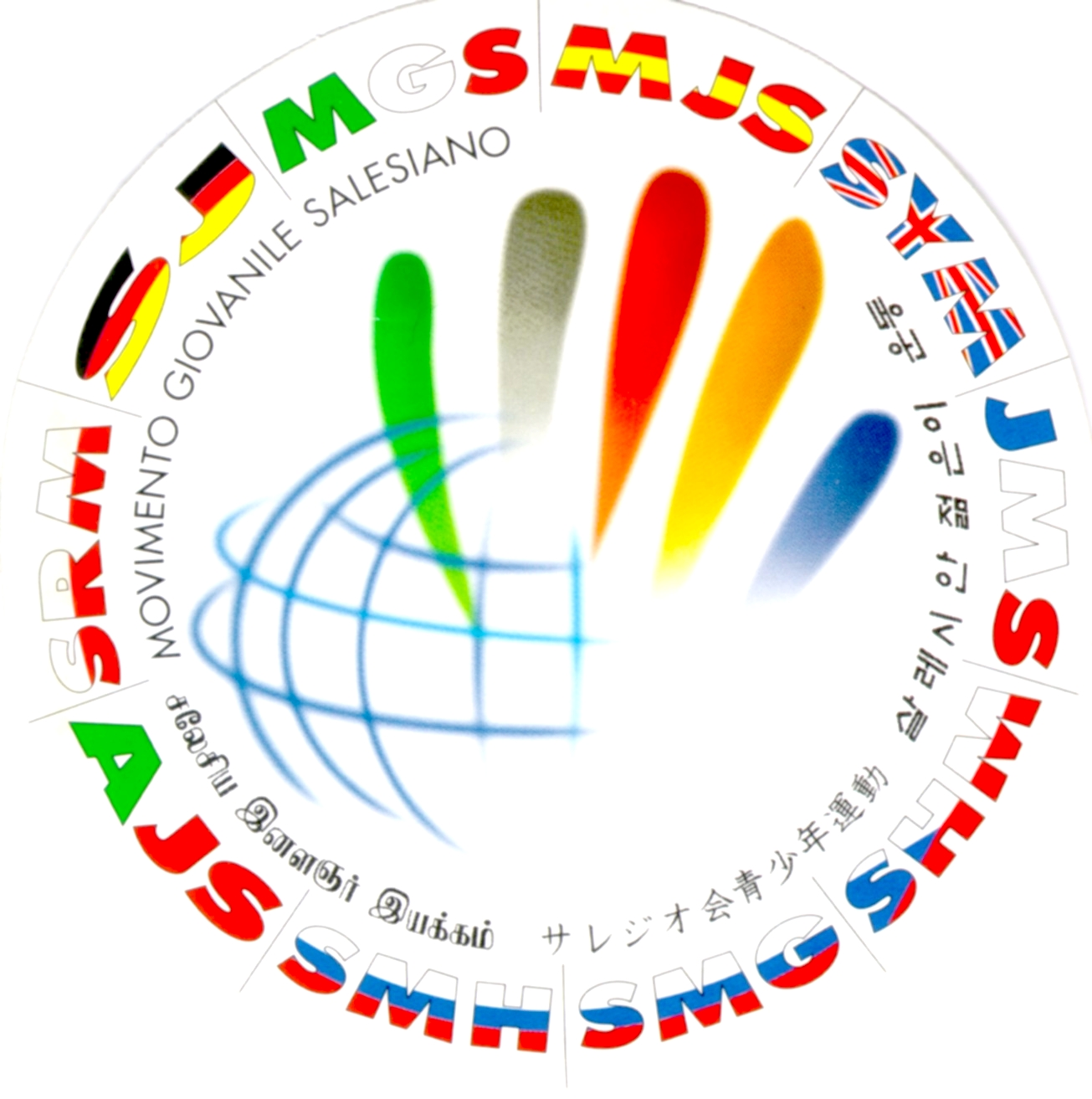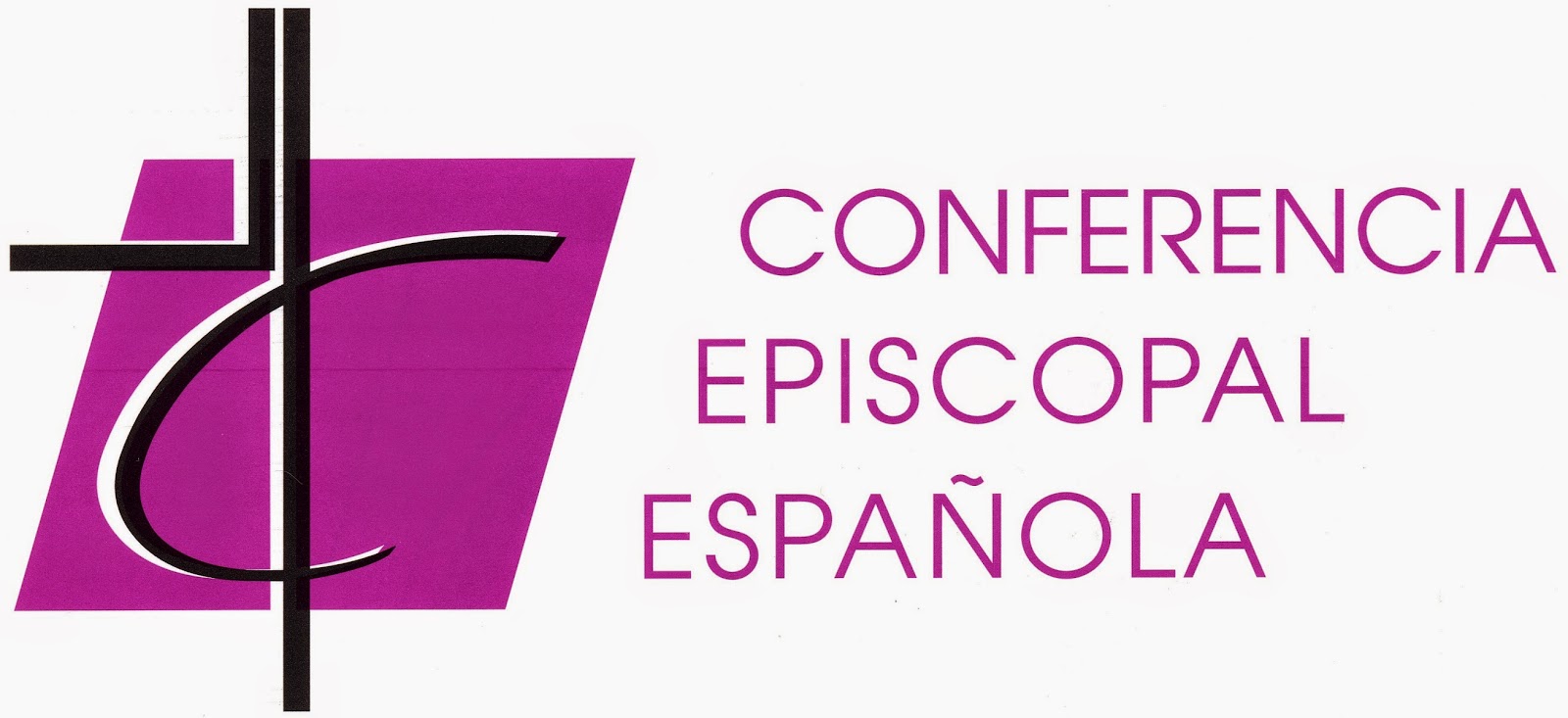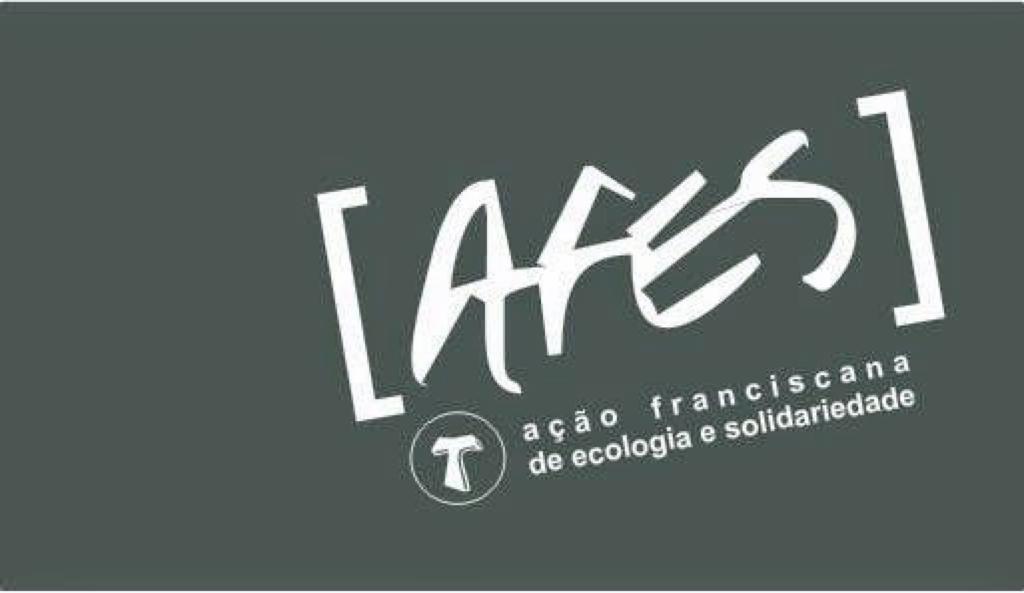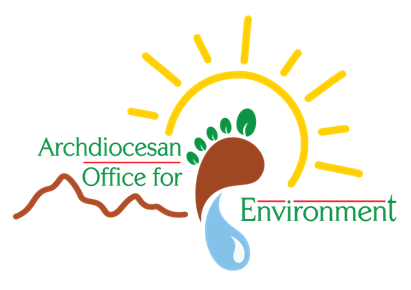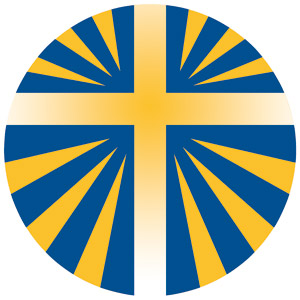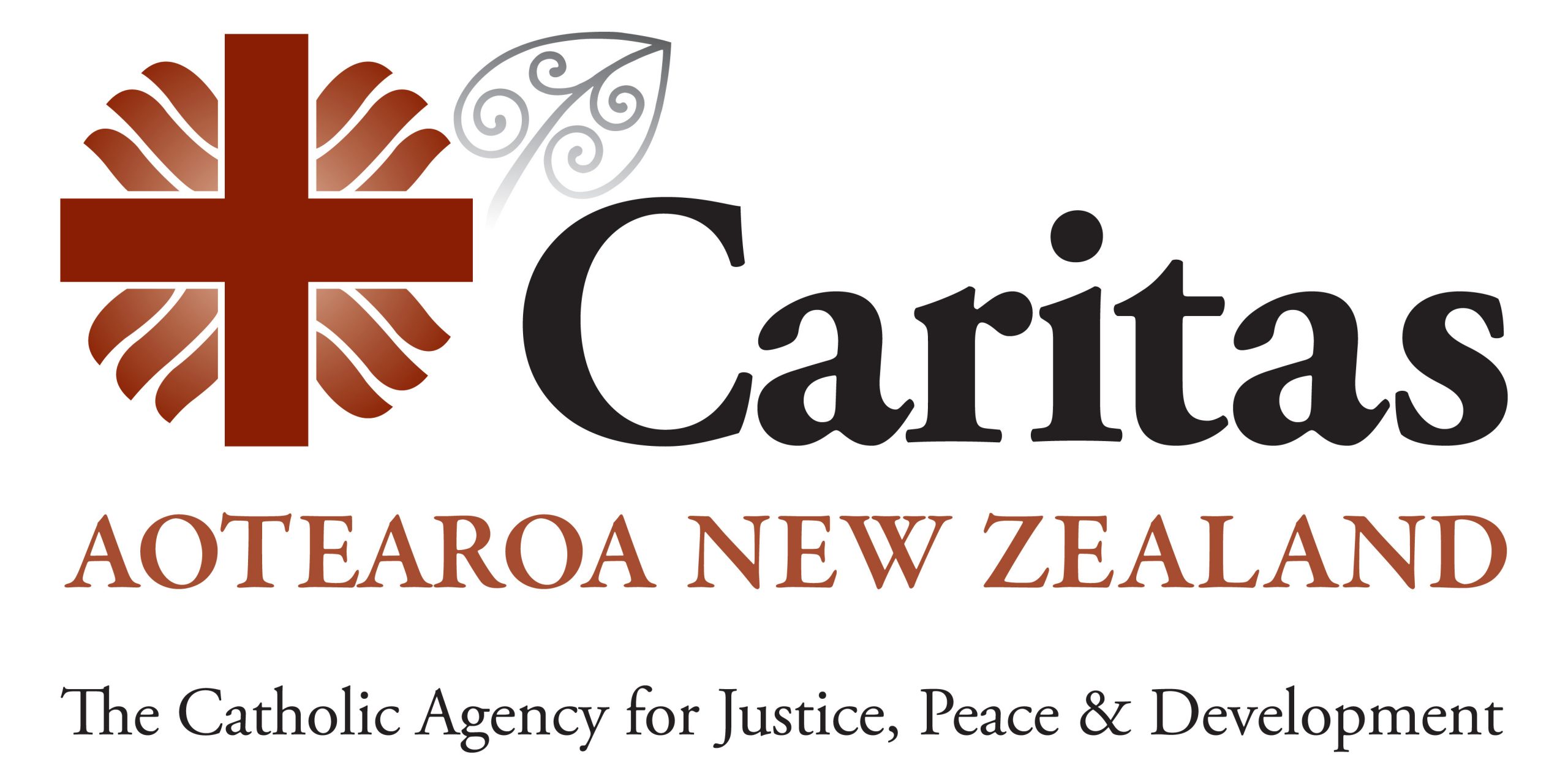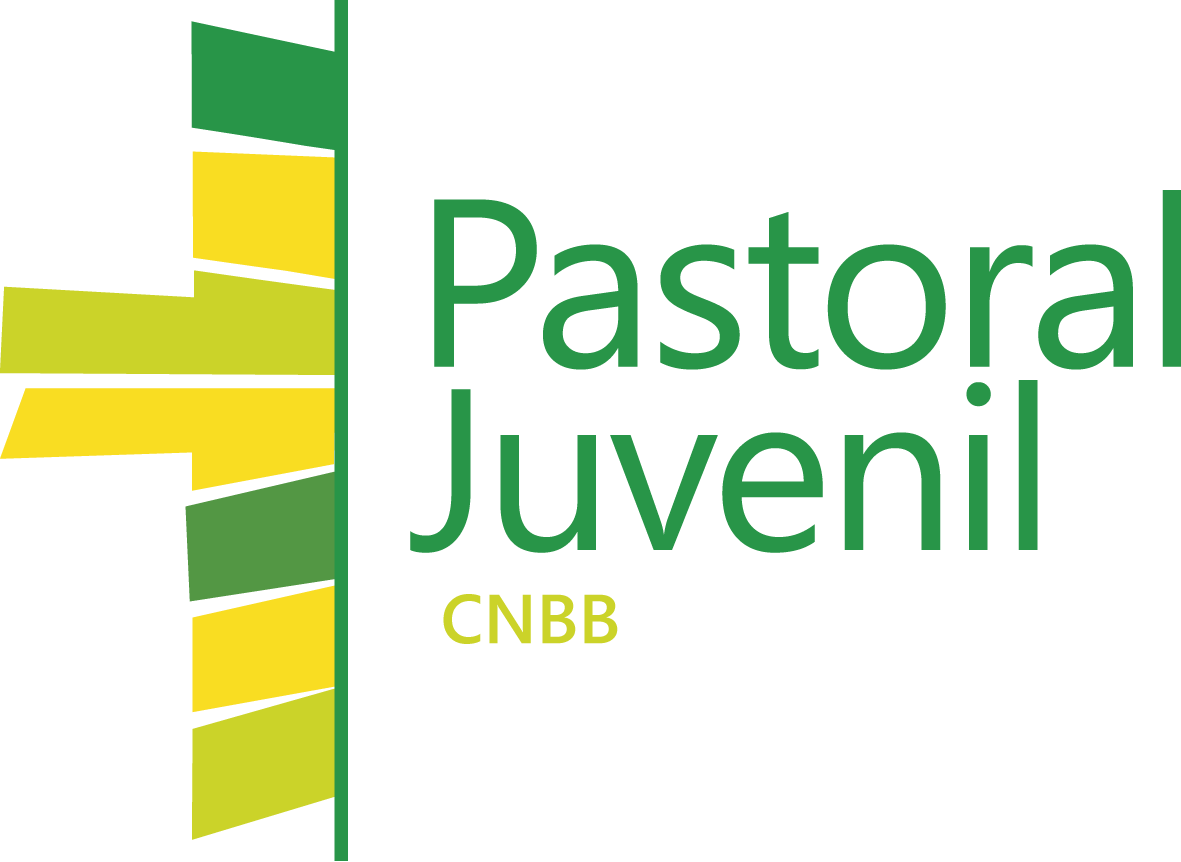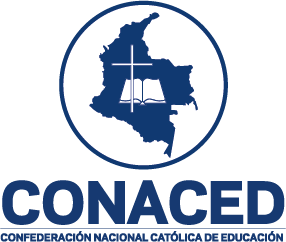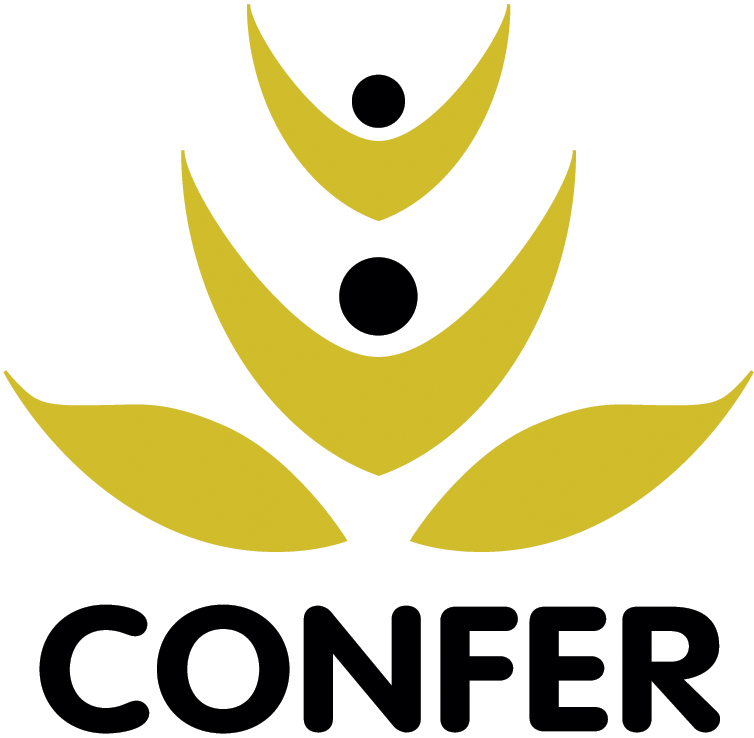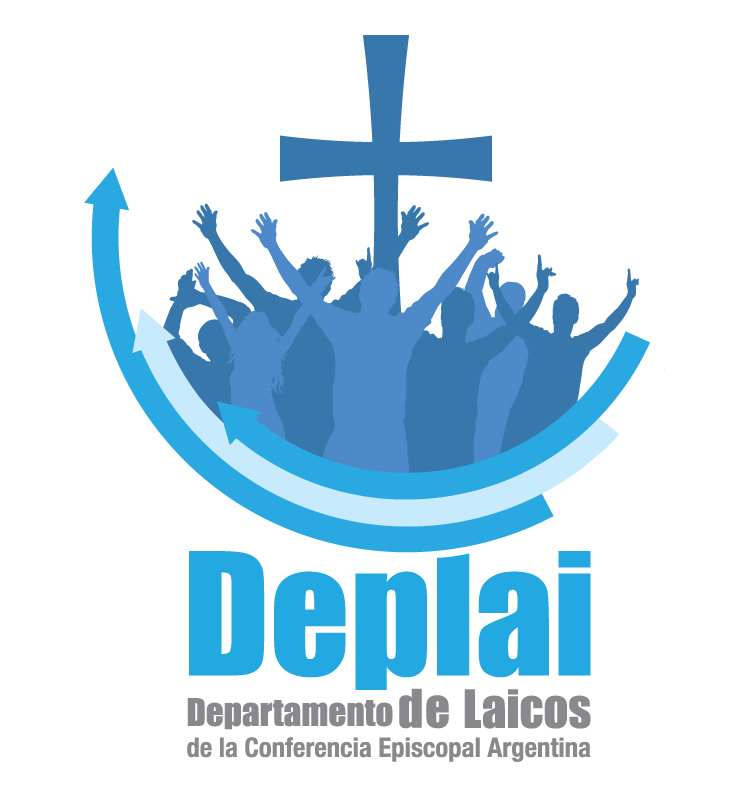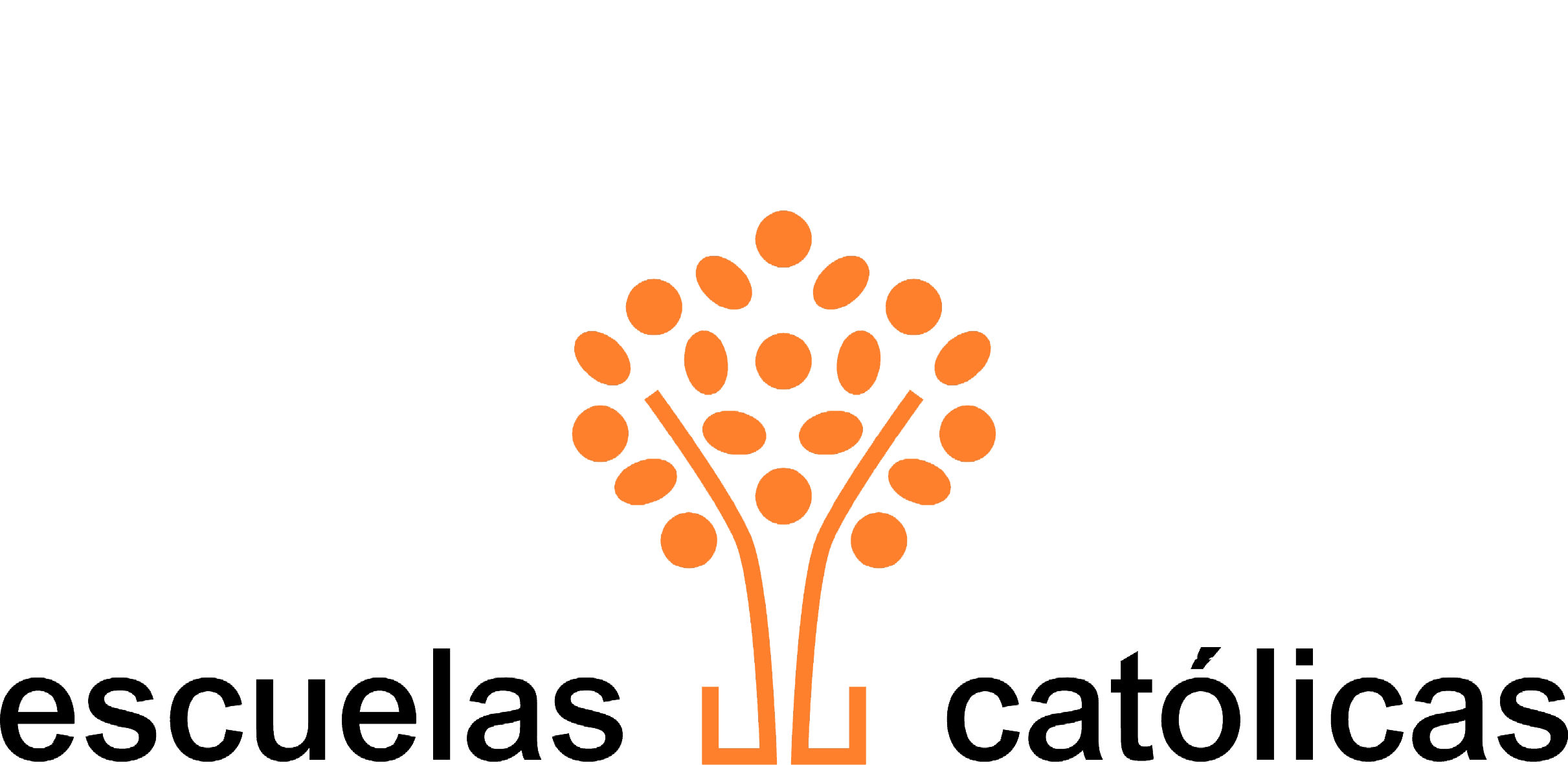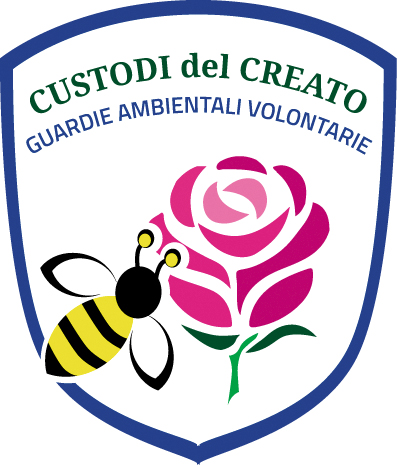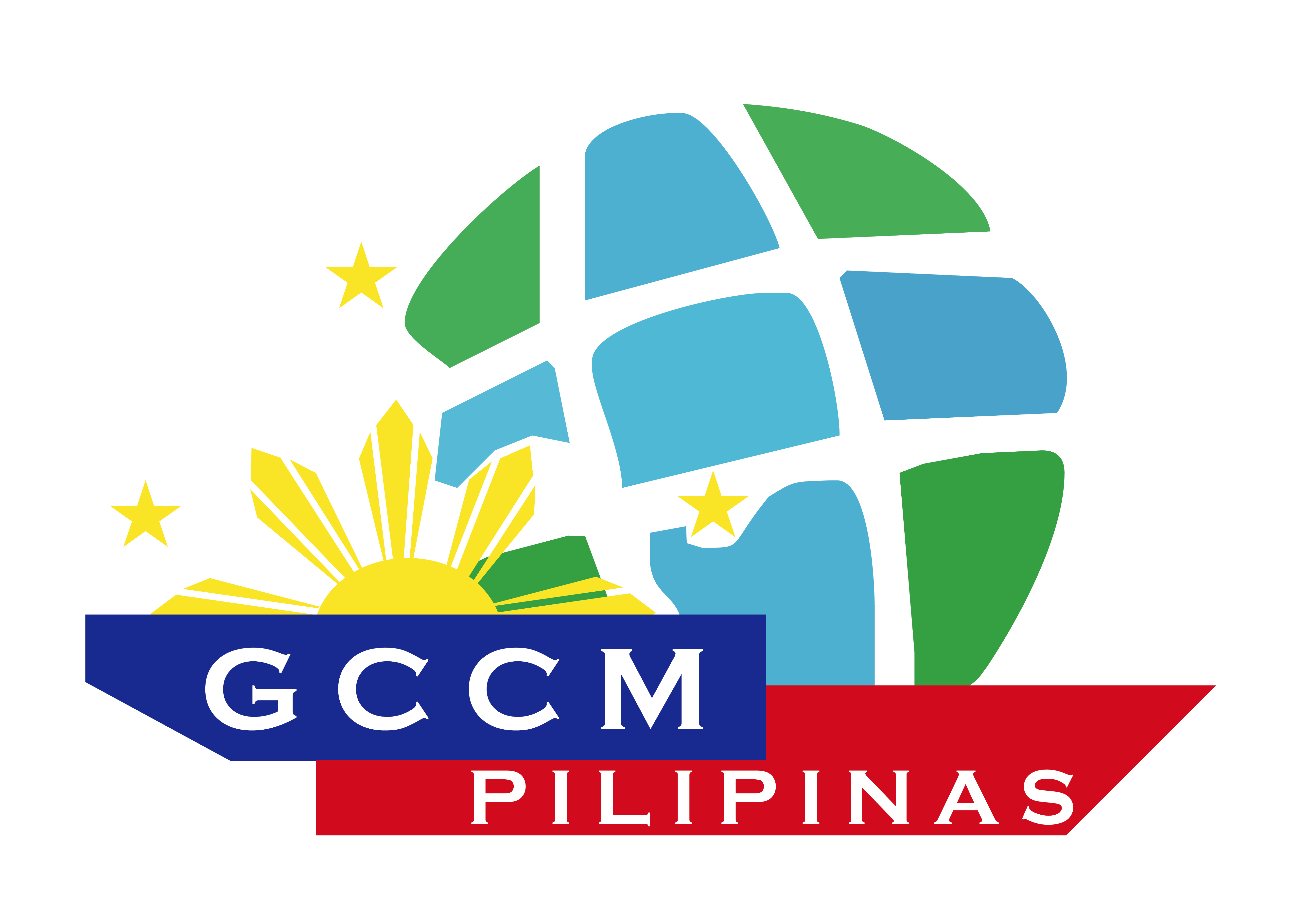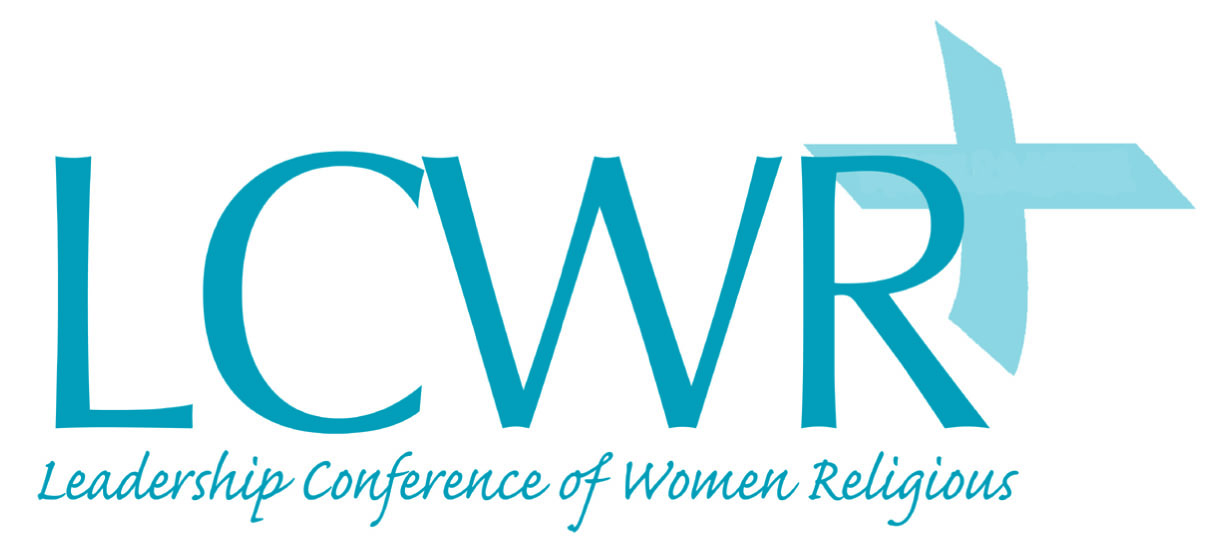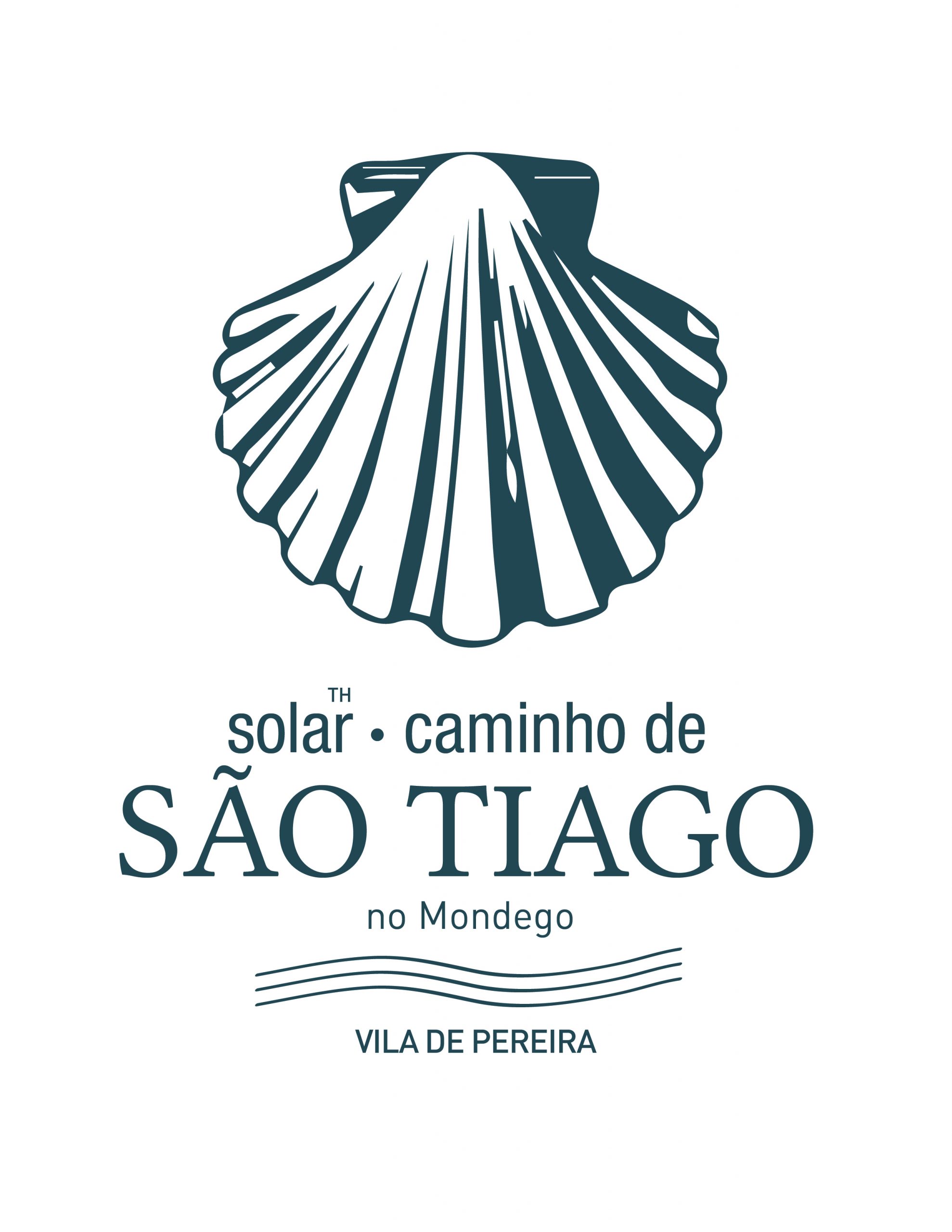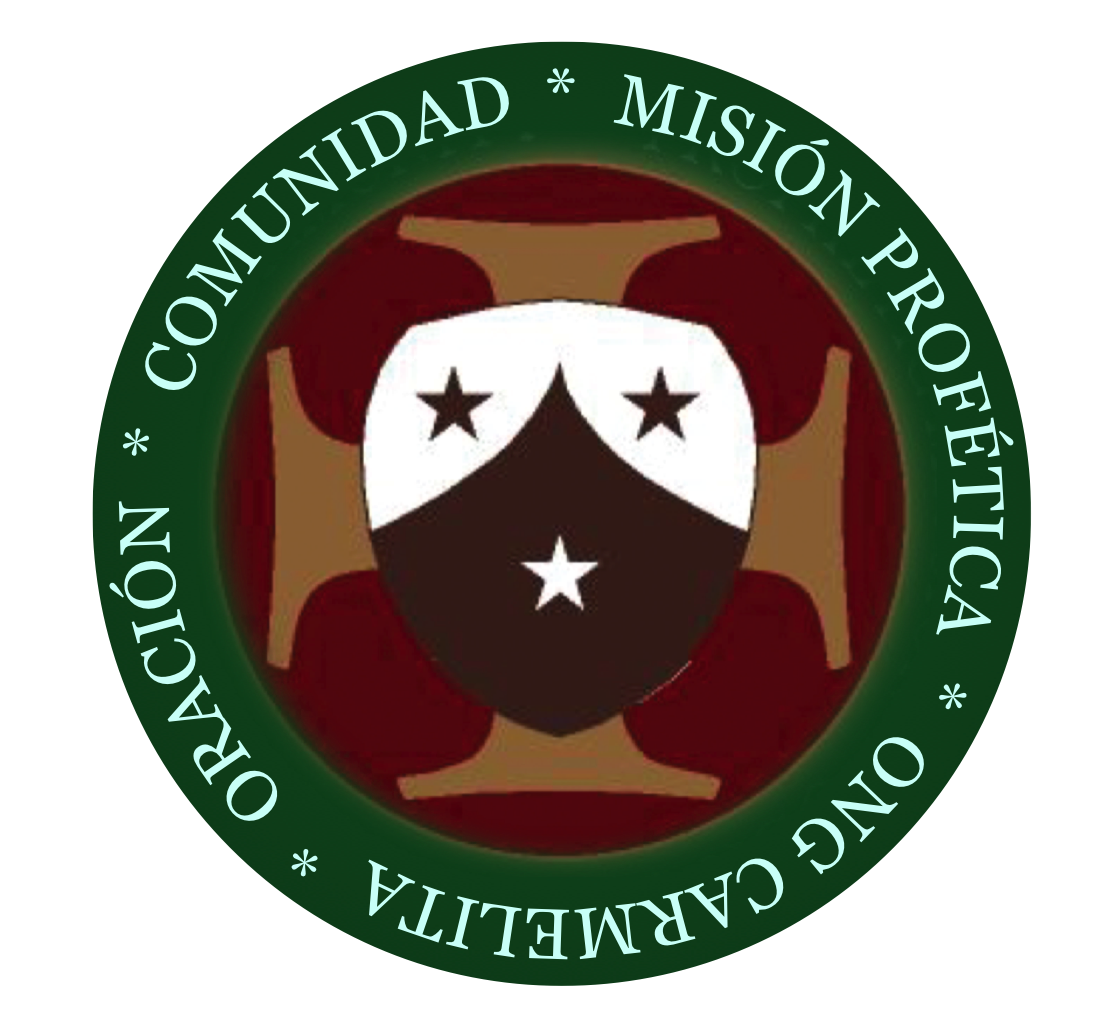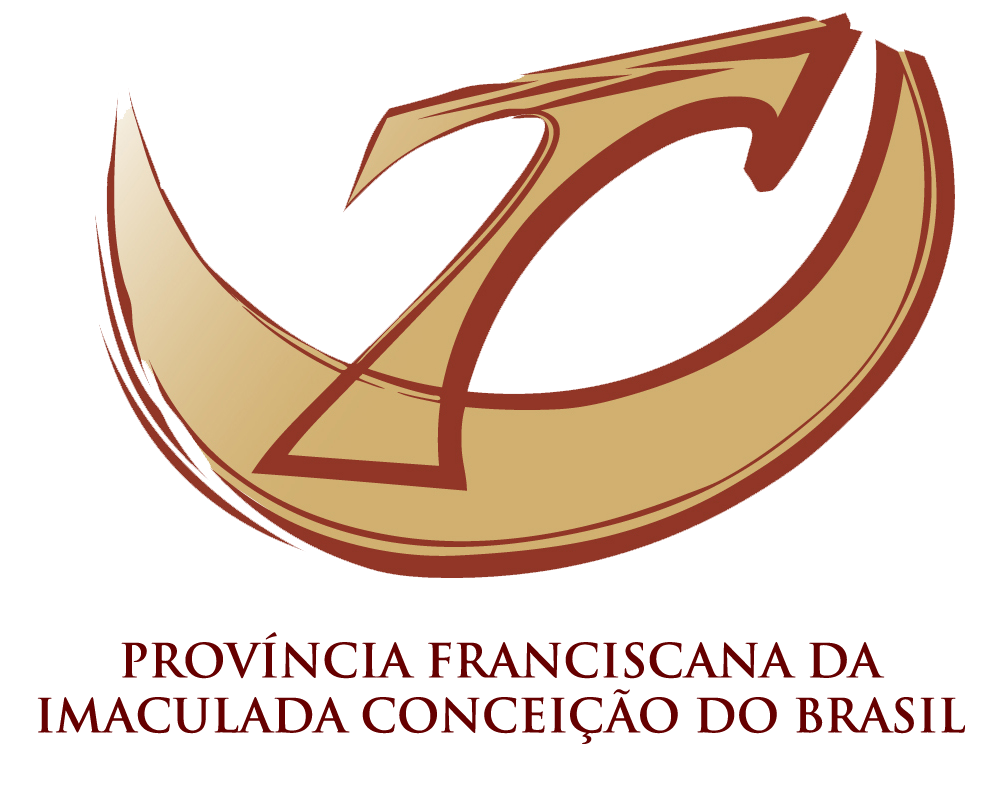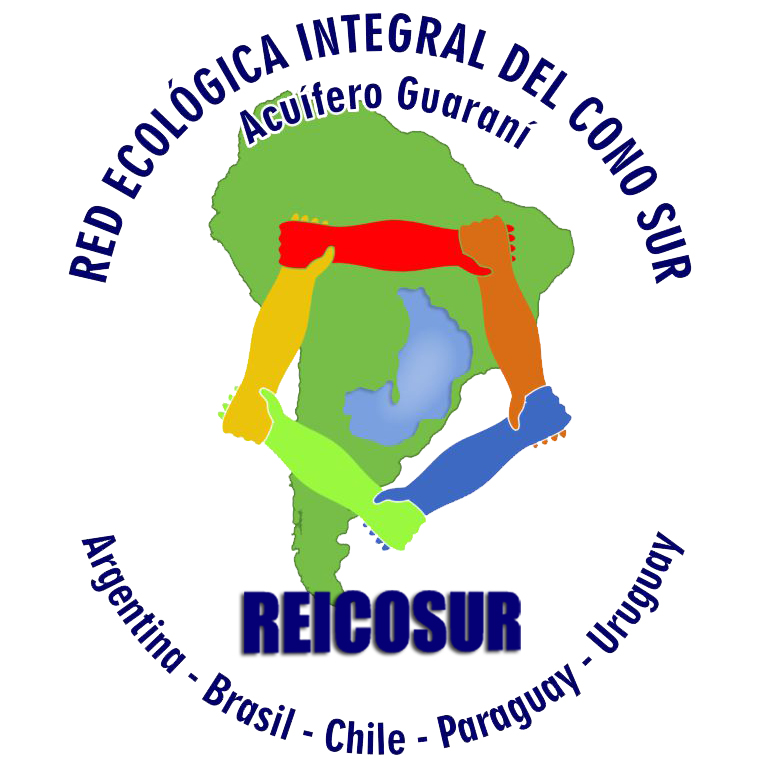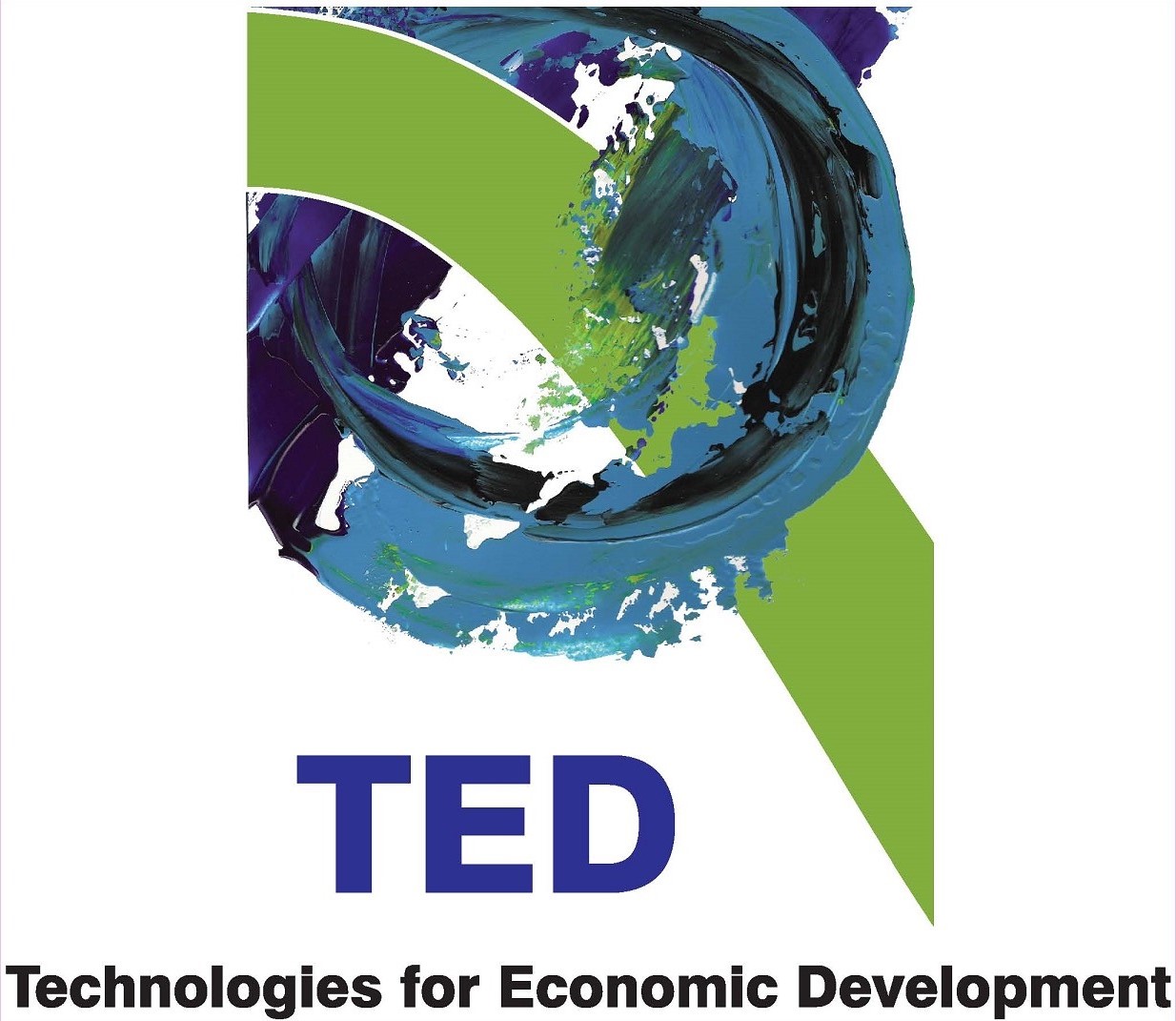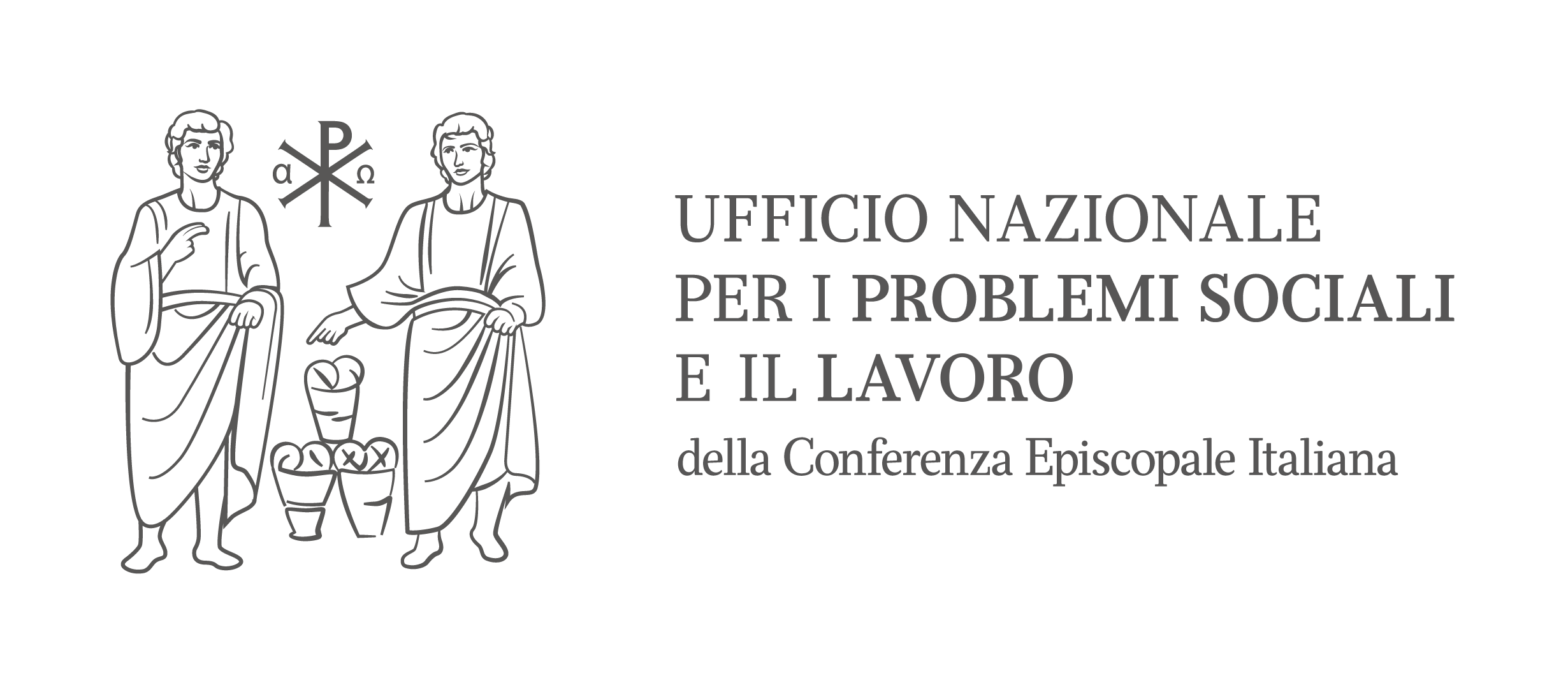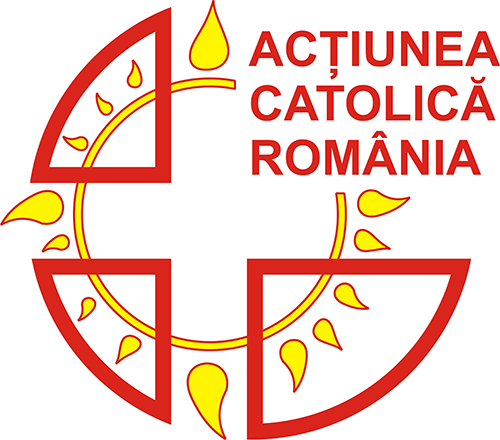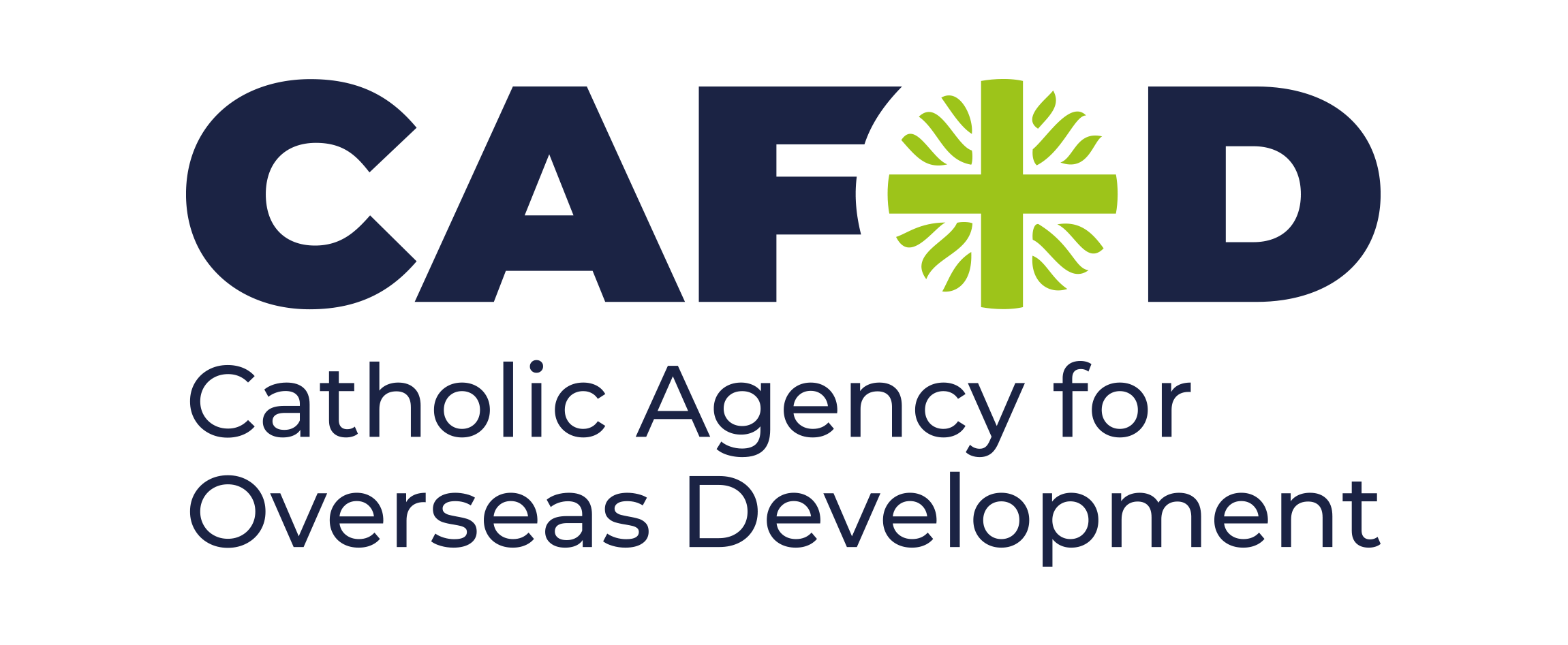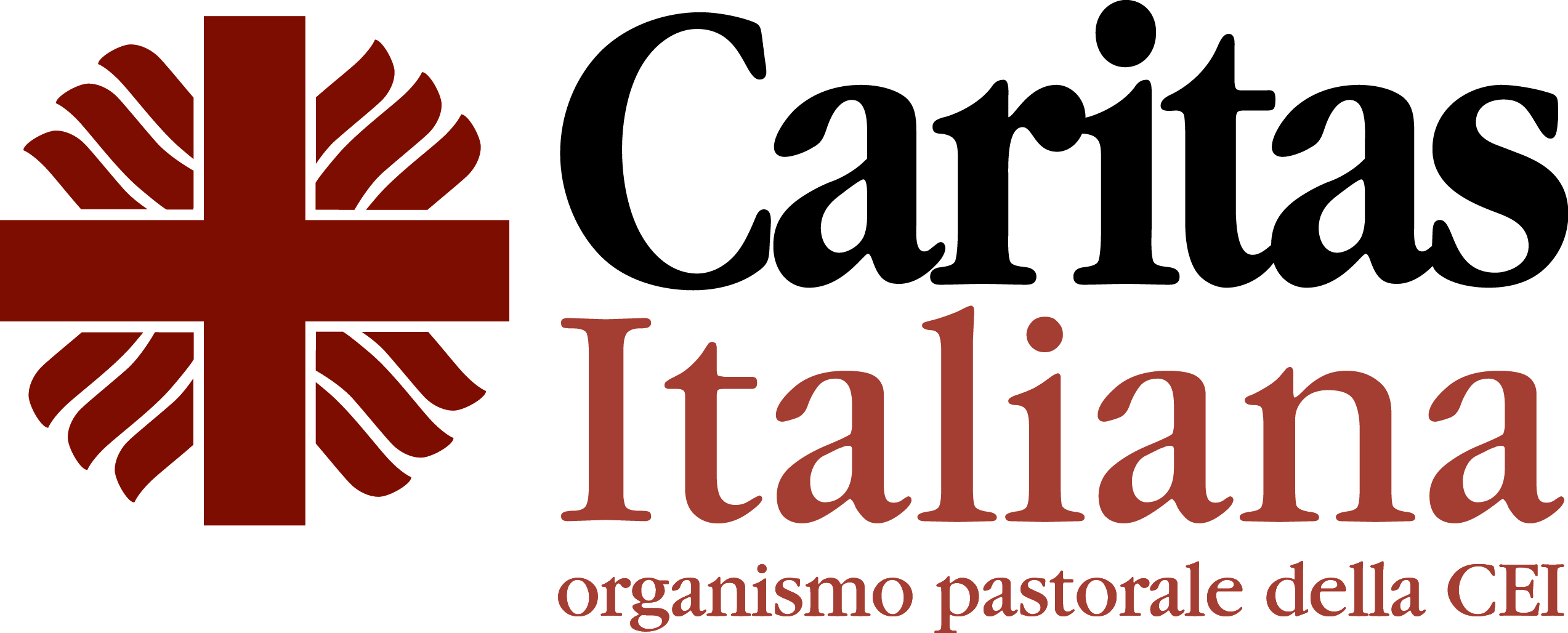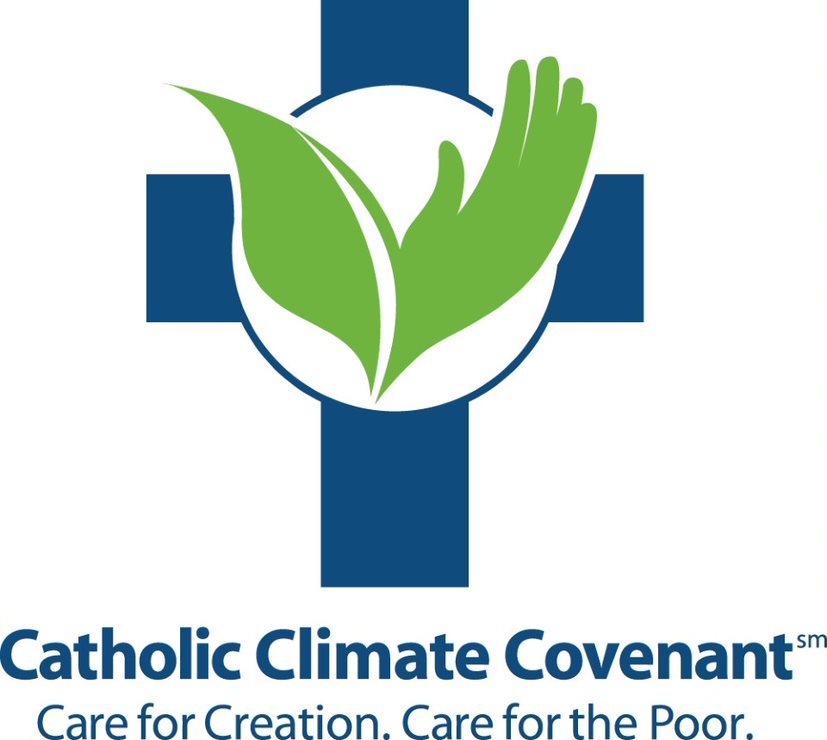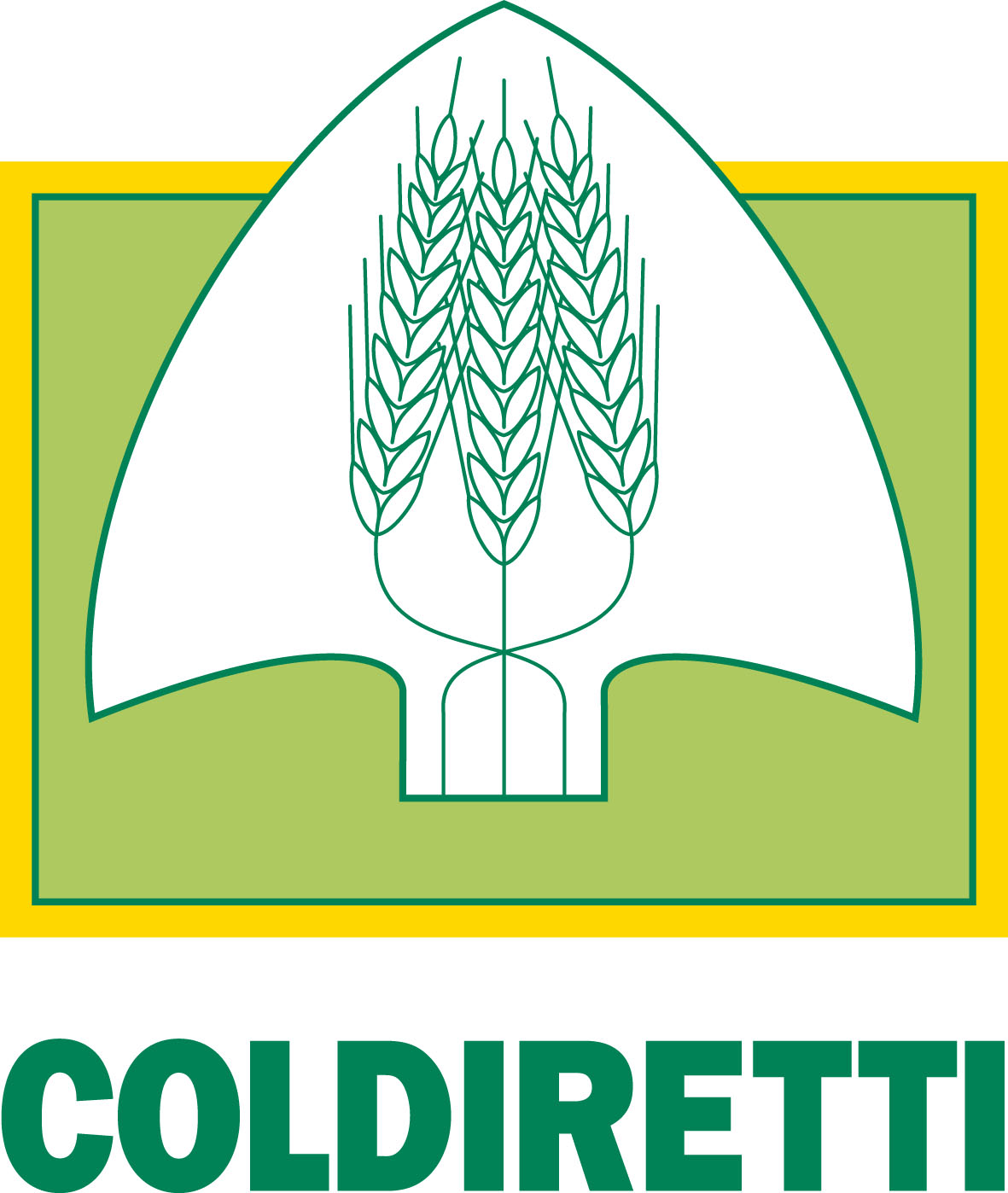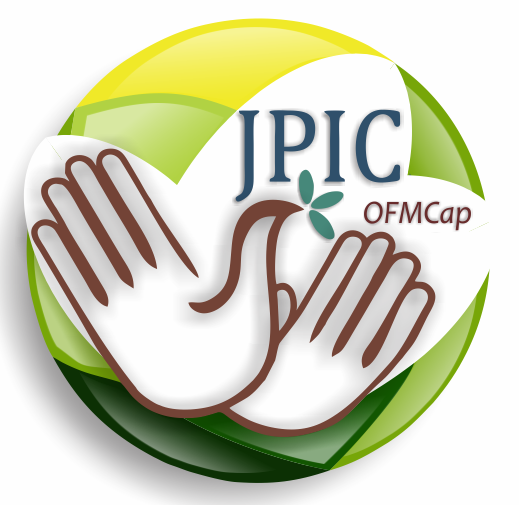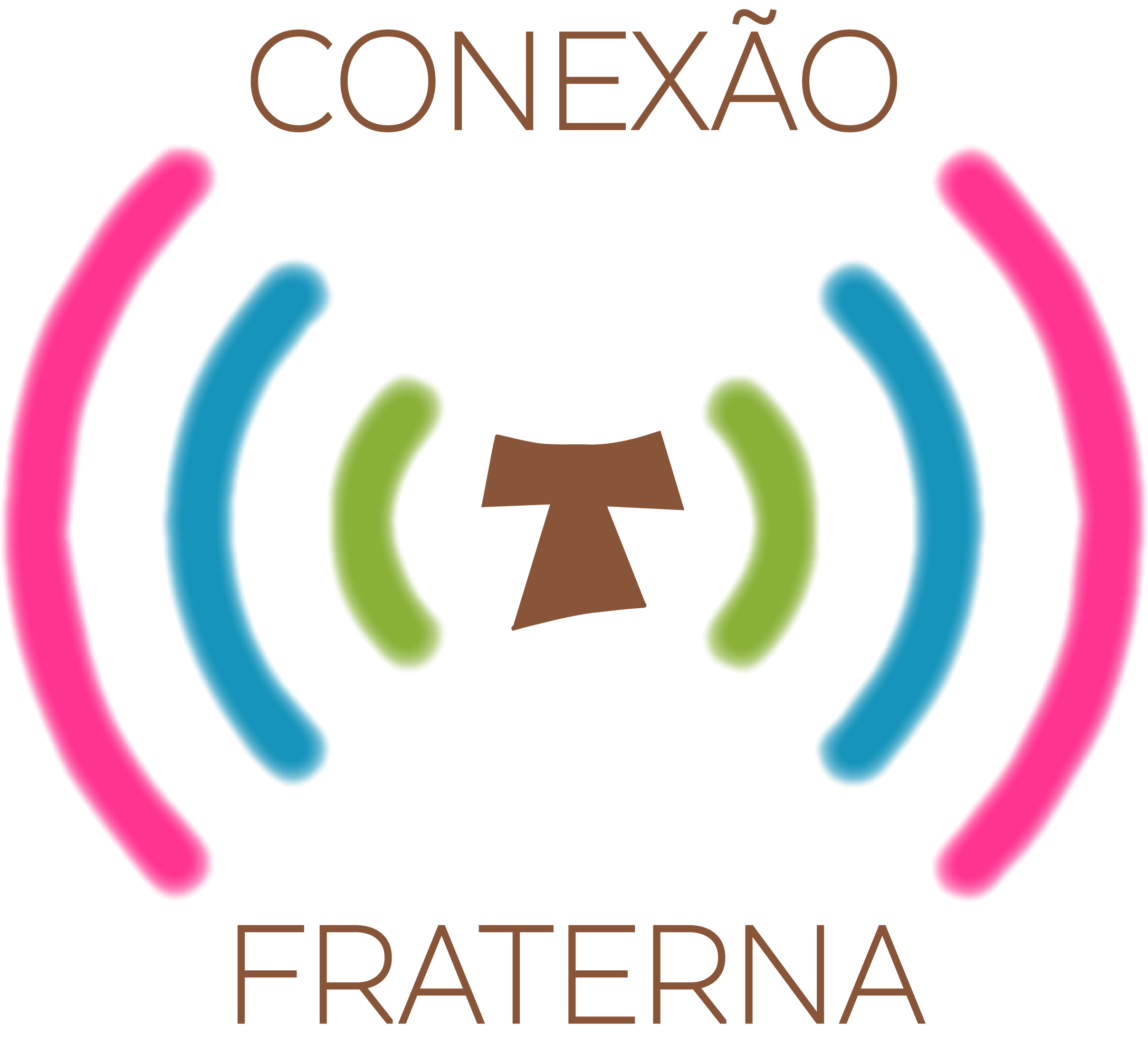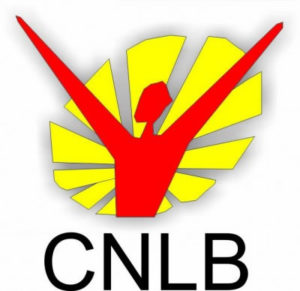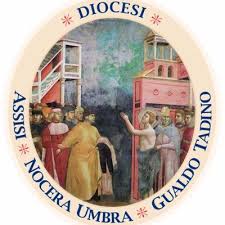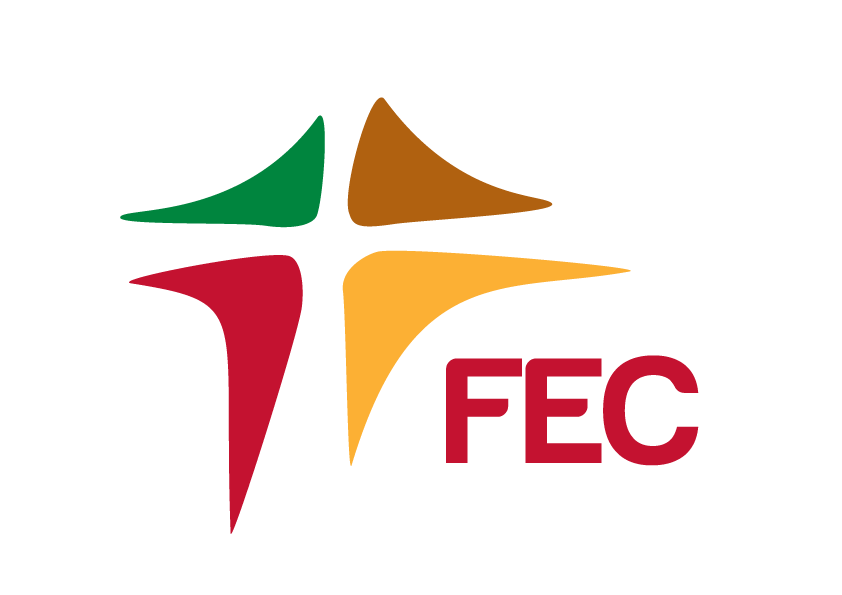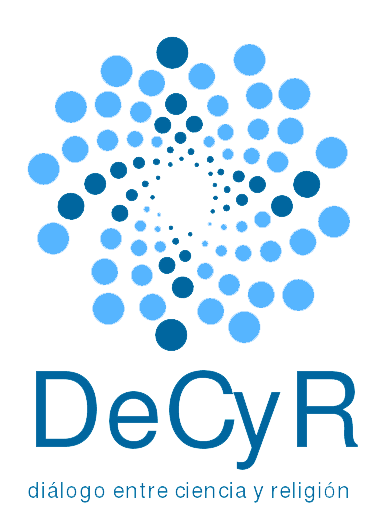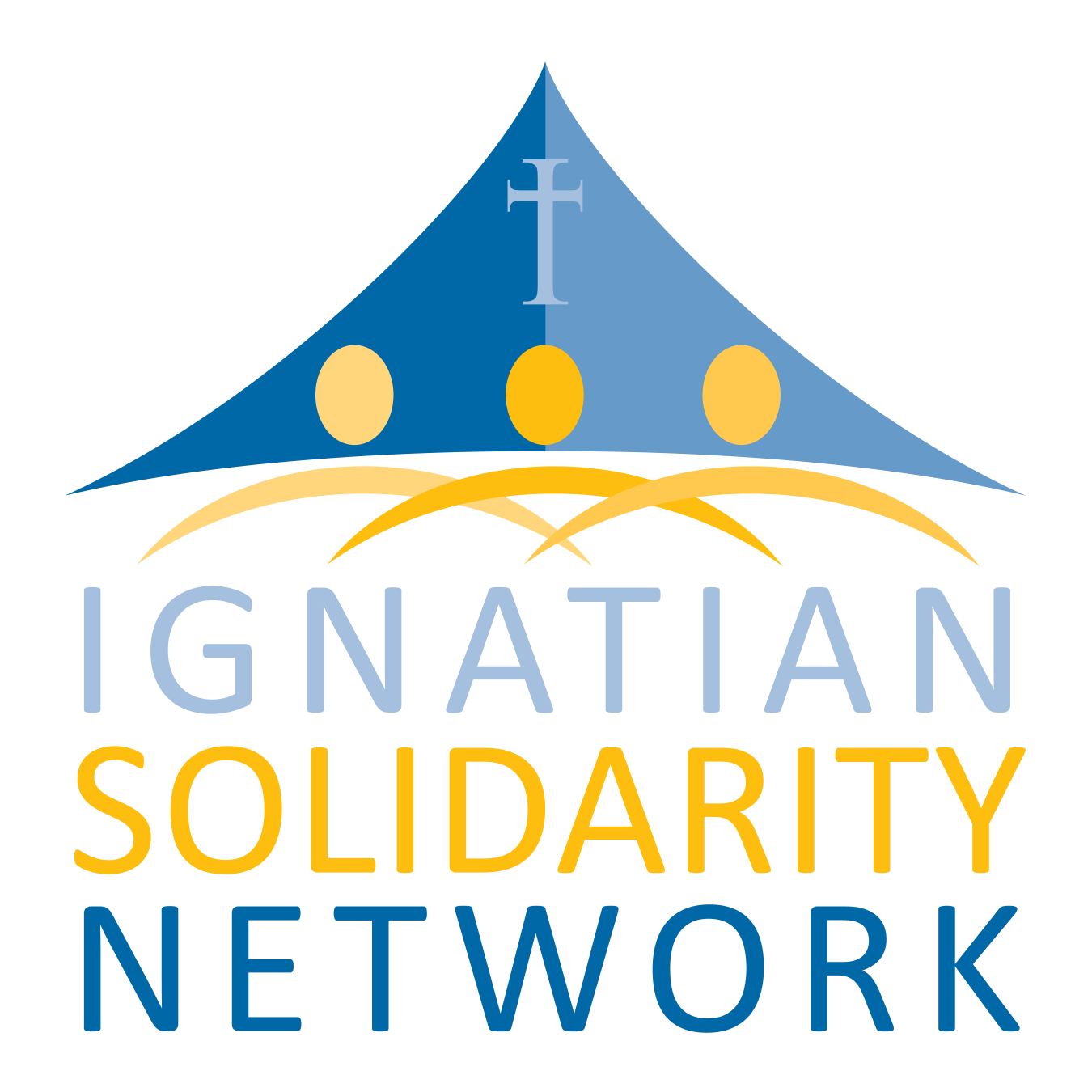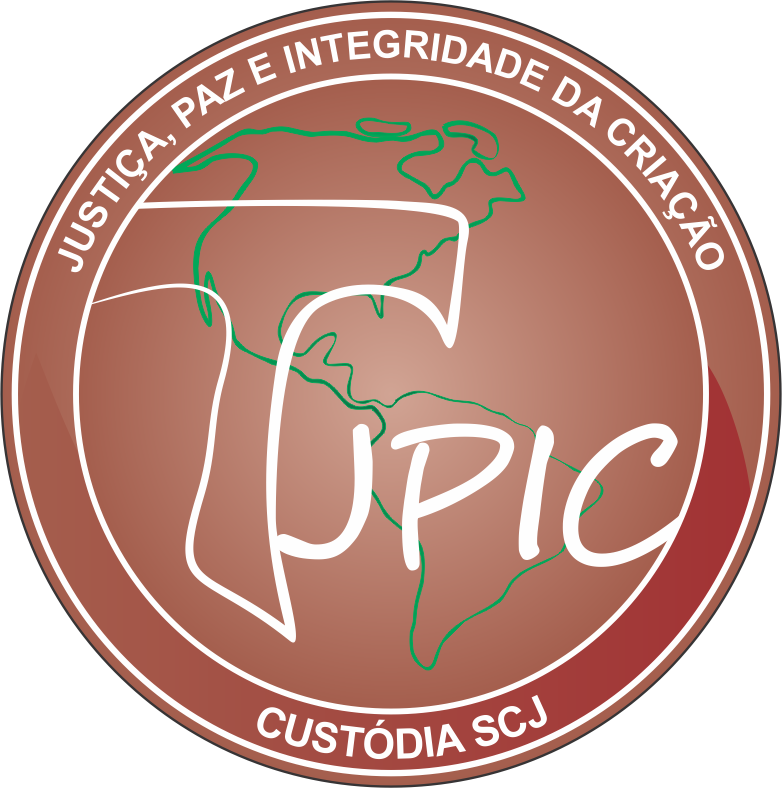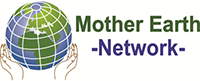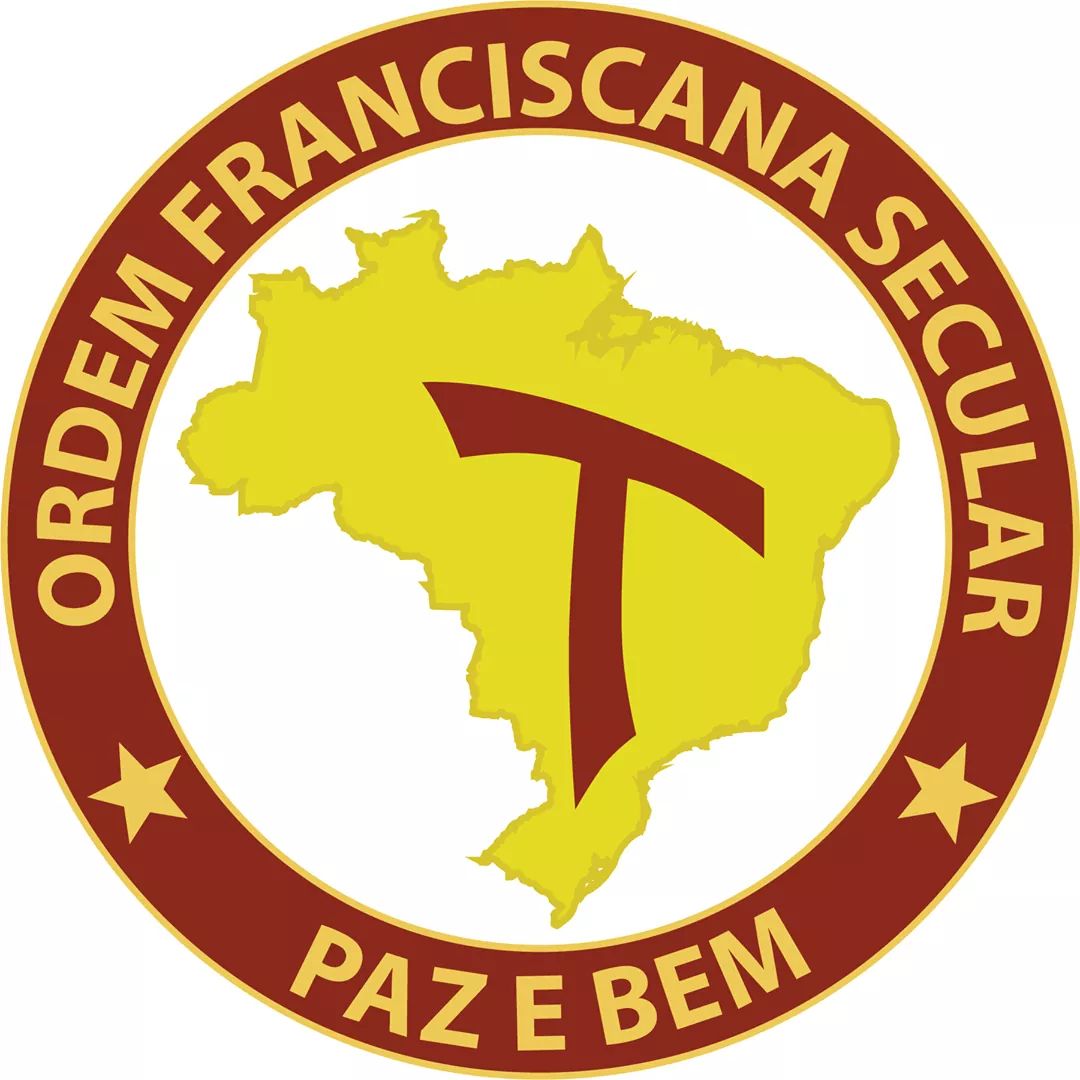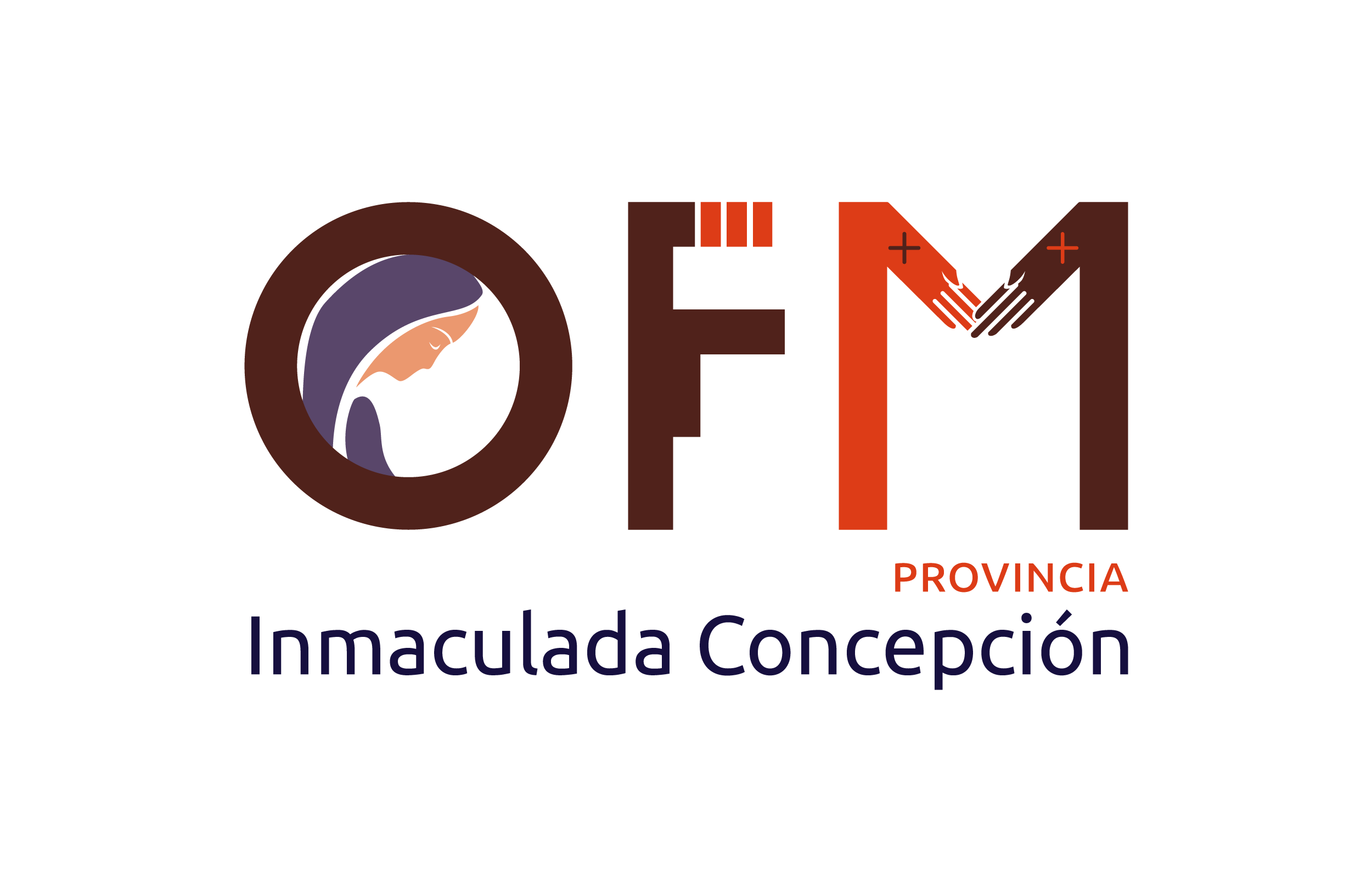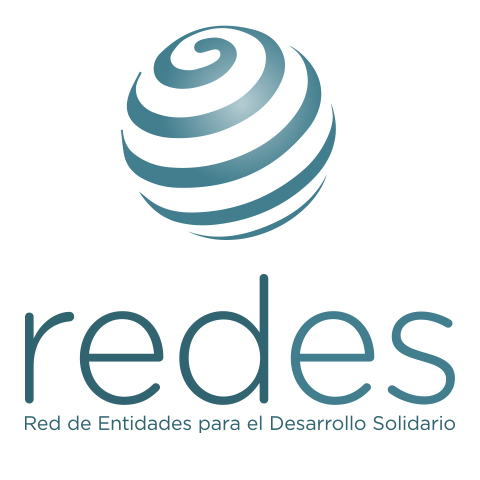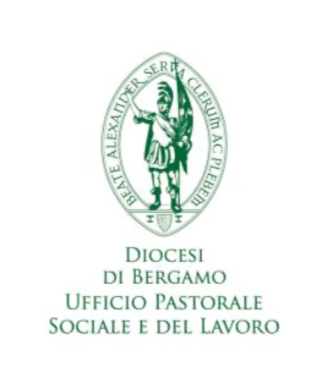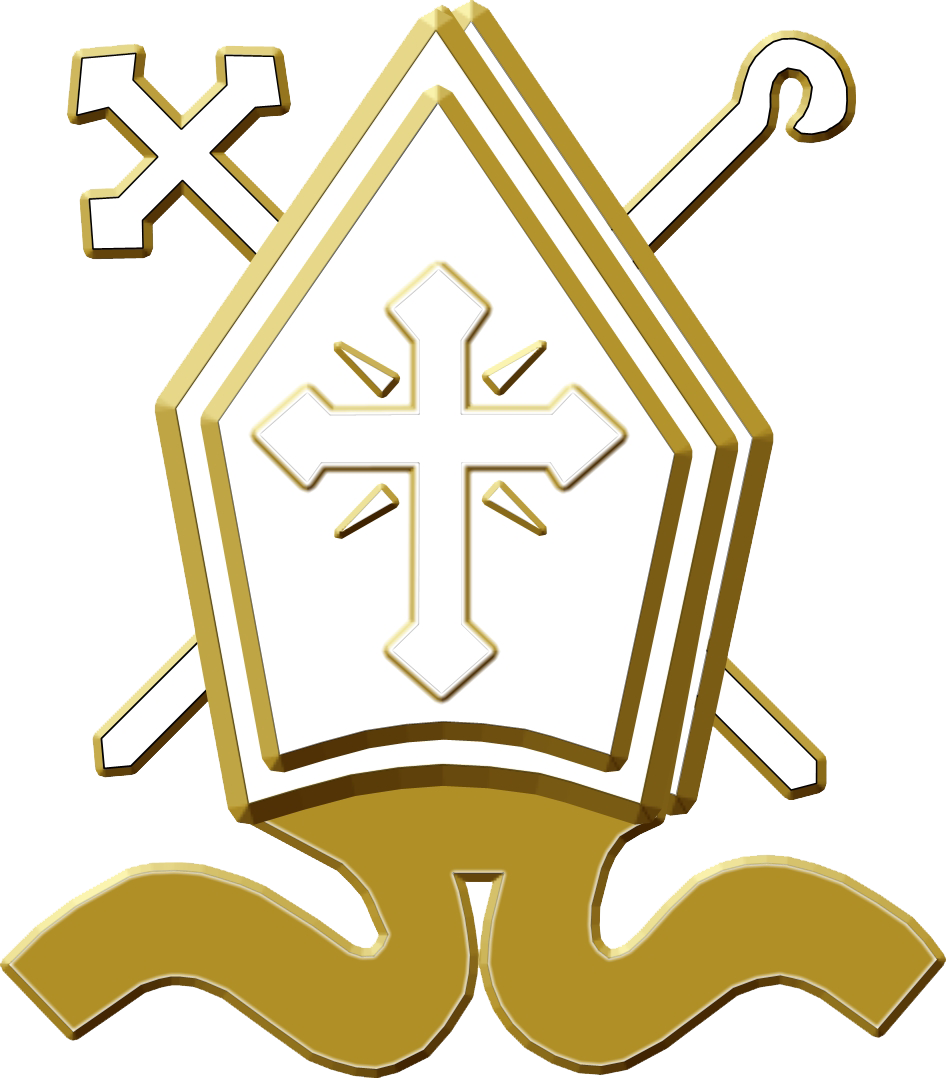 Conferencia Episcopal Peruana